There are many once successful businesses that are faced with failures today.
They remember how successful they were and repeated their same old way of doing things repeatedly without changes.
Their way of doing things is not changing with the current trend resulting in stagnant or deterioration of once successful businesses.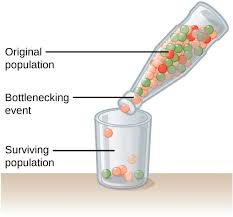 This short article will discuss about some ideas to help businesses to improve their current state.
Past success leads to present failure
Many old businessmen refused to change the way they operate their businesses because it was how they became successful and they are strong believers of their current old practices.
They are unable to realise that their old ways are unable to meet the new generation consumers' expectations.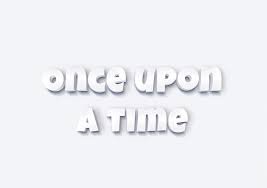 We used to think that colour television was good enough as we had black-and-white television beforehand.
When the flat screen television came to the market, most consumers would find that it is not enough just to get a colour television but they need a flat screen that saves space and being more presentable.
Things are constantly changing including the business world so the once success method can lead to the failure of today.
Change is the best way to stay successful even in educating our students.
Give a bait
In the market today, it is not enough to simply sell and market the product.
It is important to understand human psychology especially in greed that can constantly lead others to your business.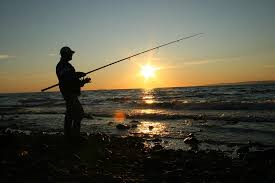 Just to state an example how to give a bait to get customers to return to physical shops.
When a customer walks into the shop and purchase an item, the shop can always give a discount coupon as a privilege for the purchase.
Let's say the discount coupon has an expiry date as well as minimum purchase of $20 for the next visit.
With the discount coupon, it gives a reason for a customer to visit the shop to use up the discount coupon for a nice discount.
The greed of getting the items cheaper often make many to return to purchase things that they may not even need.
After payment, the shop can actually give another discount coupon.
This provides a cycle of getting them back for future purchases.
Even insurance agent also can use a bait to close a bigger deal.
When a man decides to buy an insurance, the insurance agent can offer a special discount when there are two signing up for the same insurance.
A greater discount can be given when more people sign up together.
This can lead to closing a bigger deal with some discount as bait but the agent would have benefitted greatly.
Add on
We may not always need to change our old ways totally to improve our businesses.
One great way is to add on refinement to the present product or practices.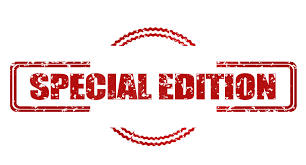 Just to illustrate using Macdonald.
The sundae from Macdonald in the past only had chocolate, strawberry and vanilla flavours.
Macdonald would always innovate from what they presently have by adding something new to the old.
Just like the Oreo sundae. The base of the ice-cream is still the same but the adding of Oreo enhances the taste greatly. My family loves Oreo sundae greatly.
We do not always need to change everything within the system that we have already established but we can add on some new ideas to the old.
Adding on can be more easily accepted and adopted by the present staff.
Innovation and creativity
We can never escape from innovation and creativity.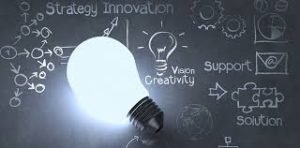 That is why some companies even pay creative companies to come up with ideas to improve their products or services.
Through brainstorming sessions, new ideas can be used to improve the current situation.
The brainstorming session must be non-threatening and all ideas are useful ideas but which is the best idea.
Respect all ideas lead to all possibilities being considered.
A good example is the redesign of shopping Cart by IDEO.
From the above video, you can also understand that a good innovative and creative team cannot have the same type of people.
With different types of skills and knowledge within a team, discussions can be extremely productive and fruitful with all angles being looked at.
In conclusion
Businesses that face challenges due to change of the market trend must review how they can make the necessary changes to stay above.
Accepting the brutal fact that the company is not progressing can be a great start to accepting the need for changes or small refinements.
This article provides only a few possible ideas for reference so further research on other companies can provide even more ideas for positive changes to come.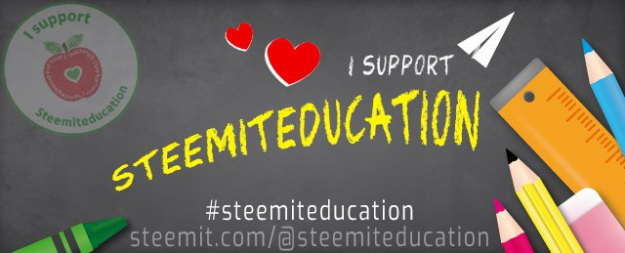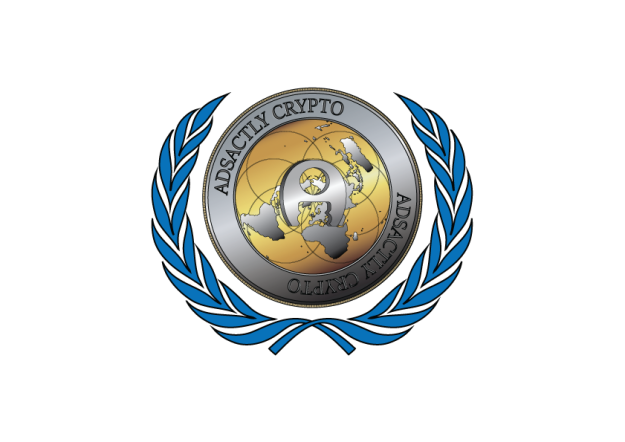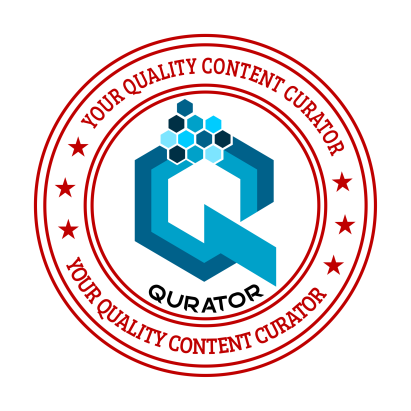 Disclaimer: This is my personal reflection and I am not in any position to instruct anyone what they should do. I am not responsible for any action taken as a result of this post. My post can only be a reference for your further research and growth. By reading this post, you acknowledge and accept that. All images and pictures were taken from google images that are free from copyright under labelled for reuse.
This publication can also be found on my other blog at whaleshares and weku.

---
Posted from my blog with SteemPress : http://fun2learn.vornix.blog/2019/01/02/the-bottleneck-of-business/
---