Before I became a teacher, I was ever in business as well as taking the position of a marketing manager.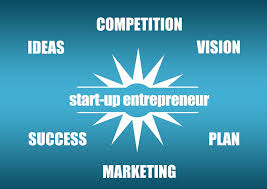 I would like to share some of my thoughts for anyone who is reading this if you are planning to start a business.
Niche
What can you offer that others cannot or are not offering in similar field?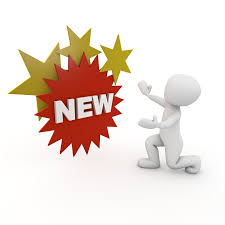 There is really no point starting a business when others are already doing it.
Competition is high when you want to infiltrate into an existing market since there are more experienced companies as well as their existing customers and established reputation.
It does not mean you cannot start a similar business but it would take a lot of effort to win over the customers to your side.
When food panda first started in my country, it was quite popular as it provides the convenience of the delivery of food from popular restaurants.
Later on, more identical companies were set up to provide similar service and food delivery is no longer its niche.
The fact is there would be many copycat companies when you have a successful business model.
To stay above, you would always have to innovate and create new niche so that competitors are unable to catch up with your creativity ideas.
That is why creativity and innovation are such important topics in school these days.
We want to prepare our students to be ready for their future.
Cost
This is a very simple consideration.
Are you planning to rent a shop or office for your business?
Experienced businessmen would tell you that you would need to set aside a capital to run your business for at least more than two years.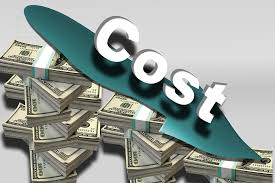 Imagine the cost of monthly rental as well as all the different bills.
Your capital would run dry if you expect to be successful within a few months when the reality does not tally with your dream or ambition.
When your capital is limited, most people would start their business using an online platform.
It can save a lot of cost with minimal manpower needed unlike a store or office where you may even need to employ staff that you need to pay a monthly salary.
Give some thoughts to other possible cost like delivery or transport depending on the business that you plan to embark.
When you can gain success in running your business online, you can start to consider whether you have established the company enough to start a physical shop or office.
Have a good strategic plan before rushing into any business is definitely a smart move just like the white paper that you see from the different ICO with the time frame stated.
Branding and marketing
Before starting a business, you may want to plan how you can market your business so that the targeted consumers would be attracted to it.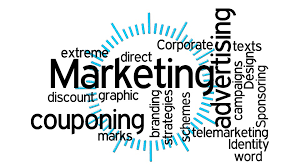 What are the possible modes of marketing?
Some popular ones are like using google ads, facebook ads, instagram ads and many more.
I find that giving out brochures or flyers are no longer an effective way as there are too many people doing it so most people often simply throw these brochures or flyers away into the bins.
When you want to promote your business, you want people to know you in a special way.
What is so unique about your business that people would want to take a second look?
The word of mouth can still be an effective way as people trust what they hear from others.
With that in mind, free samples of products or services can be provided to give yourself a chance to promote it to the market.
If it is a physical product, you would also need to think of the design for the packaging.
Market research and survey
When you decide to do something new, you must find out the opinions of the consumers.
By doing market research and survey before starting your business, you can find out whether there is a demand or need for your business.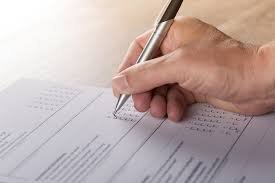 When everyone gives a negative feedback, you may want to reconsider other possibilities and redo another market research and survey.
When everything fails, the wise thing to do is to give up the idea until you can spot a better market need.
Partnership
I agree that it is great to have good friends to enter the business together with us.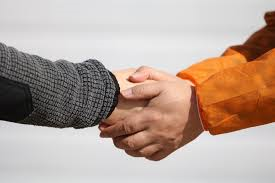 The bad news is great childhood friendship can turn sour and the partnership can be disbanded causing the downfall of the business.
There is a high risk of disagreement among shareholders who were once good friends.
It may not be easy to start a business alone but it can be harder to partner with your best friend when disagreement starts to break the friendship into pieces.
Mission and Vision
Mission and vision provide your company with statements that you want to achieve.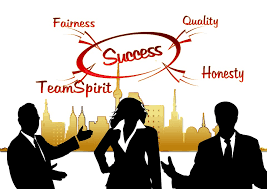 They can help everyone in the company to have a common language in the direction that the company is heading to.
Without Mission and Vision, the direction of the company would not be clearly defined.
In conclusion
I am definitely not an expert in running a business but I am just offering some considerations if you ever want to start one.
There are lots of considerations that I have not stated in this short article.
Good brainstorming and forward thinking of what possible obstacles you may face would ensure that you are ready rather than rushing into it hastily.
No matter how much capital you may have, it may run dry if your business cannot bring in the desired income to cover the cost of running it.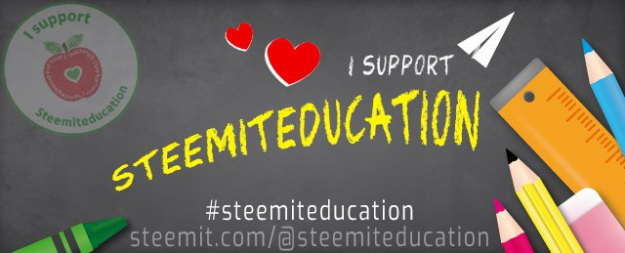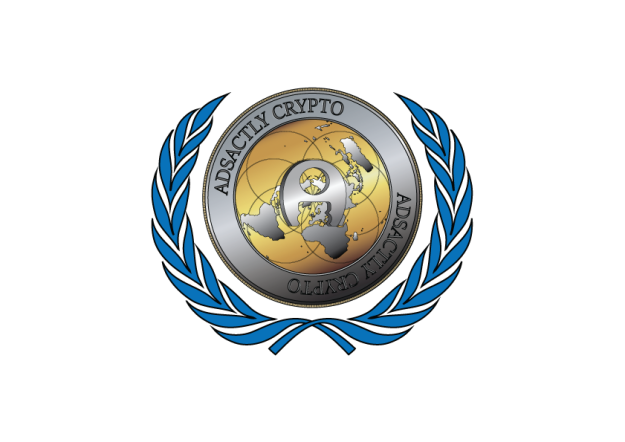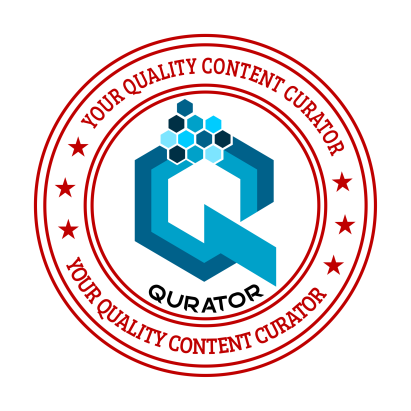 Disclaimer: This is my personal reflection and I am not in any position to instruct anyone what they should do. I am not responsible for any action taken as a result of this post. My post can only be a reference for your further research and growth. By reading this post, you acknowledge and accept that. All images and pictures were taken from google images that are free from copyright under labelled for reuse.
This article was first published on my blog at whaleshares.

---
Posted from my blog with SteemPress : http://fun2learn.vornix.blog/2018/12/30/some-considerations-for-starting-a-business/
---