When a company manages to clinch a project or has intention to get a project through a proposal to client, it is common to have a project meeting so that staff with different knowledge and skills can come together to provide a collective proposal through discussion and brainstorming.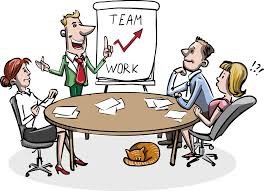 The truth is not every manager or leader of the company is able to hold an effective business project meeting.
Very often, the meeting becomes long and there is wastage of time due to lack of direction.
A good effective project meeting must be structured but also provides the free flow of ideas.
This short article will provide some possible ideas on how to make project meeting more structured to increase productive discussion.
Agenda
Before the actual meeting, the leader should prepare an agenda to provide an overview of the meeting.
Agenda would allow staff to prepare certain items on the agenda in advance on their own before attending the meeting.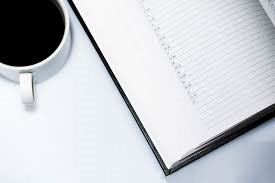 Some of them may even start thinking of different creative ideas to present for the meeting.
An agenda also helps to ensure that the meeting does not go beyond what is planned.
It helps the whole meeting to be better managed as well as more structured.
Requirements of project
The leader of the meeting should prepare hardcopies of the client's requirements for the project so that they can discuss within the requirements rather than side track.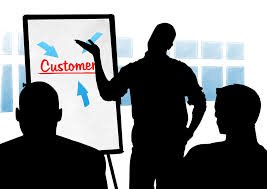 By doing so, everyone knows the requirements and have a common understanding to start with.
The leader can elaborate the requirements and get members to share their own interpretations of the client's requirements so that they can dissect the requirements to dive into a greater depth of understanding.
One Voice
The whole business project team must establish this simple rule to ensure that there can only be one person talking at a time so that everyone can listen attentively.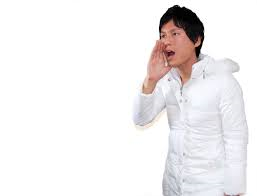 When there are too many conversations, good ideas can also be missed out since not everyone is paying attention if they are having their own conversation.
This is also a form of respect for each other's opinion and idea.
Creative ideas
A leader can encourage free flow of ideas so that there can be more creative ones.
The leader must emphasize that all ideas can be good ideas regardless of how impossible it can be so that ideas are not restricted but all ideas are being considered and listened by all members.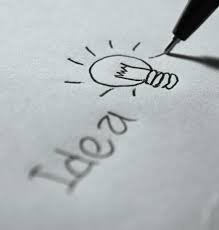 Every member must respect each other's ideas to provide a non-threatening environment.
Time management
A good leader should try to ensure that time is well-managed during meeting as team members may get exhausted after certain hours so it is not productive to overrun.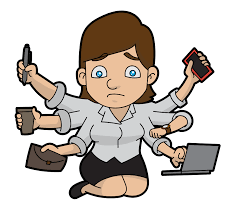 Everyone may agree to everything so that they can end the meeting fast when they are too tired.
It is better to continue the next day so that every member can discuss further with a clear mind.
A rush project may end up with lots of loopholes since mistakes often happen when we are exhausted.
In conclusion
There can be many ways to hold an effective meeting. This article only gives some ideas and further research would be useful.
Sometimes, it is also great to have some snacks or drinks during the meeting so that the meeting can be in a relax mood to facilitate free flow of ideas.
A structured meeting can increase the productivity of the meeting.
Through refinement based on our understanding of our staff, we can be flexible to suit our own company culture.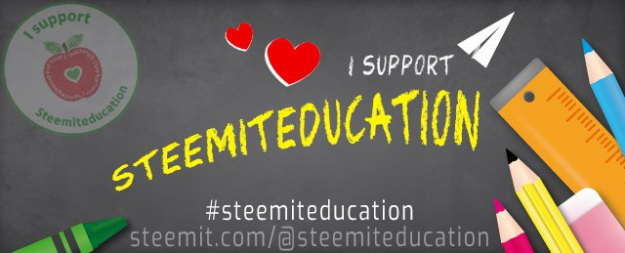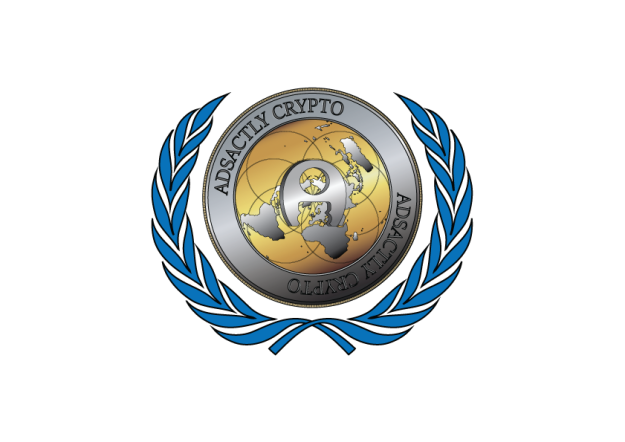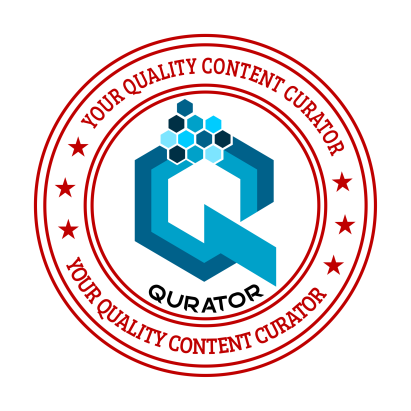 Disclaimer: This is my personal reflection and I am not in any position to instruct anyone what they should do. I am not responsible for any action taken as a result of this post. My post can only be a reference for your further research and growth. By reading this post, you acknowledge and accept that. All images and pictures were taken from google images that are free from copyright under labelled for reuse.
This article was first published on my blog at whaleshares.

---
Posted from my blog with SteemPress : http://fun2learn.vornix.blog/2019/01/03/effective-project-meeting/
---