We can have the best strategic plan and products for a company but without a group of supportive staff, the growth of the company can be hindered.
There are many possible cultures that an organisation can nurture and cultivate depending on their line of business.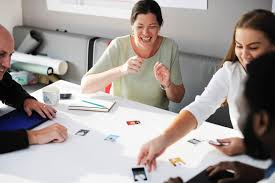 Creating a culture is never easy especially the old culture is already rooted deeply so we would need to pull out the old roots to plant the new ones in.
Culture of care, concern and welfare
When a business organisation desires to have staff with a strong bonding with the company and among staff, this is a great culture to have.
In simple, it is really about relationship building.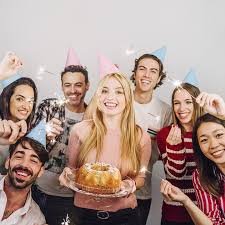 When staff feels that the company cares for them, they often become committed to their jobs and they would even go the extra miles as they want to see the growth of the company because of the strong bonds created.
The company must start a committee to constantly look into the welfare of its staff like improving the work environment, report late for work due to childcare arrangement etc
There would also be good relationship among staff where everyone is willing to help one another as a family.
When the company or staff faces a crisis, everyone can be united to face the crisis together as a family because of the culture of care and concern.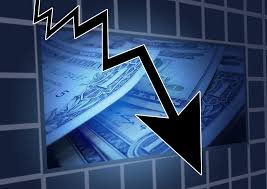 The company aims to win the hearts of its staff leading to greater commitment.
Culture of innovation and creativity
This culture is needed in many different businesses in this modern age as we need to improve our current state to meet the future demands so we need to constantly make improvement to stay relevant through innovation and creativity.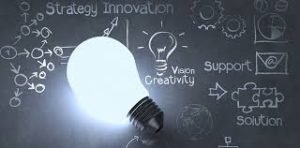 It is easier to say that I want innovative and creative staff but how do we go about creating this culture?
Very often, we need to empower our staff to feel that they have a say in the things of the company and they can suggest changes that would be implemented when these ideas are good.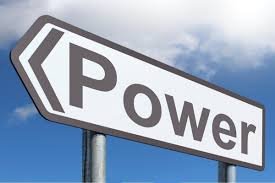 The company must have an open-door policy where all new and innovative ideas to improve the current state are welcome regardless of how dumb some of the ideas can be but it is a fact that some dumb ideas are the best ideas that others may not have thought of.
The company can also look into selecting the best idea of the month to reward the person who suggested it and give the due recognition on the staff noticeboard.
Create more avenues for discussions and brainstorming where everyone becomes part of the 'Change' for the company's growth and progression.
Learning culture
Some businesses deal with educational needs of children or adult learners.
They can also be a knowledge-based corporation where knowledge is the power to drive the whole organisation.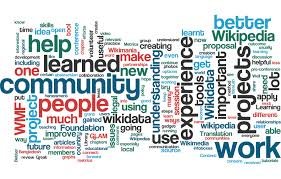 Training companies must always find new teaching ideas to create new learning packages that provide added-value to their customers or learners.
The company should cultivate a learning culture among staff so that its staff are constantly seeking to gain new knowledge and learn current pedagogy to craft the best possible learning package for the current market needs.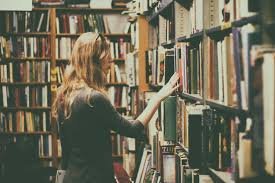 Through regular sharing within the company, the whole staff can be enriched with a variety of knowledge and pedagogies.
A good learning culture is therefore an essential part to ensure the survival of such companies.
Mentoring culture
Mentorship is a big topic.
We can easily write a whole article or a book for it.
Why cultivate a mentoring culture?
I guess most of us can figure out easily.
Mentoring ensures the continuity of knowledge and skills of the existing staff to be passed on to new staff so that there would always be someone who can perform the different roles and functions of individuals even in the absence of existing staff due to unforeseen circumstances.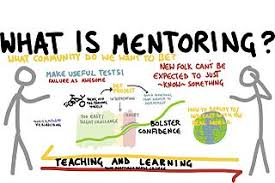 Managers and company leaders must spot the talents and skills of each staff and ensure they can find the right people to pair them as mentees.
In the ancient days, disciples would always learn from the masters so that the skills would not become extinct.
When a company becomes over-dependent on current staff to perform a specific task, the whole process can go haywire when current staff resigned or being headhunted over to other companies.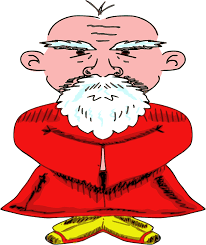 Companies must encouragement the mentoring culture where mentors would be recognised or even get promoted for good mentoring done.
This motivates senior staff to share their knowledge and skills because they are being recognised or even promoted to a higher position.
In conclusion
There are many practical cultures that we can nurture and build within the organisation.
Without people, there is no organisation.
A great culture can accelerate the growth of a company but a negative culture can destroy the company if it is not tackled with immediately when spotted.
This article only describes a few possible cultures for some organisations but different organisations would have different needs so identifying the culture needed is a necessary process for progression of any organisation.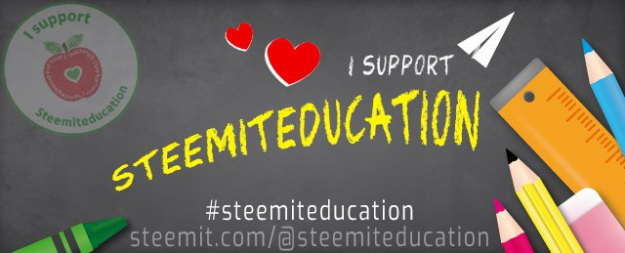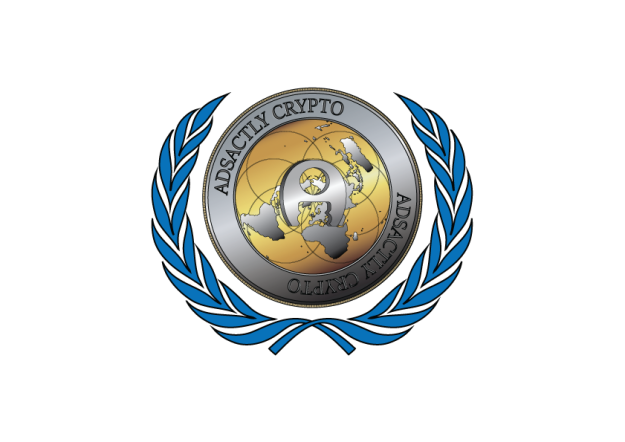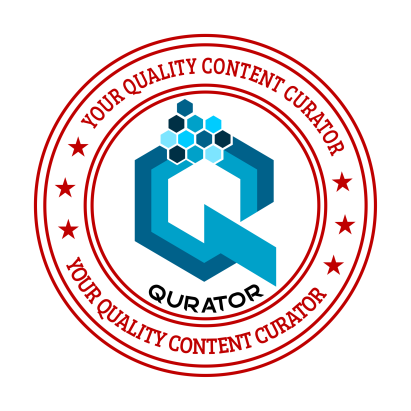 Disclaimer: This is my personal reflection and I am not in any position to instruct anyone what they should do. I am not responsible for any action taken as a result of this post. My post can only be a reference for your further research and growth. By reading this post, you acknowledge and accept that. All images and pictures were taken from google images that are free from copyright under labelled for reuse.
This article was first published on my blog at whaleshares.

---
Posted from my blog with SteemPress : http://fun2learn.vornix.blog/2018/12/31/culture-promotes-the-growth-of-an-organisation/
---