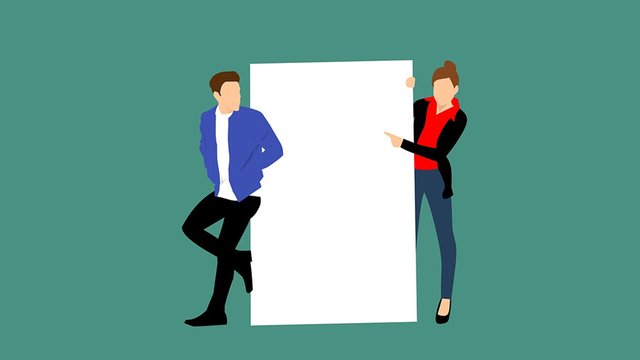 Advertising have heard a great influence in the lives of so many people. Promotions across the various media channels such as T.V Radio and the internet tend to make us believe that more is actually better. The message is that you need the latest gadgets in town to be successful and happy. The latest electronics, car, fashion, etc. Some even go to extra lengths to imply that those without these things are not really happy. We need to really watch what we feed our minds on.
While owning luxuries and the best things of life is good, they are not in any way related to happiness. And sometimes, people are tricked into being stuff they will later discover you dont need. After all, the newest versions or models of gadgets will always be there. If one is not careful, one may be fooled into pursuing and accumulating things that will later turn to liabilities. The worst is even the cost.
Some people run huge bills simply because they follow the media and tend to buy everything that flashes across the screen. So check to see that you are not unnecessarily inflating your bills. Make sure to have a budget and try hard to stick to it. Watch what you spend money on and make sure to buy important things first. Contentment is a virtue. If you are satisfied with the little you have, you probably wont run into debts like most people today.
Live within your means. Buy what you need. Have a budget and stick to it. These and more could improve your finances.