We have all heard this once, in our classrooms; "I studied, but I do not remember anything": this can be an excuse for a negligent student, or maybe a harsh reality; because not all people who try to remember something really remember it. How can we explain such a sad event? How to help students remember everything they need? Can this be helped in the repetition of the lessons?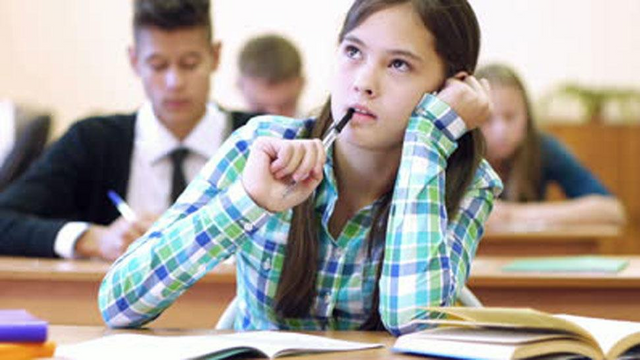 Source
From the point of view of the duration of fixation, we can divide the memory into short-term memory. Short-term memory is extremely important. Much information is needed from the surrounding world, which is delayed in our memory for quite some time.
Unlike the involuntary, we usually offer little effort to accommodate something in short-term memory. But then all this information is carefully sifted, and in the long-term memory, only what seems to be really necessary for us.
In fact, the same short-term memory, but here it reminds us something specifically for a short time.
Short-term memory varies from person to person. In fact, the greater the amount of short-term memory, the better; Due to more information, the brain will choose what it wants to "put aside". Therefore, it is necessary to develop short-term memory, although this is not an easy task.

How to improve memory
Developing memory is, in fact, an achievable task. It is necessary to observe several rules that can improve short-term memory and, therefore, long-term memory.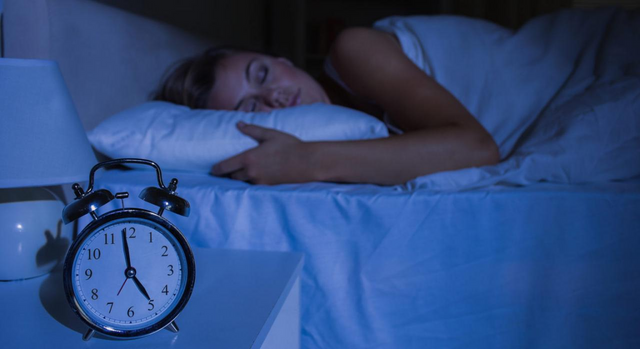 Source
We must make sure that the brain can be saturated with oxygen. That is, it must be outdoors, and those who smoke, it is better to get rid of this habit.
It is necessary to get enough sleep: lack of sleep negatively affects the ability to remember.
It is necessary to eat properly: make sure that the diet contains shellfish, nuts, bananas, other vegetables and fruits.
Short-term memory can and should be trained. To do this, give yourself a small assignment for each day. Well, for example, learn at least one quartet of a poem every day.
Repetition is the mother of learning
Among the topics we study in class, we can identify a certain amount of basic knowledge and skills that are necessary to successfully carry out the necessary training activities for memory. This, for example, is the ability to verbally count and solve any type of equations or problems in mathematics.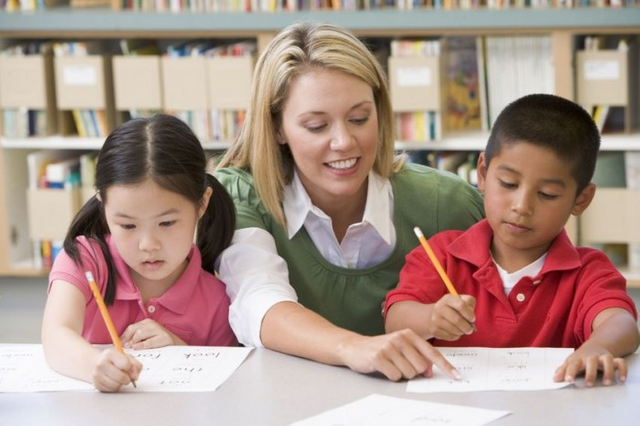 Source
When realizing the importance of these topics, they should be repeated in each lesson in one way or another. For example, spend five linguistic minutes in a class; for example:
Monday to offer two or three words for morphemic analysis,
Tuesday - to find the grammatical bases in the sentence,
Wednesday - to formulate a sentence or words about this scheme, etc.
These repetition options take a little time in class, but they are very effective.
Other variants of the same method can be considered to carry out the work with partial grammatical analyzes, mathematical dictations, etc. Such work, although it requires more time and effort on the part of the children and the teacher, but gives an excellent result, since in the repetition the main thing is systemic.
You can learn some game technology and entertaining exercises that will help keep a mini-replay, fun and interesting in the lesson:
Puzzle;
Construction of words or sentences;
Graphic;
Conceptual and basic map;
Associations; Similar games will help to remember the material in an exciting way, while at the same time developing skills in the subject.
Lesson of repetition, systematization and generalization of knowledge.
This is a special lesson, which is dedicated precisely to the repetition and systematization of knowledge. The essence of this is that it not only suggests reproducing what has already been reproduced repeatedly during the study of the subject, but also transferring your knowledge to a higher level.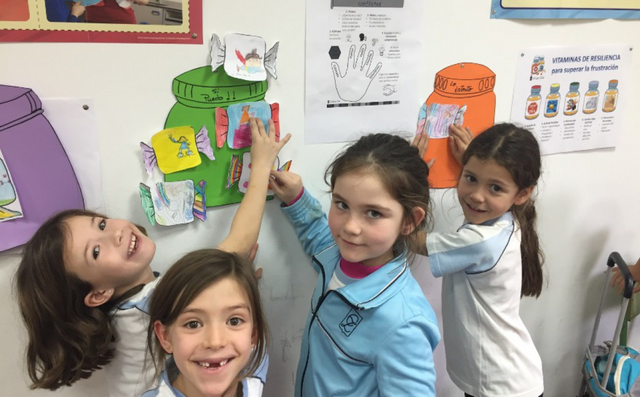 Source
In the repetition class, there is a deeper assimilation of knowledge, an awareness of the possibility of applying this knowledge in practice, an awareness of the connections of the material studied with real life and the information obtained in other lessons.
Forms of the lesson of the systematization of knowledge.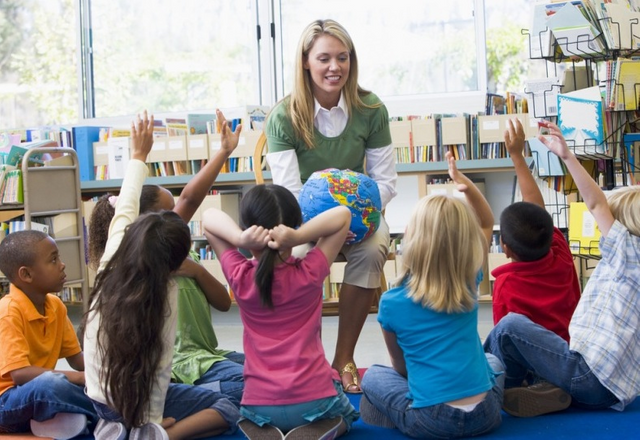 Source
First, it can be an ordinary lesson, based on repetition and generalization; You can include elements of group work or project activity. It is a lesson that is convenient to do in the form of an integrated one, which suggests comparing the information obtained on this subject with the knowledge obtained in other lessons. In this case, it is convenient to use technologies such as:
Questions and answers
Various types of abstracts
We must choose creative tasks. Such lessons can be interesting to hold in the form of a conference where students are offered to prepare mini-projects on the subject studied.
You can have an intellectual game, a quiz, a quiz or a fun game that requires, however, the use of the studied material...
This way of conducting the lesson will put the children in a positive attitude towards the studied material, and in addition, they will allow them to see the study from another angle.
You can organize a project competition between several classes; You can prepare an oral diary or a questionnaire and go with it to the junior class. In this case, children feel the importance of their work and perceive the information as potentially necessary, because it is interesting not only for them, but also for other children.
The traditional option for a repeat lesson is a real or virtual review or a travel conference. This form is convenient for generalizing the material about geography, biology, physics and other natural subjects; You can make an interesting excursion or conference about humanitarian issues and even about mathematics. Think, for example, of traveling to the country of quadratic equations, where, to obtain the right to make the next move, it is necessary to solve the equation, and its roots will be the code for the next move.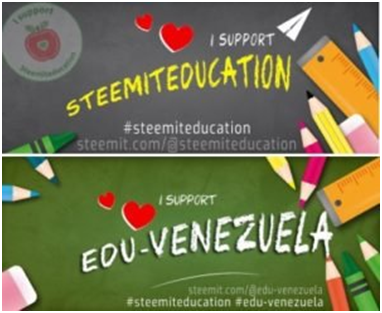 ---
Posted from my blog with SteemPress : http://deisip67.vornix.blog/2018/09/12/teacher-room-how-to-help-students-remember-their-classes/
---