WEIRD AND WONDERFUL FLOWERS IN NATURE
From trees to flowers, nature is the most wonderful thing on earth.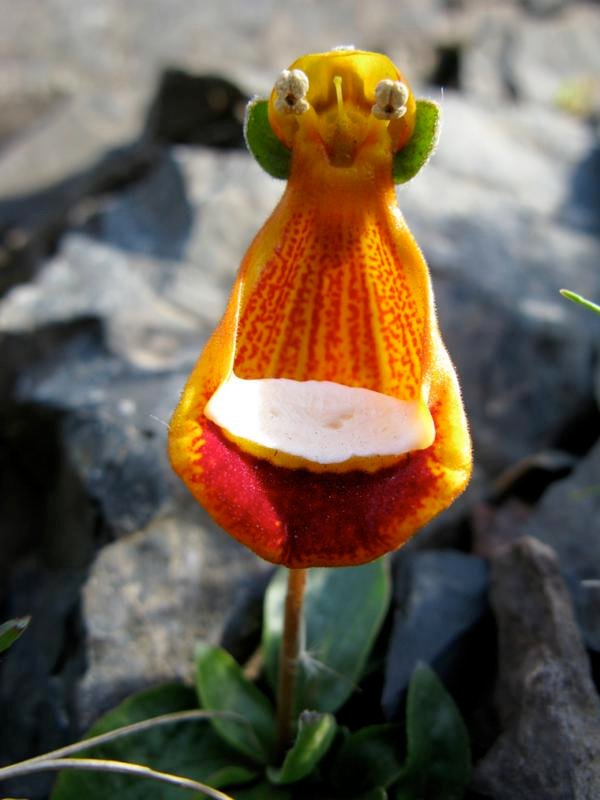 We like making gardens especially with our children to show them how things grow. 
Normally at school the get a bean to put in cotton to see how it does develop. 
It is wonderful how everything has a process to go through just like humans to reach maturity.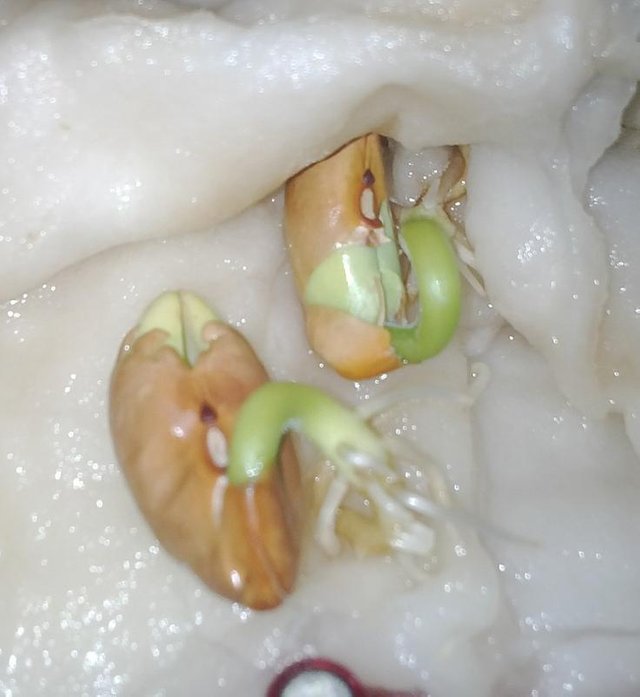 But today I want to show you the most weirdest and beautiful flowers ever. 
They are strange as they all look like something that we know. 
It is wonderful to think we know a little about gardening but here are flowers that I would not mind having in my garden. 
Show your children and grandchildren this video and they will not believe how beautiful they are. 
It is so important to let children know that what we have in nature is a gift and we should be so thankful to be able to see them.
That is the reason we should really go green as much as possible as we have to keep our planet beautiful. 
We have the privilege of living here and if we do not look after it our children's, children will not be able to see all the wonders of nature. 
 I truly hope you enjoy my beautiful flowers and have a wonderful day.  
I hope you enjoyed this and have a wonderful day from me.