Why must we teach our children to be friendly, appreciative people?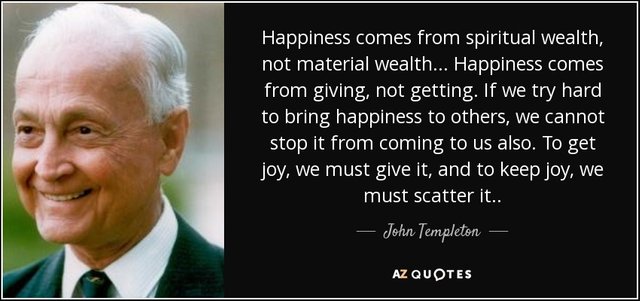 There is a saying that says, give someone power, and you will see his real personality.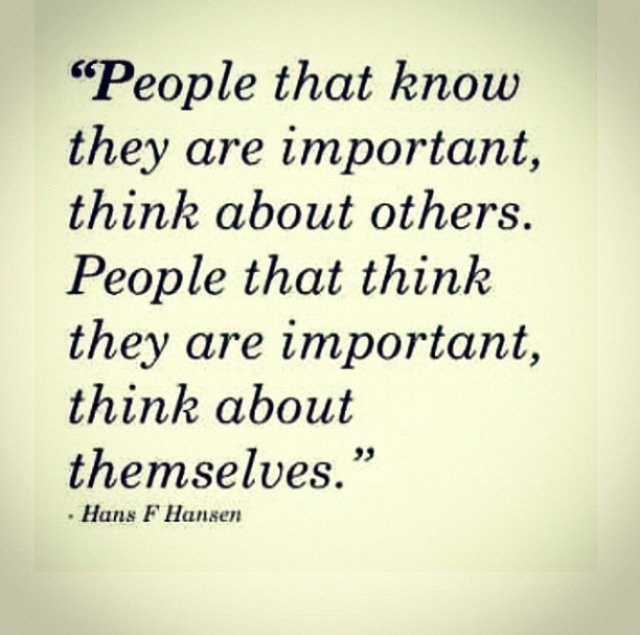 This is so true, when children grow up they will start working and  they might reach heights that we did not expect that they could.  
If we do not teach that all people are equal and must be treated very  well, they might falter in this position they have reached.
They  may have studied hard and worked hard for where they are now, but if  they think that the minute they reach a position of power, they have to  change their personality.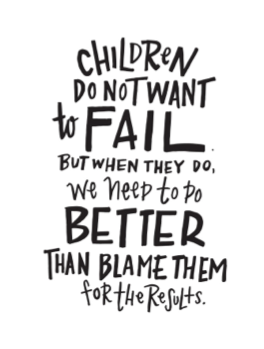 Believe me then we as parents have failed.
How would you feel  if your child reaches a goal and then he is fired because he does not  know how to treat the people working with him?  
That would be a very sad day, and I have seen this so many times in  my life.  The minute someone become the boss of a company or a business  he's whole personality changes as he now thinks that he or she is more  important than those working with them.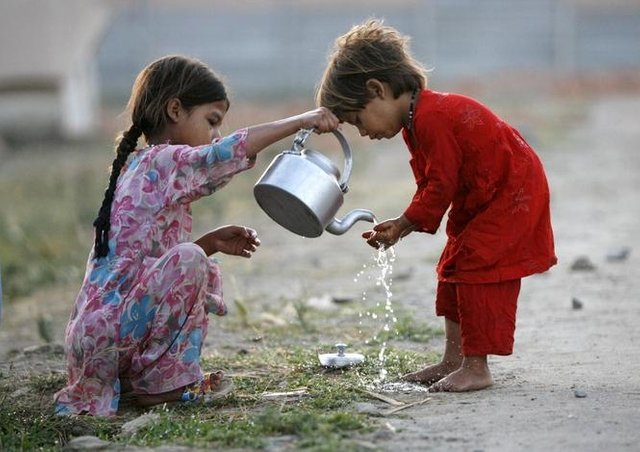 Your child will get that wonderful feeling one gets when you  help someone and you see that awesome smile because they understand  something they never did before.  
Teach your children the wonderful feeling of being good, as being good is the only thing in life that make you feel wonderful. It is such a horrible feeling if you see someone cry, because they  were bullied or shouted at.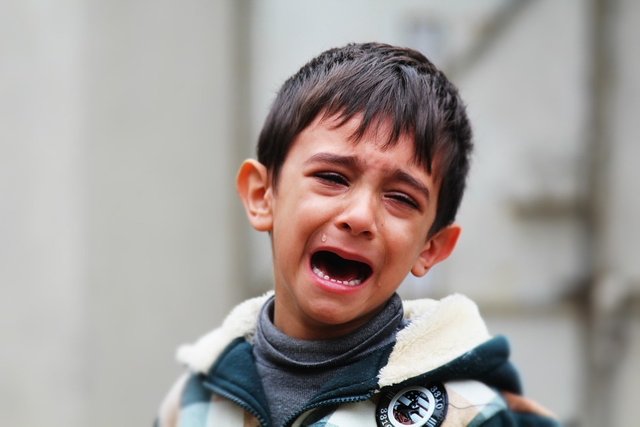 This is when the real goodness in you  should come forward and fix the wrongs that you have done to them.  
Think of bullies, they are like that as they have problems.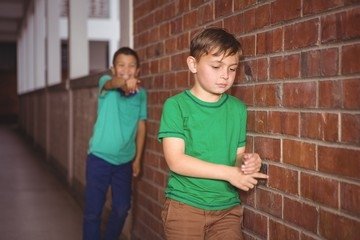 Don't write them off, try and find out what is wrong with them and why  are they enjoying bullying other children. 
Maybe you can even help this  bully to see life in a different way and feel how good it feels to be  good.  
Some people have bosses who they are scared of and that is so wrong, as this is the person that should understand that all people have  problems, some small others bigger ones.  
If you are a horrible boss they will never trust you to ask for help.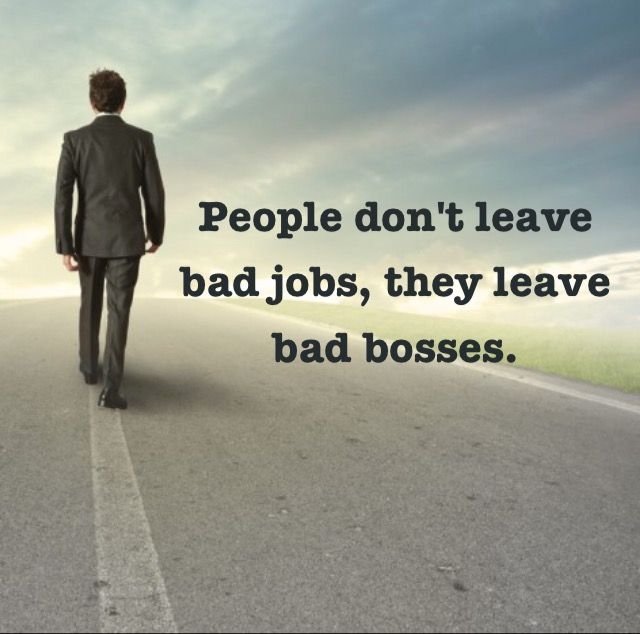 This is why I love the saying give a man power and see his real  character come out.  
Children can only learn good character if we teach them, and we show  them how we react as they always follow us and learn from us.  
I once slipped up and said dammit stop making that noise to my son,  and it took me months to explain that he cannot use that word, and I was  wrong to say it.   
It just shows you how quickly we can slip and plant a bad idea into their heads.  Someone told me once a while ago made and it made a excellent  impression on me, this lady said, her children do not know what  punishment is they do know what responsibility is.  
If they do something wrong, she says you know what your  responsibilities are go and fix them.
Like cleaning the kitchen or  whatever they did wrong.  I think this is such a nice way of doing things.  I hope you enjoyed my story and have a wonderful day.