Just a little information on where the song we all love to sing to take us into the New Year came from.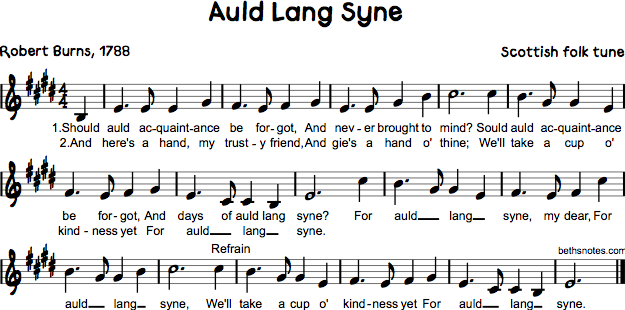 It has been done in more than 40 languages, and the video will tell you that it was actually a poem that was set to music. 
It has become a tradition; most people love the song, and should watch this video.
It is just how we all start a New Year in most countries. 
May you all have a wonderful year ahead from me and just be happy.