Look before you leap, is something you should teach children.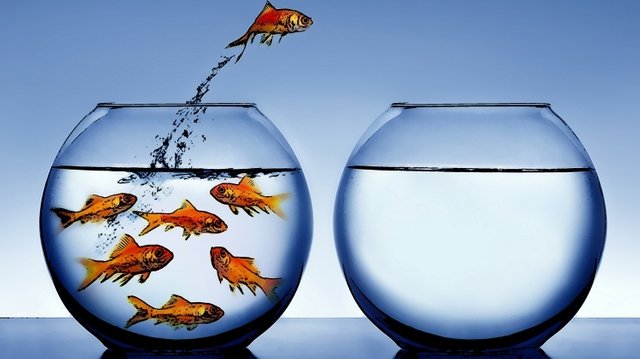 Sometime a child is very innocent and does so badly want to make  friends. 
There is nothing more important than teaching children that if  you choose the wrong friends you can get into so much trouble.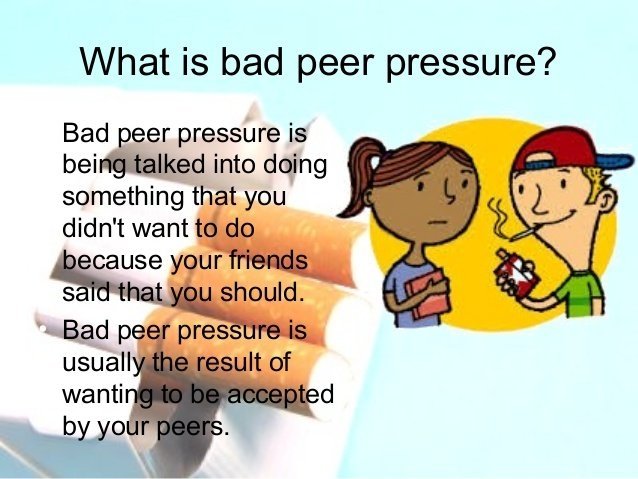 That is  why I like to know the parents of the children my children make friends with. 
I know it does sound over protective, but when children are small they do not  always have the ability to see that there are children who are brought  up differently from them.  Because they are good children, they think everyone is good.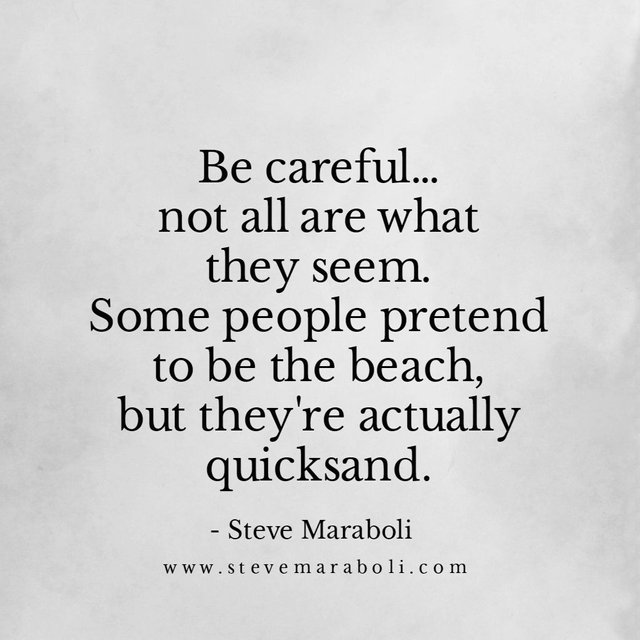 Sadly that is not true, so teach your child not to leap before  thinking. They must know that they can bring all their friends home for you to know, and never be shy to bring the friend home. 
Once a friend is in  your house you will very soon see if it is a good or bad thing.  
I always said what do you do on Sundays and how does your parents feel about you being here without their knowledge. 
This is the only way  you will ever be able to help your children to have good friends.  
I remember when my children started becoming teenagers, it was not  funny to me, to wake up on a Saturday and find mattresses all over the  place, where friends were sleeping. It never bothered me because my  children were home.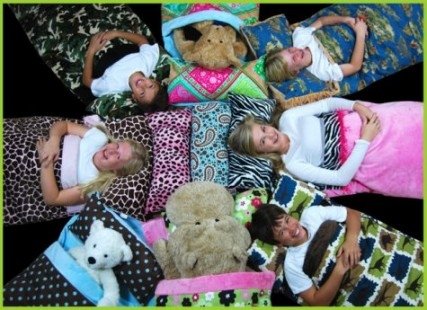 It was as if they all loved to visit our house not because we did  not care what they did, but because we did care. I use to give them all  breakfast and they use to clean up all over where they were playing  games and sleeping.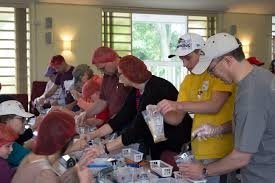 They use to talk to me all the time and I loved it. Some of  them even had certain things they wanted to eat, like waffles or things  that I had made for them before.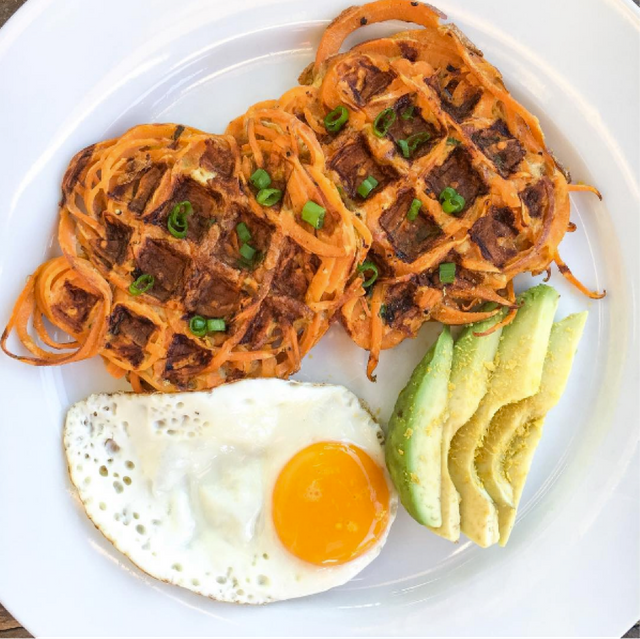 Somehow they were never too shy to ask, and it was always a pleasure, because to me it was the most important thing that my children knew  they could bring their friends home, and that I then knew where they  were. 
Normally they all phoned their parents to get permission to ask to spend the night, and that was also important to me. 
Keeping children safe  is very important today as life has changed so much, so I am so glad  that in the time I brought my children up life was still a little different and most children had good morals, and manners.  
So teach your children to bring their friends home and if they do not  want to, find out what the problem is. 
It could be that the child would  was not someone I want my children to associate with.  
It could also be that they just leapt without thinking and the child  did not fit in with our way of life. 
We are very plain people, and we  love all children, but at the teenage age, there are children drinking  and smoking which my children knew I would not allow.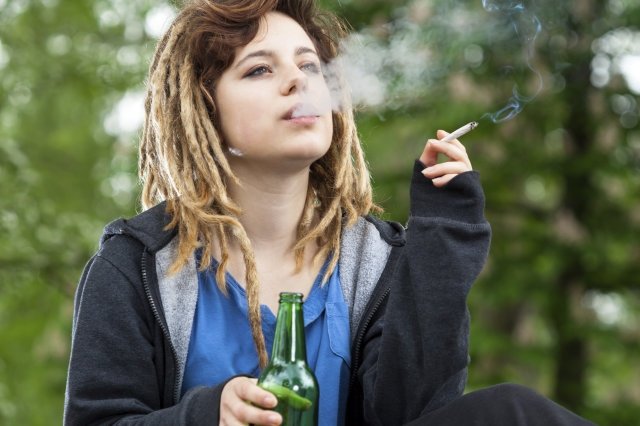 If the friend they did not want to bring home was one of those I would ask the child's parents if they knew what was going on.
Mostly these were busy parents, and did not have a lot of time to  notice these things, and you can then help that child to see it is  wrong.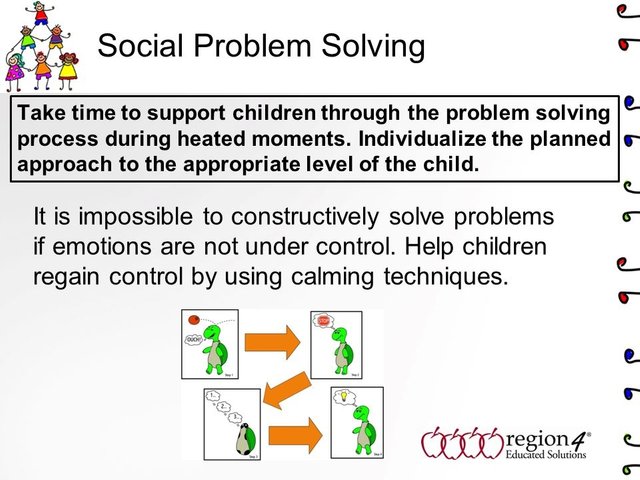 So all I am saying is, just think before you leap into a friendship. Make sure your children have good friends that they are not scared to  bring to your home.  
Then you will always have happy children, and you may be able to help a child who really needs it.  
I hope you like my post and have a wonderful day from me.