I came across this video and found it fascinating. 
It does seem that no matter what or who you are we all need a little attention.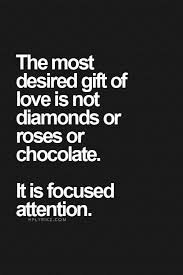 Children sometimes do not know how to show they need attention, and will throw a tantrum. 
Have you ever thought all they really want is just a little bit of love and attention? 
Life has become very fast in the last decade and we all try our best to keep up.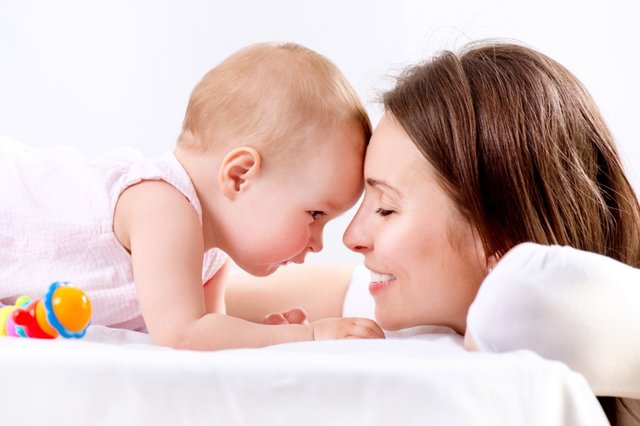 But please do not forget that even people at work might just need a little encouragement. 
Children who need love should get a lot of it and you will see that they will turn into wonderful children. 
When you watch this video please do not forget that not all seals are like this. 
This one obviously just wanted a little love.
That is the way life works we try our best, but if no one ever see you trying or encourage you, it might feel, why am I  doing all this? 
Teach your children that even their animal's friends, and parents all need some love, and attention just to feel that they are doing things the right way. 
We all live in a world where everyone is rushing instead of really caring for what is so important. 
Feeling safe and appreciated is something that everyone in life need.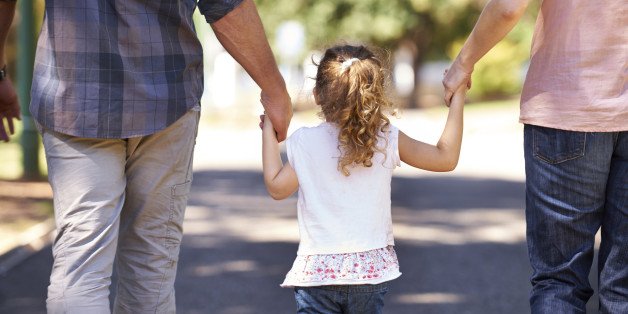 image source
I hope you enjoyed my video as much as I did and may you have a wonderful day from me.