This girl is the most wonderful of examples of how to overcome your background.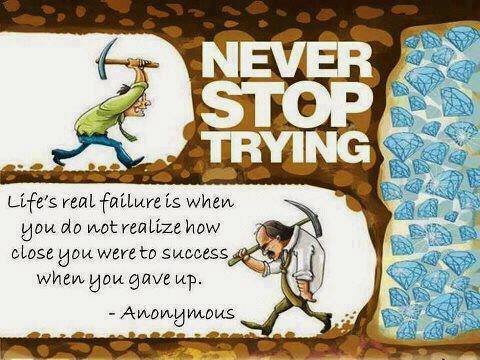 Then there are also wonderful things that happened in her life that made it possible for her to excel.  
This is a very special child that overcame everything that she had against her.  
It just shows you that anything is possible with the right attitude in life.  
I was so impressed with her because she really did everything possible to get an education and she did succeed.  
So sometimes a child has a difficult life but her determination worked out for her in the end.  
I would love if you listen to her story and think how wonderful life can be if you just keep on trying.