Help, the teeth are coming! This is how parents help their teething child
At about 6 months, sometimes even much earlier, there are first signs of tooth eruption. They usually notice this by symptoms such as a mild fever, red cheeks and a sometimes very mischievous child. By teething all have to go through - with some tools you can make your child this time easier.
Especially when the teeth are about to break, it can hurt properly. Your baby then usually tries to relieve the pain by chewing on everything possible. However, he usually succeeds only slightly. However, if you are lucky, you have nothing to do with all these topics: not every baby has teething problems. So it may be that one day a white flash with baby smile shines out on you and you have not noticed any of it.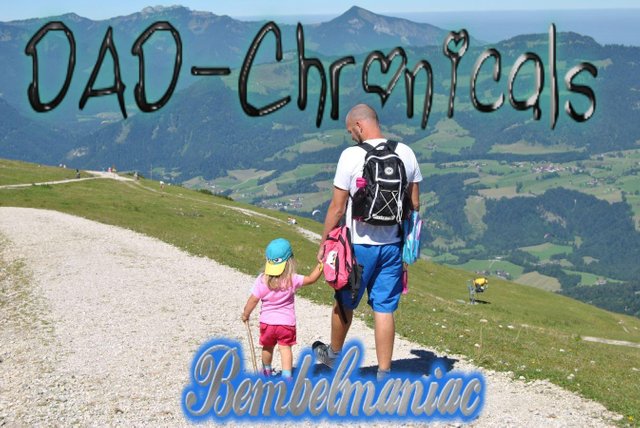 Tips for teething
If you are one of the parents whose baby is struggling with pain and other teething problems, you can support it through various measures. The best way to help yourself is with your child. It is important that your child gladly and voluntarily accepts your help.
Main thing, what to bite
Instinctively, your baby chews on everything while teething, to relieve the pain through the pressure. Here you can support it by providing it with particularly suitable material, for example:
iced teething ring
orris root
a piece of carrot
a piece of hard bread
Massage for the gums
Swollen gums are usually happy about a gentle massage, for example with a silicone finger cot. Be very gentle and massage only when your baby likes it.
Natural means
Herbal or homeopathic remedies for the pain of teething are available in the pharmacy, suitable anti-inflammatory herbs such as chamomile or sage as tinctures or globules, which are matched in their composition to the symptoms and can relieve them.
painkillers
Whether you use anesthetic gels or even painkillers, you should think twice. At some point, the teething phase will come to an end and, as a rule, you can also relieve the most severe symptoms with the gentle remedies mentioned above.
Teeth babies and the night sleep
It hurts the most at night, we all know that. If your baby can not sleep at night due to toothache and all proven remedies do not help, do not leave it to yourself. Switch with your partner or partner and comfort your child as much as possible. Mostly it will settle down when cuddling or in a sling, especially in this time love and physical contact are the best painkillers.
Dental care from the beginning!
Ideally, you have practiced with your baby before the first tooth. At the latest, when the first tooth is visible, you should establish the regular dental care and maintain the teeth first with a soft finger toothbrush, later with a toddler toothbrush. The fact that brushing your teeth is a habit for the child, supports his urge to imitate the parents. Brush your teeth as early as possible with your child and let it look.

Did I forget something? Can you think of any more points?
I´m looking forward to your experiences and additions.


Other Dad-Chronicals Stories
The weekend shopping with my son
When everything is wrong on your own body - teenager in puberty
Why it's great to be the father of a daughter
Fathers and their sons - a very special relationship
How children grow - growth phases, growth spurts, growth delays
How to promote the self-regulation of your child
Your child will be three? - now it is getting really funny
What we can learn from children - laughter is healthy!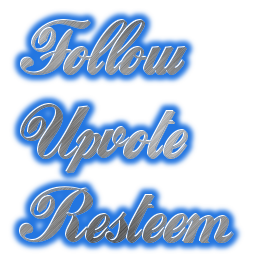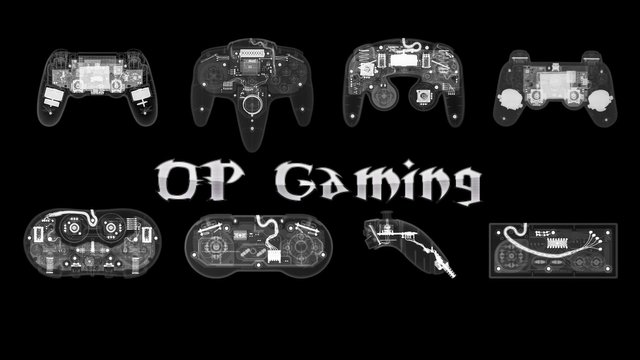 ---
Follow VimmTV (@vimm) for frequent updates, contests and giveaways for our early adopters!