Are psychological tests necessary to hire teachers?
The subject that compels me to write today is born of the latent concern for a case that has arisen with my niece.
---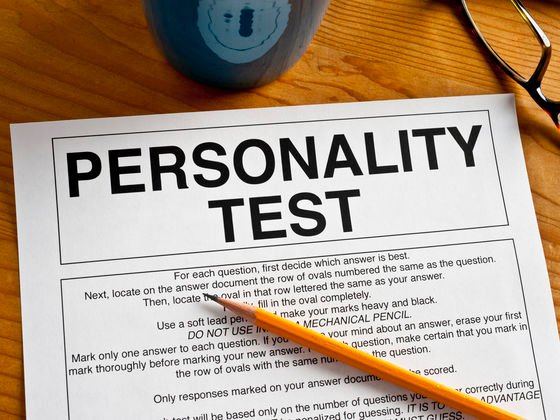 Source
After much silence and incredible pressure that did not leave the girl alone, she finally decided to confess what had happened to her with natural science teacher.
---
I must warn that my niece is not aware of how strong, big and tall she is, if she had to associate her with a cartoon character she could be the bull Ferdinand. The truth is that my niece is a peaceful being, quiet, lover of peace, characteristics that make her forget how strong she is.
---

Surely you are wondering what relationship have the internal characteristics of a teenager with the need to ask for psychological tests when hiring teachers.
When you read the story of what happened you will understand why this.
Know the disturbing attitude of my niece's teacher
---
After several grades that did not correspond to my niece's academic record and an immense desire not to attend classes, she finally decided to tell about the physical and psychological mistreatment she had gone through with her recent substitute professor of natural sciences.
---
Unfair grades, evaluations with no chance to recover, screams, humiliations in front of all classmates, were the main characteristics of the substitute teacher.
---

Even a blow to the back had caused much confusion on the part of my niece, had never been a victim of similar things, had never thought that an adult was capable of lying to disqualify in front of everyone, never thought that the opportunities would not be the same for her, because simply her submission fed every day more the desire to devise new ways to minimize the safety of my niece.
What kind of teacher was he facing?

What kind of conflicts was that person going through?

The intervention of a specialist therapist will necessary to dispel what kind of disturbances were in the mind of that substitute teacher?

The managers and other staff of the institution had overlooked these disturbing characteristics?
To our surprise, the school counselor (who was informed of what happened) made more emphasis on lost time than on the solutions she would seek to face the attitude of the abusive teacher, so today I dare to make a proposal:
When the institution will must hire teachers, it must ask for a psychological test within its requirements.
---
If this kind of petitions were part of the insurance requirements, my niece would not have gone through the bad times that happened.
Psychological tests for teachers, a successful option
---
This kind of requirements are NOT part of the documentation to be submitted when you wish to apply for a teaching position in primary and secondary education. Maybe in other countries if they do, in the Latin countries this kind of requirements is not usual.
For parents and representatives, as well as for the staff of an institution, it would be an excellent measure to prevent traumatic conflicts in the case of the first and costly claims in the case of the second.

We know that as human beings we are not exempt from bad times, anger or sadness, but when working, this kind of situations should be left out of the classroom or out of the office (as the case may be).
---
Even we can not project the traumas or complexes learned from childhood, this is an internal and individual work of face human being, when we ignore this kind of problems the consequences come to light as we learned with my niece.
Definitely your teacher needs help from a specialist
---
¿ As parents, what should we do?
---
The first thing is to be alert to changes in the habitual behavior of our children.
If you are sure that your child has always gotten good grades and that their behavior is good, before falling into the temptation to do a problem for a low note or lack of cheer up of your child is better to be curious and explore the causes from this.
Maintaining communication is always good advice in any type of relationship, ¡communicate and be patient so that others communicate with you and express what you feel!
If you do not do it, you will only win an isolated child, remember that they usually feel a lot of confusion because they question what it will be good to say or do, you are the support they need! protect them and defend them! because abuse is never justified whether it comes from a teacher or any other authority.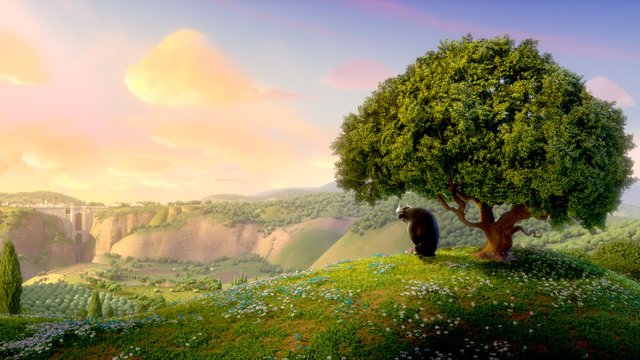 Source
I hope this post is useful to the community of educators, this is a case of real life, we have not yet managed to solve it. I will keep you informed.
Dedicated to the Steemiteducation community