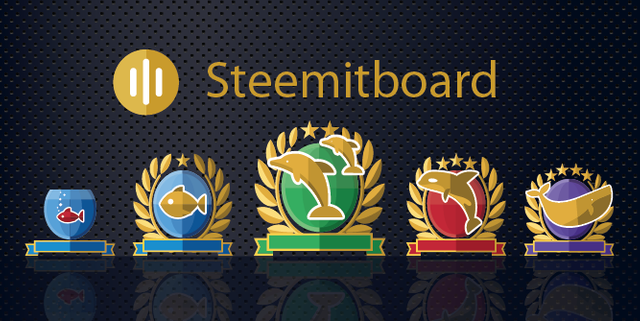 It has been several months that your favorite site for awards has been created. It is now time refresh it a bit.
The Steemitboard website has a been revamped with a brand new look.
SteemitBoard is proud to present its new website with a more colorful, more refined design. Some new features have been integrated in order to give you a more pleasant visual experience.
A new presentation for the various levels of evolution
The level pictures for the accounts have been completely redesigned.
The differents levels in details
| | Status | You own |
| --- | --- | --- |
| | Red Fish | between 0 and 999999 VESTS |
| | Minnow | between 1000000 and 9999999 VESTS |
| | Dolphin | between 10000000 and 99999999 VESTS |
| | Orca | between 100000000 and 999999999 VESTS |
| | Whale | more than 1000000000 VESTS |
Do you want to know how many VESTS you have? That's really easy!
Go to your board and the amount of VESTS you own will now be displayed in the banner under your level's picture: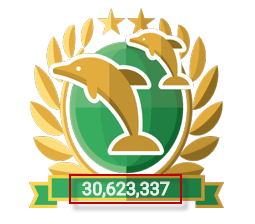 Beware of the dead fish - Better to stay active!
The ocean is merciless and a moment of slackening can be fatal.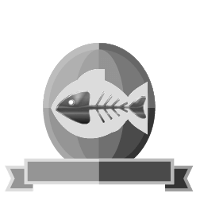 If you become inactive for more than 30 days (previously 7 days), SteemitBoard will transform you immediately into the dead fish, regardless of your current status!
Inactive, for SteemitBoard it means that:
you have not published any post
you have not written any comment
you have not made any vote
Fortunately, this condition is not irreversible, and SteemitBoard can bring you back to life instantly.
Perform any of the three operation described above, and you will come back alive.
Level related and colorful award page
Each user will have now a board painted with colors in relation to its level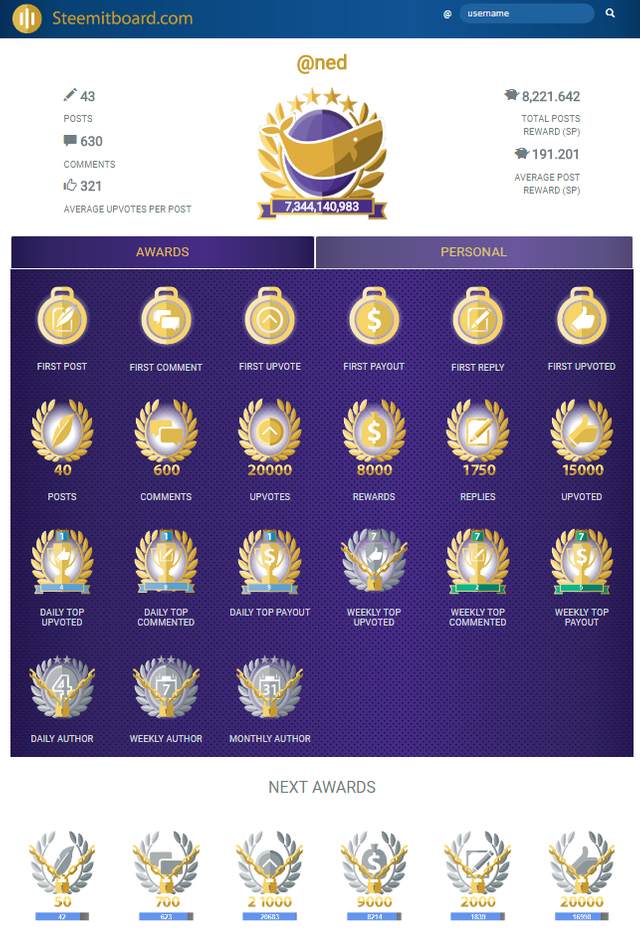 Here are a some examples of the other levels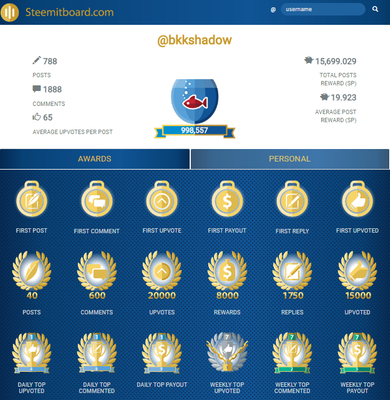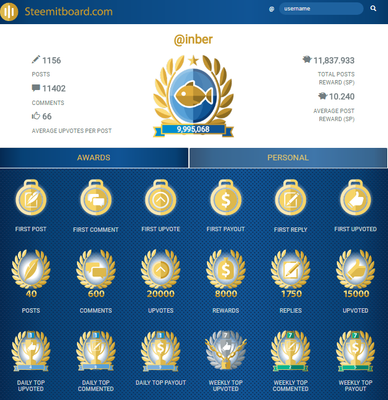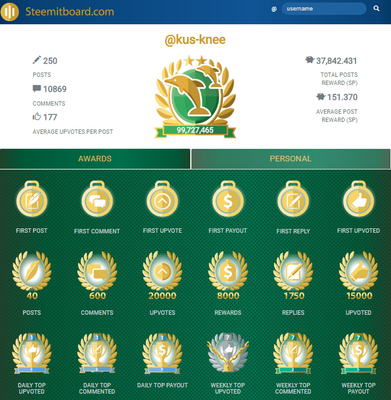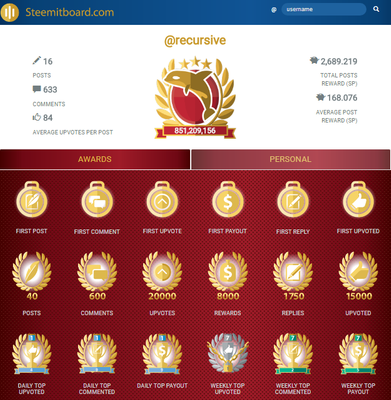 The best way to get accustomed with the new look is to visit SteemitBoard and have a look at your own page.
Easily find others' accounts with name suggestion
A new search popup has been added to the welcome page. As soon as you will type some letter, the popup will show you the first 5 matching names, if any.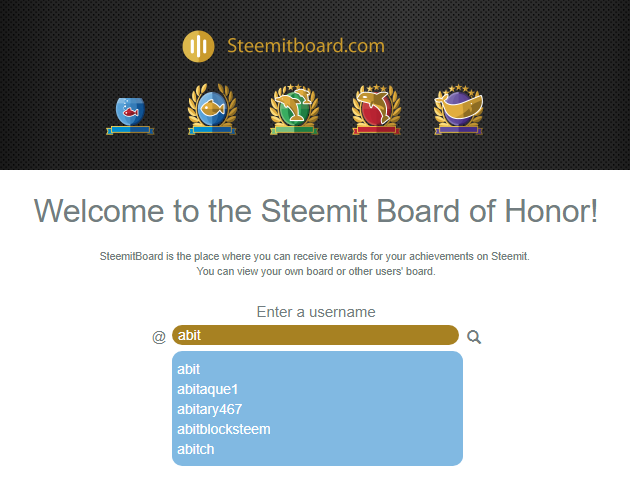 The search popup is also available on any user board to allow you to quick jump to another user's board.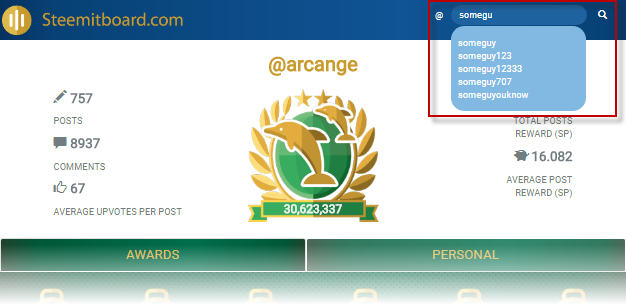 New features coming
This sleek design will allow us to developed new functionality more quickly . These one will be available very soon. Time to subscribe to @goloboard to stay aware.
Enjoy and have fun!
---
Support the SteemitBoard Project and all Steemit users by voting for its witness!


Read here why support @steemitboard as a witness
Read SteemitBoard's latest witness report here
Steemitboard is a project created by @arcange