You are viewing a single comment's thread from:
RE: Saint Nicholas challenge for good boys and girls
Good girl @twodorks.
Unfortunately, I do not deal with Christmas, it's the business of my friend Santa.
I'm a bit broke this year (fucking bearish crypto market) but found the perfect iPhone X for you: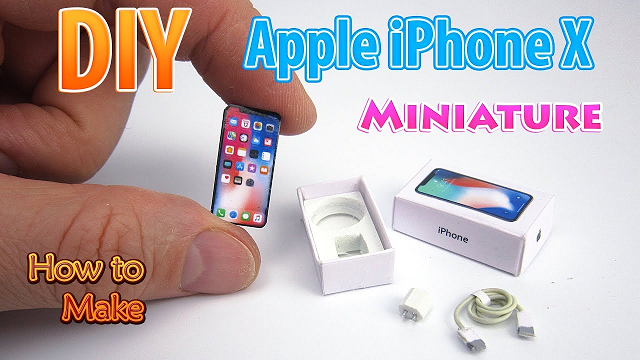 Enjoy Saint Nicholas' day!