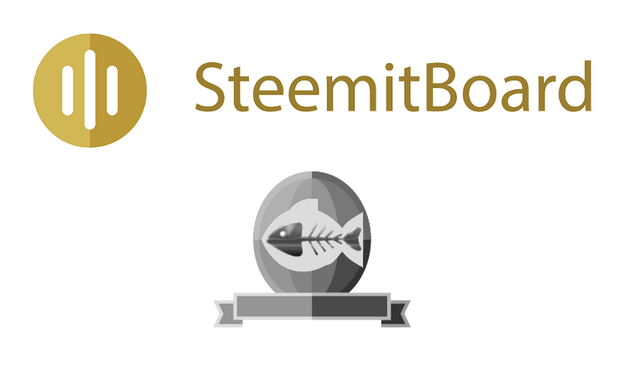 Stay on your guard and don't let yourself to be surprised by the dead fish! If you are reading this post, there is a chance you're still alive.
Previous post :
Better to stay active!



You love to show people that you a growing minnow, a happy dolphin, a respected orca, a venerable whale … so coool ...
But the ocean is merciless and a moment of slackening can be fatal.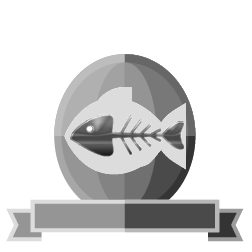 If you become inactive for more than 7 days, SteemitBoard will transform you immediately into the dead fish, regardless of your current level!
Inactive, for SteemitBoard it means that:
you have not published any post
you have not written any comment
you have not made any upvote
A magic wand
Fortunately, this condition is not irreversible, and SteemitBoard can bring you back to life instantly.
Perform one of the three operation described above, and you will be revived and able to shine again in front of everybody.
Maybe you should check if you're still alive …
Good luck !
---







footer created with steemitboard - click any award to see my board of honor
Support me and my work as a witness by voting for me here!
You like this post, do not forget to

upvote or follow me or resteem