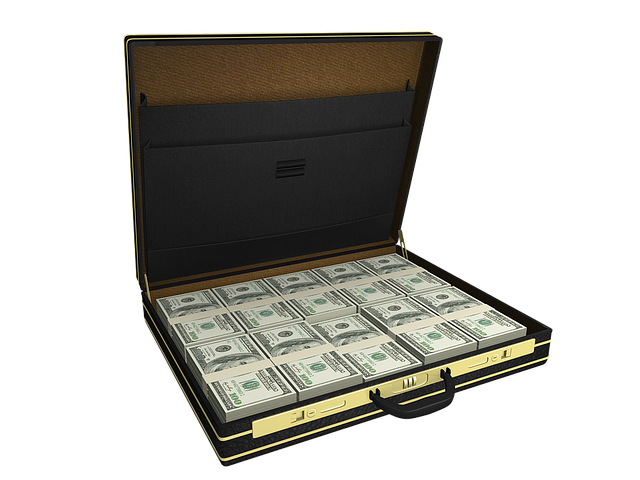 Did you have to dye your hair flaming red?
What's the colour of my hair got to do with anything?
Everyone's staring at us.
They're staring at us because you're four feet taller than me.
I've always been four feet taller than you.
Here you go again, getting all esoteric on me.
You don't even know what it means.
If you keep this up I'm going to take off my shades and stare at you.
You can't kiss the illusion like that and hope to break through that way you know.
Whatever.
Do you mean the snake route of whatever?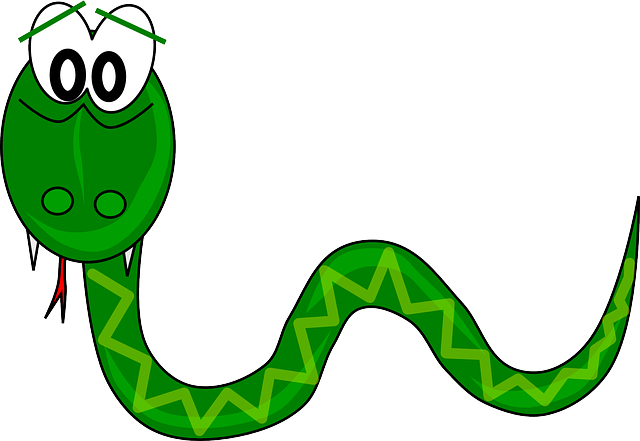 I mean that whatever is whatever, I don't know what else it could mean.
Did you read that book I gave you: inside the art of saying nothing while observing everything?
I must have misplaced it somewhere.
How typical of you to lose something so potentially valuable.
It's just a book.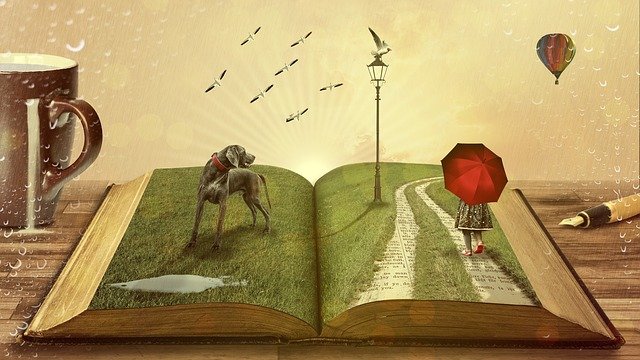 Well, just don't ask me for another book to read is all I can say.
I don't remember asking you for a book to read.
Your memory is getting worse.
Perhaps it is and perhaps it isn't.
Oh, here we go again.
What, can't I say how it is?
You can say anything you want to, you know that, it's just, you're so alien sometimes.
I am the one paying for the drinks you know.
Yes, about that; where's all the money coming from?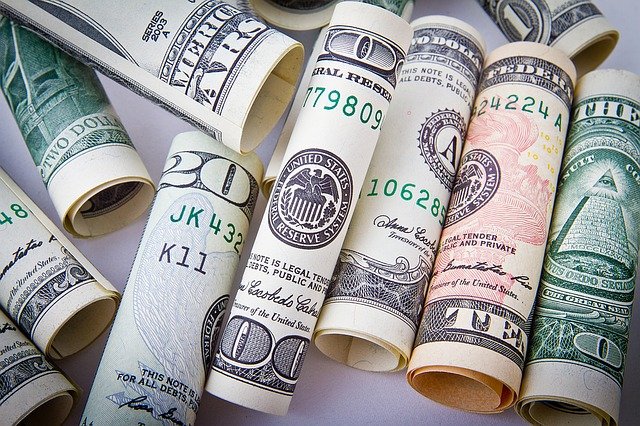 That's not something I want to tell you.
I hope you've got enough.
I've always got enough.
So there's enough then?
Yes, there's enough to go as far as necessary.
Because, you know what, I thought a heard a hole in your pocket shouting out behind my back that enough is enough and that you'd better open a bottle of wine soon, or I'm out of here.
I didn't hear anything.
You never do.
And how would you know that?
You're the type.
What type?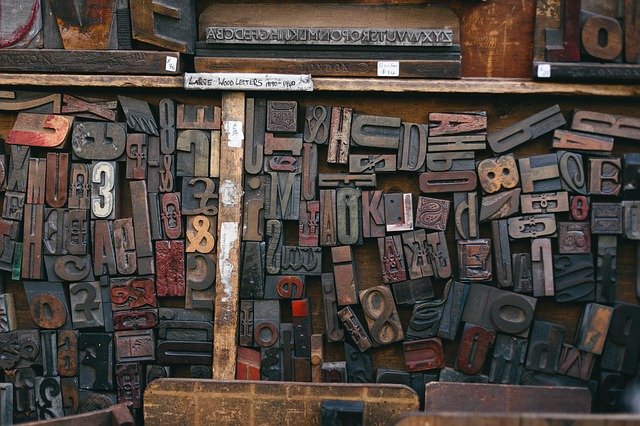 The type that doesn't hear anything, that's what type.
So I'm a type now, am I?
You've always been a type.
Do you think I'm true to type as well?
Yes, I would say that was true.
Well, that's something, isn't it?
I'll have to look at my driving licence to see if I'm allowed to drive that anywhere.
I have the feeling I've got to the place where I can't tell what you mean anymore.
Oh, don't say that; I thought we were getting on so well.
You're just after me for my money, that's what I think.
What money?
There's no money, none at all, no suitcase full of cash, no, not a penny.
Then why are you so worried?
I think I will go home soon.
You are home honey. Now, tell, me, what's this about money?
I don't want to talk about such things. Here's the hotel. By the way, what's your name?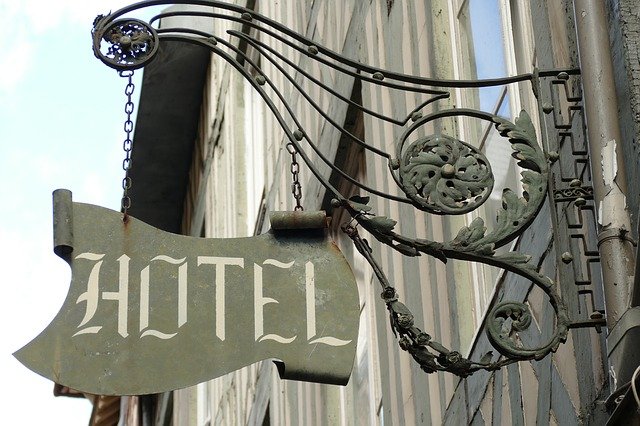 Images from Pixabay


Join us @steemitbloggers
Animation By @zord189
Next part out soon so stay tuned