Who doesn't love yummy food, like sautéed vegetables over rice? We also need water and air to stay alive, but
community
is important for the well-being of humans, too.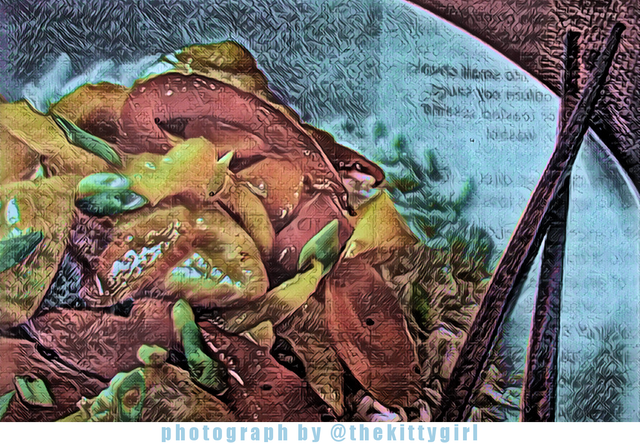 Of all the communities on the Steem–Discord continuum, @steemitbloggers is one of the best, in my humble opinion! In the same way that quality goods are produced in small batches, our community is kept small to ensure the compliance of all members to our standards and goals. Those goals are not limited to our community, however, as we are often urged to support others outside our group, whether it be a new Steemian who needs encouragement or a long-time Steemian that needs some TLC through a difficult time. Among ourselves, though, we try to lend a hand to each other whenever it is needed, and inspire each other to improve ourselves and output quality in our blogs.
If this community sounds like something you'd be willing to support, we could use your vote on the 20K SP Delegation Contest which @theycallmedan is currently running. You may participate in the poll as long as your account meets the following criteria:
Account age must be at least 30 days old
Account must have at least 10 posts
Account must have at least 33 reputation
Account must have at least 3 SP
Simply ►CLICK HERE◄ to sign-in via Keychain ~or~ SteemConnect to the site on the Steem blockchain where the voting takes place! It is also my understanding that if you have already voted and your chosen project obviously does not have enough votes to win, that your vote can be changed until the poll closes at post-payout. So, if your chosen project is not near the top of the running, please consider a shift in your vote to @steemitbloggers 💙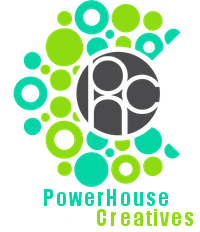 Please note that we are currently entertaining requests by those interested in joining our community! If anyone wishes to join, visit the community's recent
Application Post
to read more about us and begin the short process of applying for membership!
Because we extend our blogging beyond the Steem blockchain, we changed our name and branding to PowerHouseCreatives last month. You can find our members on Whaleshares, Weku, Trybe.One, Scorum, Smoke, YouTube, Twitter, Instagram, Facebook, and several other sites.

 😊