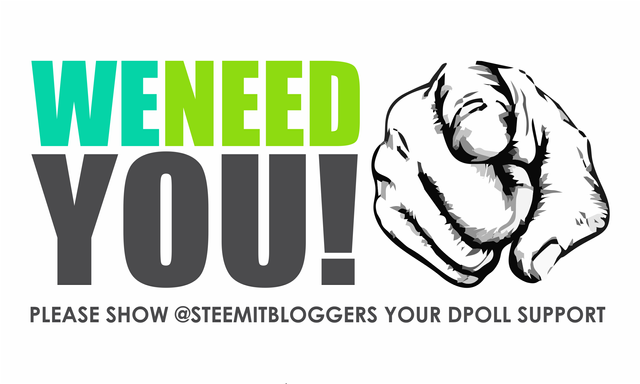 Selecting a community or initiative to support for a 20k delegation win, is a pretty big decision that holds a lot of weight and responsibility... because ultimately, you want to know that wherever and to whomever it goes, that it will be used well and in a manner which benefits the #steem community at large. So I would like to steal a few minutes of your time to give you some insight into why a vote for our @steemitbloggers would mean that the delegation will be in good hands...

The @steemitbloggers (#powerhousecreatives) may be a small community but what we lack in numbers, we make up for with our levels of enthusiasm and passion for what we do here on Steemit. Our members are dedicated to this platform and the growth of the people on it - both ON the platform and OFF of it.
We have spent the last year ploughing our energies into uplifting and embracing individuals from all over the world, helping them to truly establish themselves as members of this platform and as bloggers, vloggers and the like. We have members from over 24 countries, so our arms of support stretch FAR and WIDE!! Over and above being a part of the @steemitbloggers - 99% of our members are key players in some of the most proactive and supportive initiatives on Steemit. Our support as a collective spreads far and wide across this platform and so does our support. This delegation would mean that our members would be able to FAR better support the endless reach of people which they already do. We truly are a POWERHOUSE hosting some of the most valuable individuals and finest content creators on Steemit who are tireless in supporting others wherever they mingle.
So.... I would like to make a shout out RIGHT NOW, to all the #STEEM peeps - to please help us once again by giving our @steemitbloggers community your vote.
We have also put out a "shout out" tweet, so those of you willing to give it a like and a retweet can do so HERE
THANK YOU IN ADVANCE TO ALL OF YOU THAT DECIDE TO SUPPORT US AGAIN! IT IS GOING TO BE A FUN WEEK AHEAD LOL!!!
WHO ARE THE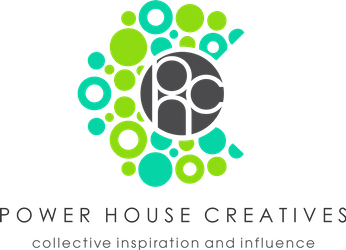 The Power House Creatives is a discord community of individuals who are committed to producing content which adds value across multiple platforms. We are STRONGLY focused on supporting our fellow members individual growth as well as offering support to those that are still trying to get ahead. We are a CLOSE KNIT community of individuals, each with our own strengths, passions and input, yet ALL willing to go the extra mile for our family members... WHY? - because, simply put - we CARE about one another and MANY HANDS make light work! - THAT is what FAMILY is about! - To infinity and beyond...

INTERESTED IN SUPPORTING CURATION INITIATIVES?
@theluvbug regularly supports the Steemit community with upvotes and resteems of great content which is really adding value to this platform, but in order to grow and be able to offer MORE SUPPORT, @theluvbug needs your help - with upvotes and resteems of the latest curation announcements on that profile.