Tree Tuesday - Midtown Manhattan
Midtown Manhattan is a business place. Retailers and offices, building after buildings, no wonder we call Manhattan a concrete jungle.
Today I want to talk about trees in midtown Manhattan. There are trees, no question about. The city did the best in planting and trying to keep the air fresh. You see the trees on sidewalks, in between the skyscrapers.
I don't know... but for me these trees look so fragile compared with the huge buildings... they almost look scared of those monster-buildings... they look timid, shy... my imagination is wild, isn't it?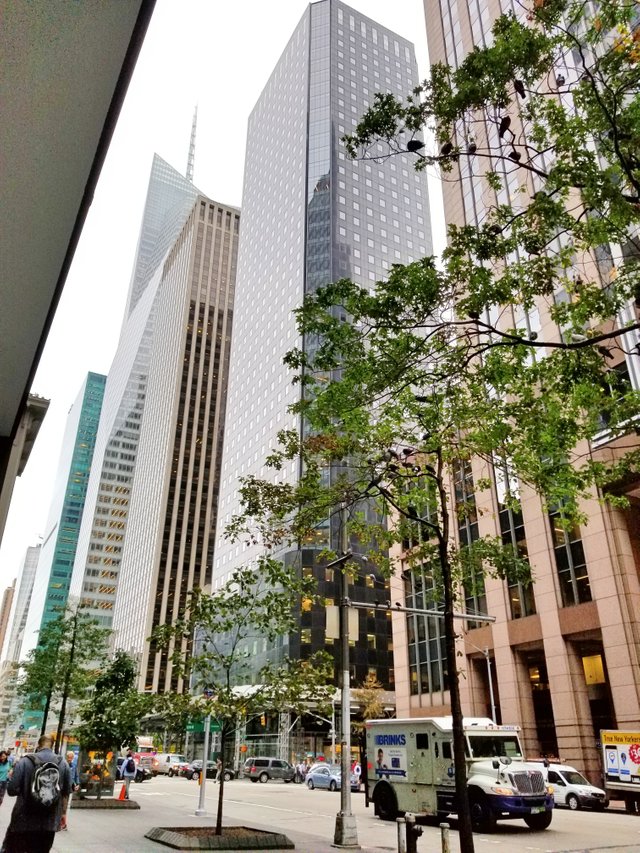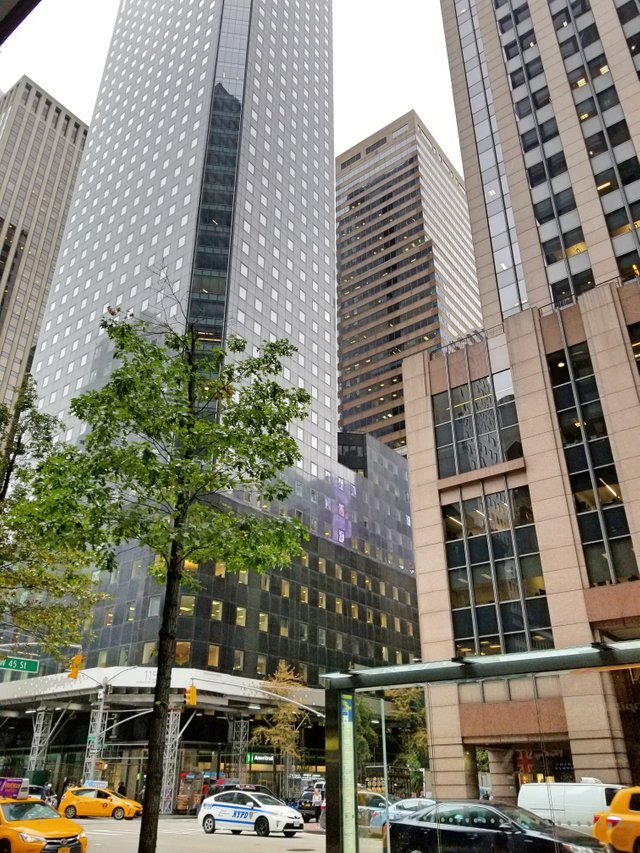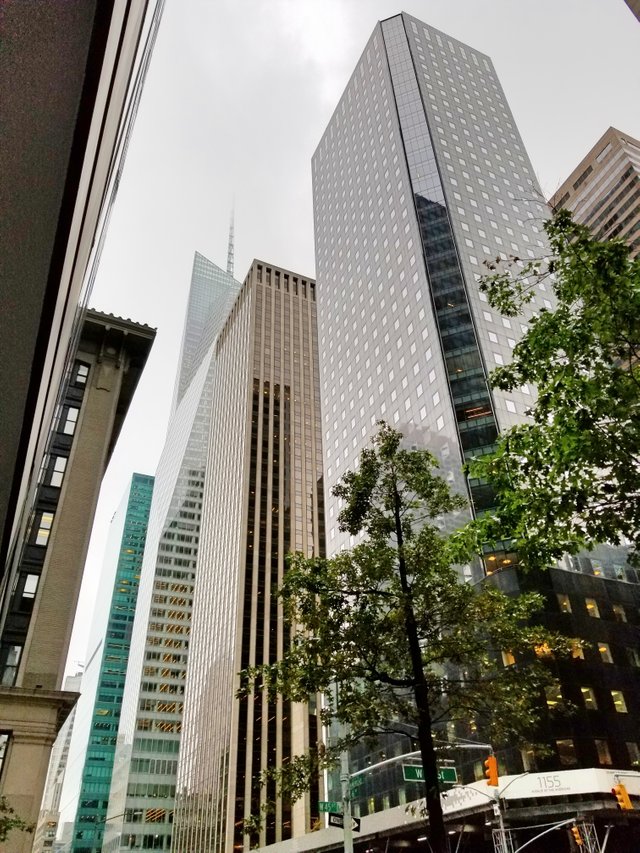 I love this shot! Lots of people going towards Bryant Park, a green oasis in this concrete jungle. Empire State building in the background.
Look at those trees, they are so vibrant! They look happy to me, don't they? They are together, they are tall and strong. Bryant Park is beautiful and well taken care of. Lots of people sit there on the benches, under the shade of those beautiful trees. I will go there soon and show you more trees.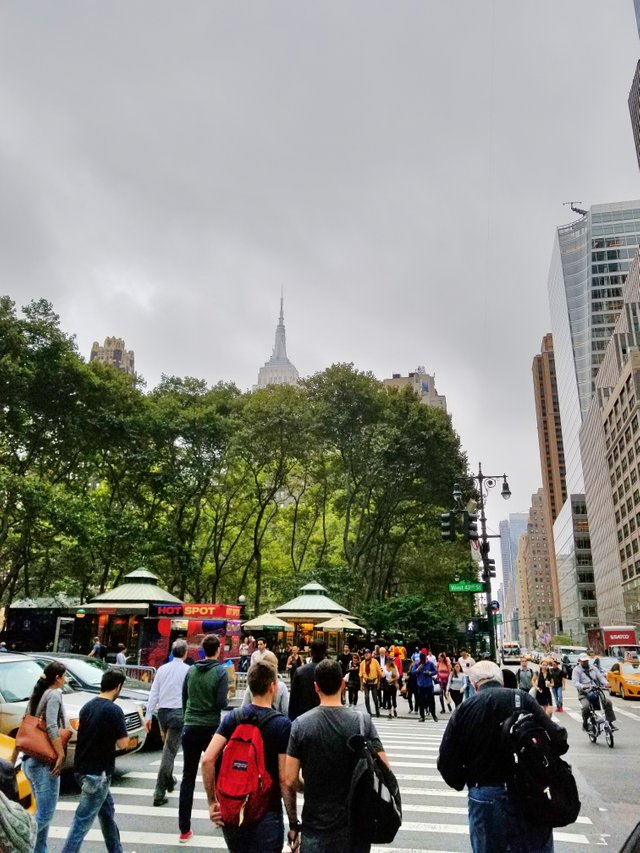 Follow me and my stories