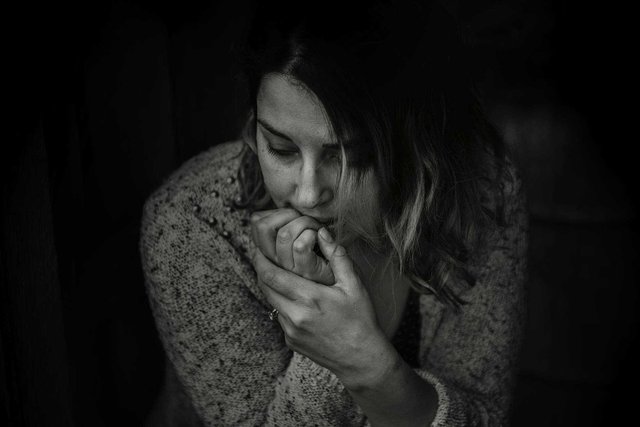 Source
Listen
Mummy, I am hurt
Mummy, I am scared
Mummy, I have addictions and I am fighting alone
Mummy, I feel my existence is useless
Mummy, I feel sick
Mummy, I feel worthless
Mummy, I can't seem to Love
Mummy, I hear voices in my head
Mummy, the voices tell me to kill myself
Mummy, I think I am going to do it
Mummy, are you listening?
Yes dear, what is it you were saying?
Mummy, Never mind!!!
A cry of a child who is depressed with a constantly distracted mother !
Parents get along with your children
Spend quality time with them, talk to them, share In their problems after all that is what it means to be a parent apart from providing their basic needs!
Thanks for reading
💞
@nigerian-yogagal