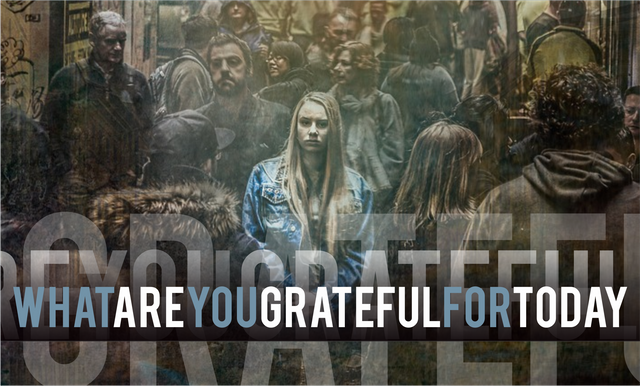 Yesterday I crossed paths with someone who was a part of my life way back when I was about 12 or 13 and the affect it has on me every time I see him is very sobering. I started a life of clubbing and drugs at a rather young age (11 to be precise) and along with that came the associated people. This guys name is Gareth and back then, he was a dealer who lived literally 30 seconds away from where I did. I forget how we met initially, but we did - and hanging around with him became a regular. He shared is drugs and well, we all thought that was great! As a group we all socialised out together on a regular basis.
Time moved on, my mom and I moved out of the area and well, I suppose it was never a true group of friends, I seldom saw him or anyone else from that group around much after that - other than in clubs and related drug circles.
Years passed and then one day whilst in my shop, he came walking in. It was very evident that he was living on the street and he had aged massively. I found out from my staff that he came in regularly to ask them if they would charge his mobile phone for him - which they did. It was also a bit of a cold reminder of where I COULD have ended up had I carried on the way I did back then...
I saw him hanging around a lot after that, so he was clearly "living" in the area - whatever that meant exactly... but yesterday driving home after fetching Jude from school, I saw him walking on the pavement... as we approached and passed him, he had stopped dead in his tracks and just collapsed on his knees and then just slithered onto the floor looking really "dazed and confused". When I saw that, I literally went cold! It shook me to the core. I felt bad as I drove on, not knowing whether he was ok or not - but the reality is, firstly I did not want to subject Jude to seeing something like that and also, I had nobody else with me and you just never know whether the reaction to assistance will be positive or volatile from someone who is so clearly "out of it".
It was a very harsh reminder as I drove on, contemplating my very "normal" life now, with my beautiful little boy sitting next to me. A real concentrated dose of perspective and I am always grateful for those because anybody who has had a heavy drug history will know well - there is always that little bit of uncertainty and doubt of yourself that stays with you years afterward - as to whether you are "doing ok" or not...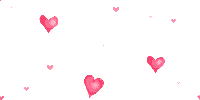 Today, I am grateful for the reminders presented to me which give me an accurate gauge on my levels of persistence over the years that carried me out of a hole to where I currently stand.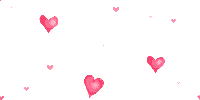 What is the purpose of The Gratitude Train?
......
I am of the firm belief that the habit of practicing gratitude on a daily basis is the key to shifting our lives in a positive direction. This is not only the expression of gratitude for the positive things in our lives, but also for the challenges which we are often faced with.
But sometimes, we can get wrapped up in our day to day existence and agenda, and it is not that we aren't grateful, but rather that we simply forget to actually verbalise it or take the time to offer it a moment of dedication even in thought.
It is also true that surrounding yourself with the positive attitudes and mind-set of others, that it has a ripple effect on yours too…
So for ALL of us, including myself, I have decided to start this #gratitudetrain. We all spend a good portion of our lives here browsing through our Steemit feeds, so why not build a positive habit in the process. I think it will be great to share something every day that we are grateful for in our lives, no matter how big or small it may be.
Whether it is a new career path, a new hobby, an achievement of your child, a new relationship, a challenge overcome or simply a new pair of shoes… it doesn't matter! There is without question… ALWAYS something we can take a moment to be grateful for!

HOW TO PARTICIPATE
......
Step 1.
So starting today, in the comments section of #gratitudetrain post No. 1 – write something that you are grateful for in your life and start it with the number… as in if this is the first time you are sharing on the #gratitudetrain, then write the number "1." And then state what you are grateful for.
Step 2.
Keep a record of your #gratitudetrain expressions shared in the comments somewhere in a word doc or such.
Step 3.
When you reach 30 – then publish a post on your own profile and be sure to use the #gratitudetrain tag or to tag me @jaynie in the post.
As simple as that!
The idea of this being, that not only will you develop a healthy and positive habit but at the end of 30 days when you share your own post, you will be able to reflect back and realise, just how MUCH GOODNESS there is in your life!

Thanks for the header backing image Pixabay

Until next time...
Much Love from Cape Town, South Africa xxx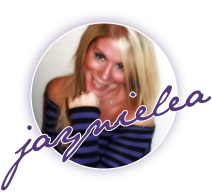 FOUNDER OF THE @STEEMITBLOGGERS


WHO ARE THE

The @steemitbloggers is a discord community of individuals who are committed to producing content which adds value to the Steemit platform. We are STRONGLY focused on supporting our fellow members individul growth as well as offering support to those that are new to Steemit and still trying to get ahead. We are a CLOSE KNIT community of individuals, each with our own strengths, passions and input, yet ALL willing to go the extra mile for our family members... WHY? - because, simply put - we CARE about one another and MANY HANDS make light work! - THAT is what FAMILY is about! - To infinity and beyond...
Interested in joining the Steemit Bloggers Community?

INTERESTED IN SUPPORTING CURATION INITIATIVES?
@theluvbug regularly supports the Steemit community with upvotes and resteems of great content which is really adding value to this platform, but in order to grow and be able to offer MORE SUPPORT, @theluvbug needs your help - with upvotes and resteems of the latest curation announcements on that profile.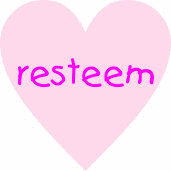 Oh, and if you wanna meet the
wannabe photographer in me...