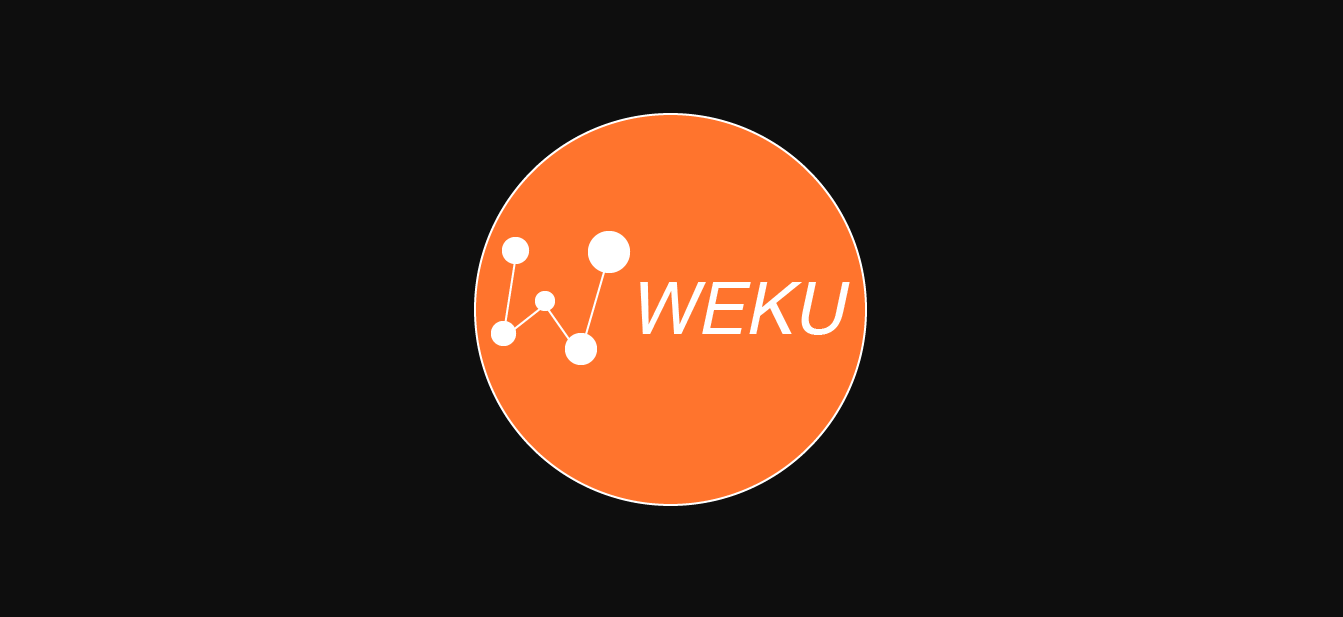 I think the only thing more depressing at the moment than the cypto market is possibly the state of our South African rand and perhaps the additional love handles I have acquired around my waist this Winter lol.. and whilst I will very quickly advocate myself as a die hard Steemit faithful, I cannot lie and say that I was not curious to go and explore this "Weku" site that so many people have been talking about... I mean heck... its an opportunity to earn even less than I already am on Steemit right?! hahaha!!! (That was a JOKE - just before anybody gets their panties in a knot).
Now, this is probably old news to most of you already - but I figured there is probably still a handful of folk that have not yet jumped on the Weku band wagon and after reading @papa-pepper's post earlier this morning - I am glad I jumped in when I did because thankfully nobody had nabbed my name yet... which I believe has happened to SEVERAL Steemians so far.
Essentially - Weku is another Steemit, and when I say that I literally mean it! It is virtually identical in make-up and function... so much so, that when I first stepped on a few days ago, it felt a little like stepping into some kind of twilight zone... Is any of this real?! lol! I had a good giggle with @zord189 when discussing the term "re-wekued" - it somehow just doesn't seem to roll off the tongue quite as easily as "re-steeming" hehe... but nonetheless, it was an interesting little venture to explore the uncanny clone like feel of the place...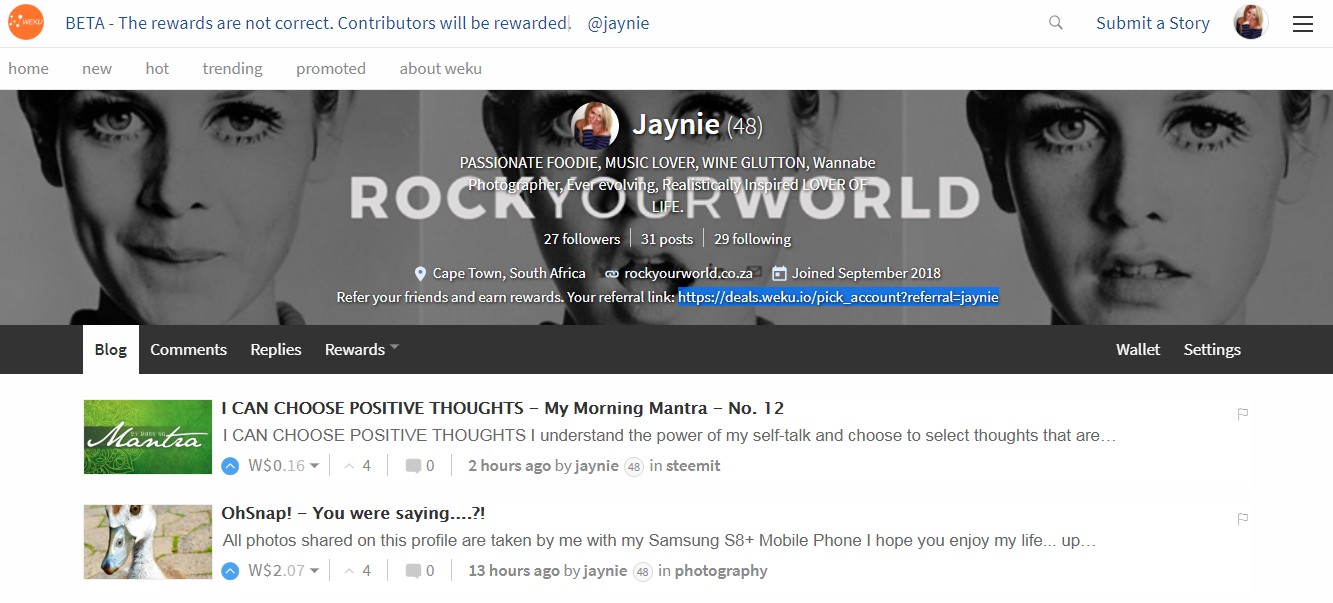 But I signed up and as I said, thankfully managed to get my current username, but if I hadn't I probably would have done the same as Papa-Pepper by bringing a little bit of Eminem funk to his title..hehehe!
The platform is still very much in its infancy stages, but it seems a sensible time to jump on board, so that as it establishes itself - you are already half way there (or somewhere close anyway haha) I must be honest, I did feel like a complete traitor even stepping foot onto the platform, but I gave it some thought and figured hey... its no different to investing in additional crypto currencies - so what the hell! haha :)
For those of you that have not yet done so, and are keen to check it out... HERE is my referral link should you choose to use it - or you could go to the site direct.
HAPPY WEKU-ING :)
Until next time...
Much Love from Cape Town, South Africa xxx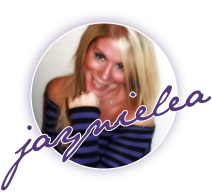 FOUNDER OF THE @STEEMITBLOGGERS


WHO ARE THE

The @steemitbloggers is a discord community of individuals who are committed to producing content which adds value to the Steemit platform. We are STRONGLY focused on supporting our fellow members individul growth as well as offering support to those that are new to Steemit and still trying to get ahead. We are a CLOSE KNIT community of individuals, each with our own strengths, passions and input, yet ALL willing to go the extra mile for our family members... WHY? - because, simply put - we CARE about one another and MANY HANDS make light work! - THAT is what FAMILY is about! - To infinity and beyond...
Interested in joining the Steemit Bloggers Community?

INTERESTED IN SUPPORTING CURATION INITIATIVES?
@theluvbug regularly supports the Steemit community with upvotes and resteems of great content which is really adding value to this platform, but in order to grow and be able to offer MORE SUPPORT, @theluvbug needs your help - with upvotes and resteems of the latest curation announcements on that profile.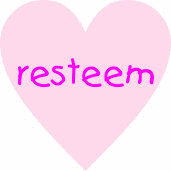 Oh, and if you wanna meet the
wannabe photographer in me...



Looking for some AWESOME Steemit Blogs to follow?
Check these peeps out...
@lizziesworld • @claudiaz • @borrowedearth • @buttcoins • @braaiboy • @dollarsandsense
There are way too many awesome bloggers to mention all at once,
so I will share different people at the foot of different posts.