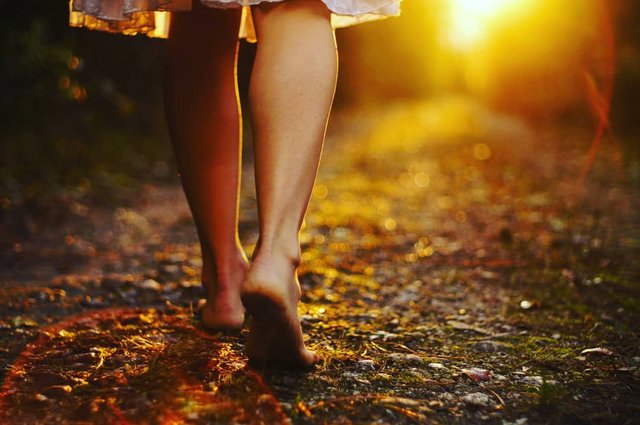 Amazing what a little trip down memory lane will bring to the surface. I have walked through so many fncking fires in my life that it actually astonishes me that I am still somewhat shaken by the ones that I am faced with in my current life. You would THINK that by now I would have found enough faith in myself to actually shake all the shit off – so why is it then, that I – and so many like me… allow ourselves to be trampled on – and even worse, by those that actually SEE our emanating light and wish they had it for themselves! Something VERY wrong with THAT equation I say… and as much as I can sit here and admit that I am weak in moments, I am also becoming confident enough to say that I "recognise it" and understand that it no longer deserves a place of power in the temple of my soul. I may be damaged, cracked and wounded – but I am not broken and my lessons in life have become my closest friend and greatest strength. They have taught me to have appreciation for my own personal value and to have unending acceptance for that of others, and this lesson is invaluable.
#steemitbloggers #share2steem #writing #life #gratitude #love #appreciationpost #grateful #blessed #lifelessons #words #expression #poetry #psychology #heart #lifelessons #woman #blog #mylife #ilovemylife #fabulous #bloglife #experience

HEADER IMAGE IS PURCHASED STOCK PHOTOGRAPHY


EARN STEEM - AUTO-POST TO STEEMIT FROM INSTAGRAM

Until next time...
Much Love from Cape Town, South Africa xxx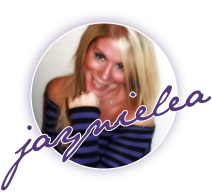 Posted from Instagram via Share2Steem

WHO ARE THE

The @steemitbloggers is a discord community of individuals who are committed to producing content which adds value to the Steemit platform. We are STRONGLY focused on supporting our fellow members individual growth as well as offering support to those that are new to Steemit and still trying to get ahead. We are a CLOSE KNIT community of individuals, each with our own strengths, passions and input, yet ALL willing to go the extra mile for our family members... WHY? - because, simply put - we CARE about one another and MANY HANDS make light work! - THAT is what FAMILY is about! - To infinity and beyond...
Interested in joining the Steemit Bloggers Community?

INTERESTED IN SUPPORTING CURATION INITIATIVES?
@theluvbug regularly supports the Steemit community with upvotes and resteems of great content which is really adding value to this platform, but in order to grow and be able to offer MORE SUPPORT, @theluvbug needs your help - with upvotes and resteems of the latest curation announcements on that profile.