Steemit Bangladesh is the youth-run community organisation on steemit blockchain to empower youths from Bangladesh. Many of our members are new on steemit. We are sharing our knowledge and experience with them to help them so they can empower themselves on steemit. The contest is the part of our community development and benefits our members.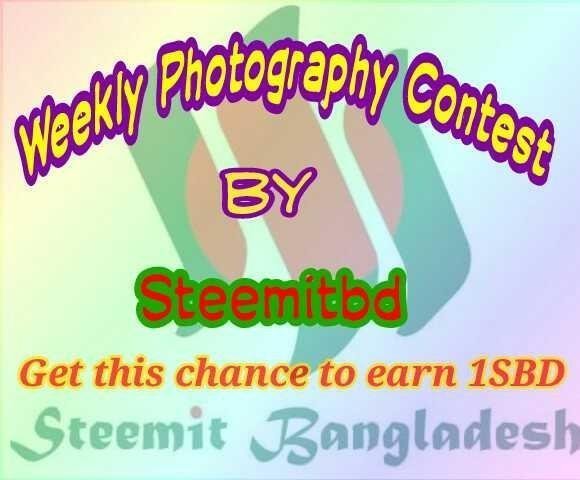 We found many plagiarisms and copyright articles and pictures were shared by many Bangladeshi simians. To motivate our members, we would like to arrange contests for Bangladeshi steemians. The weekly photography contest is one of them. If you are from Bangladesh, you are eligible to submit your entry.
Presently we are anticipating our weekly photo contest episode-10. A new rule was introduced to encourage more participation. This week we decided that there will be two topics and that will be given below. Hopefully, that will help our contestants. We are expecting more members this time. Before presenting your article you should read the rules and follow the rules carefully otherwise your post will be excluded. Just a couple of days left of your post submission. This is extremely an extraordinary open door for Bangladeshi individuals to demonstrate their photography expertise and get rewarded.
Our Last Contest Winner is: @tintintouhid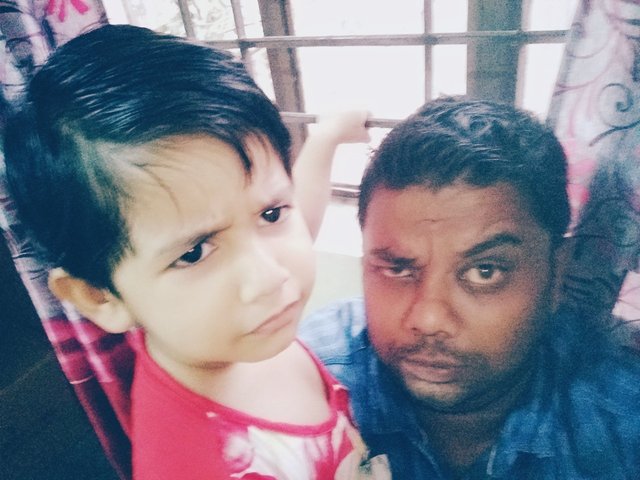 His entry
There are some changes in our this week photography contest. This week we arrange an interesting contest. That is **EID Moments with Family** contest. It's our Eid-ul-Azha special. You have to take a picture in family get-together. Then write a post with it and Submit your article in the #photography-contest channel or Comment your link below the post. We will select a winner who has taken the Coolest selfie ever. If there are less than 5 Participants then there will be no photo contest for that week. And we won't have any winner for that week.
Our this Special Contest sponsor and idea given by @zaku
There's also a exciting prize giving announcement from him for the participants.
[If there's maximum 9 Participant : Best top 5 will get 1 steem each]
[If there's between 10-15 Participant : Everyone will get 1 steem each]
[If there's 15 or more Participant : Best top 15 will get 1 steem each]
So don't wait, take this stimulating opportunity!!
This week the new topics:-
EID Day Family Fun Moments
Rules for Successful Entry
Upvote this post
Resteem this post
Bangladeshi steemians
Be Active in Steemit Bangladesh Community https://discord.gg/vc3eZFh
You must use #steemitbd tag.
Write from your blog, write Location, Device info you used to take the picture.
In the entry post, you have to write that you are participating in steemitbd photography contest.
Your entry must be based on topic
Use watermark for Copyright issue
If you provide 2 or more photo in your entry be sure to indicate which one is your entry.
If there are less than 5 Participants then there will be no photo contest for that week.
Example are given below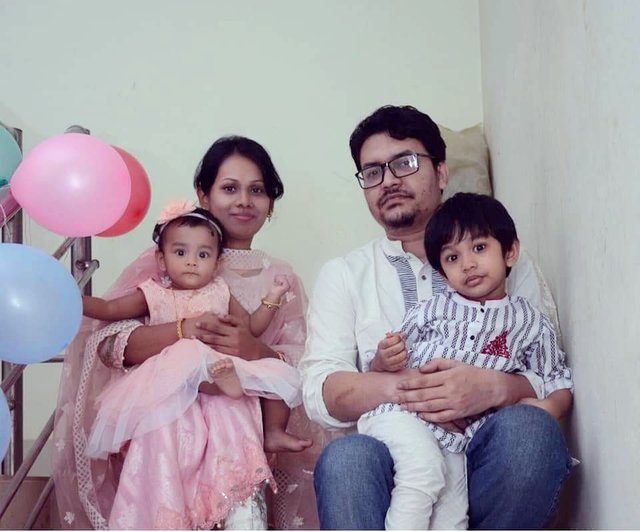 Taken By @ayasha
Her Family Photo
Place: Home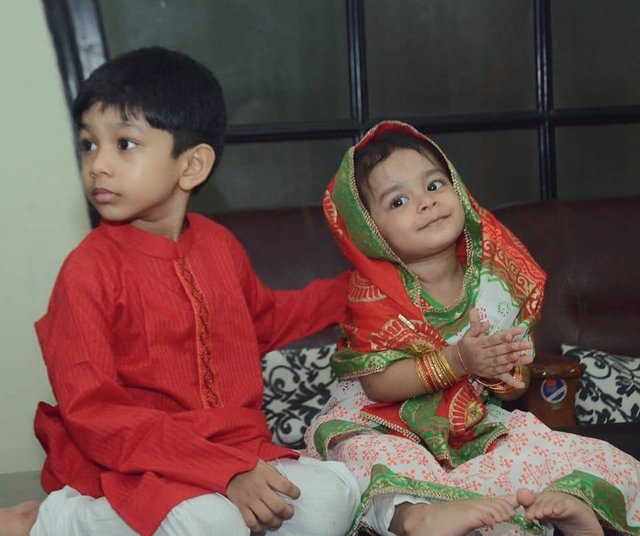 Taken By
@ayasha
Her Family Photo
Place: Home
Prize
Winner will get 1 STEEM from @steemitbd and upvote from @zaku (along with @zaku 's 1 steem participation prize)
It's a great opportunity to show your photography skill and win the prize.
Submission
Submit your article in steemitbd contest Photography Channel or
Comment your link Below this post.
About SteemitBD
@SteemitBD Steemit Bangladesh is a community by Bangladeshi steemians to support each other. We find a lot of steemians from Bangladesh face difficulties to find visibility and their talent are overlooked. The community channel are helping to value their work from community account and some portion of reward from their articles goes to them. We are also arranging contest among Bangladeshi steemians. If you would like to support the Steemit Bangladesh community, don't forget to upvote and resteem the post.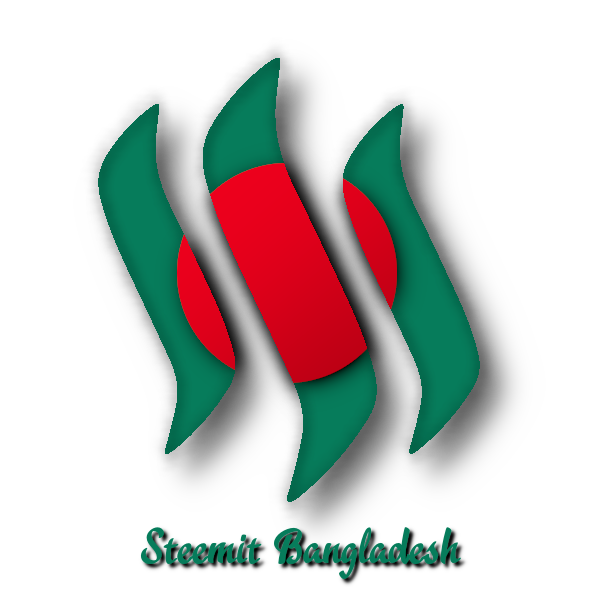 LOGO Credit @ishratamin
If you are From Bangladesh, Join Our @SteemitBD Community