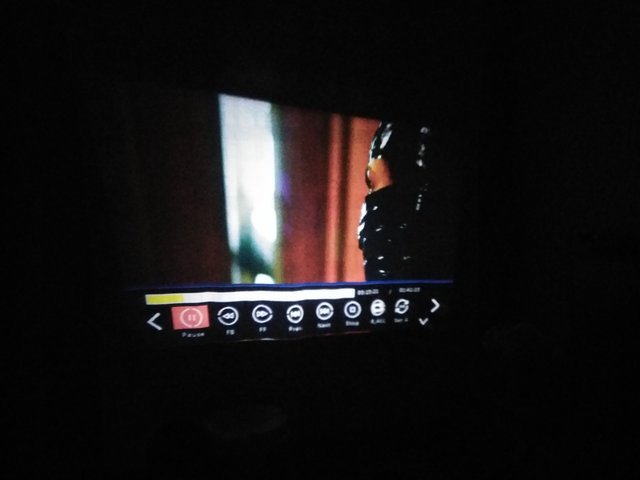 Time is a gift, nothing beats the feeling of being able to spend it to people you love.
Working Monday to Friday gives me a very limited time to my kids. Every weekend is our time together. To a child just being able to spent your day together even the simplest thing is the best thing.
Today is a special night for with us is my husband. We are very excited to watch movie using the projector. It's movie night for us.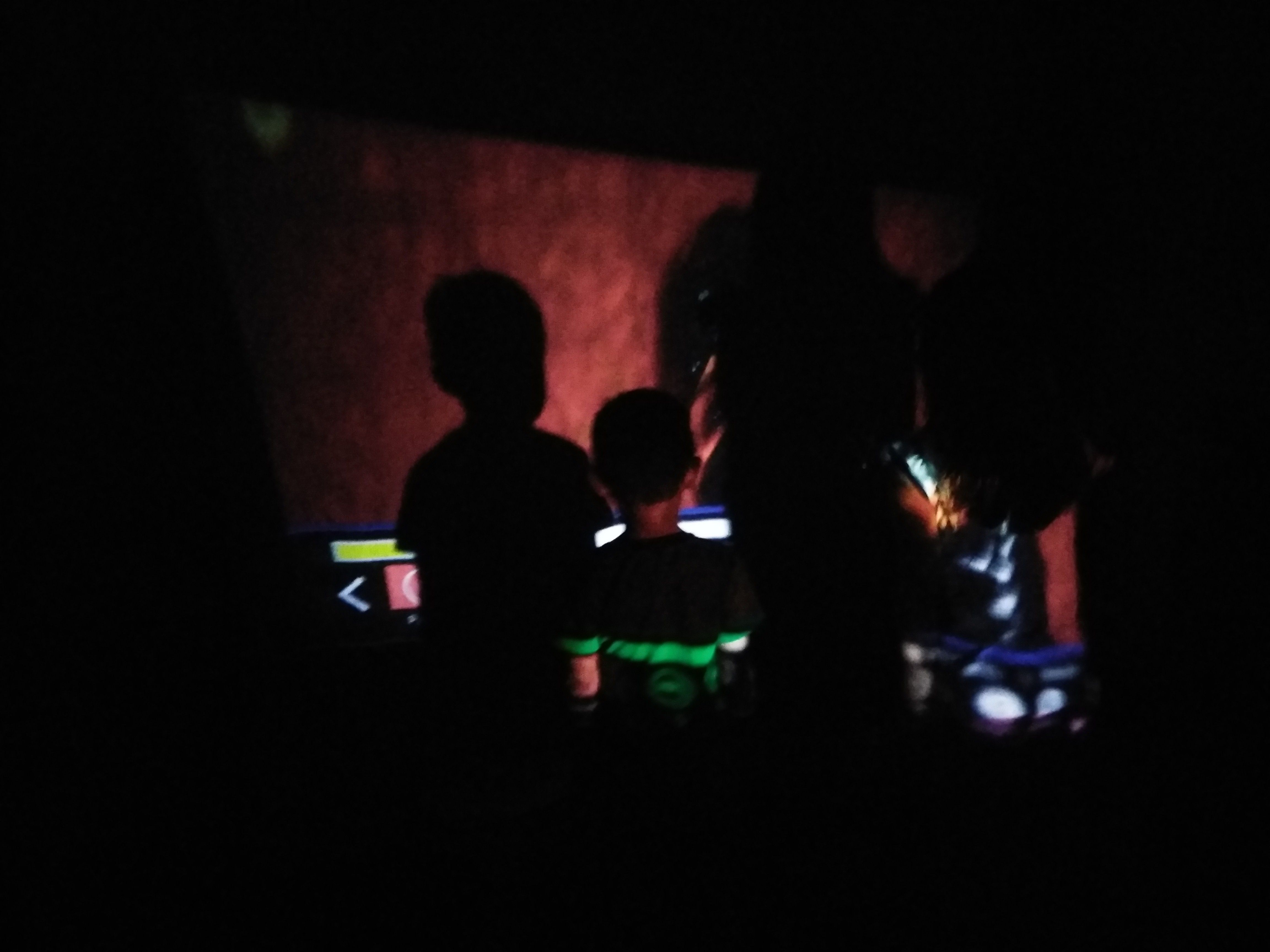 We watched a Indian Movie entitled Secret Superstar. It was quite hard reading the subtitles but to be honest just like any Indian movie I would really spend hours watching them because they always have great stories. And this movie didn't fail to make me cry. It as very touching.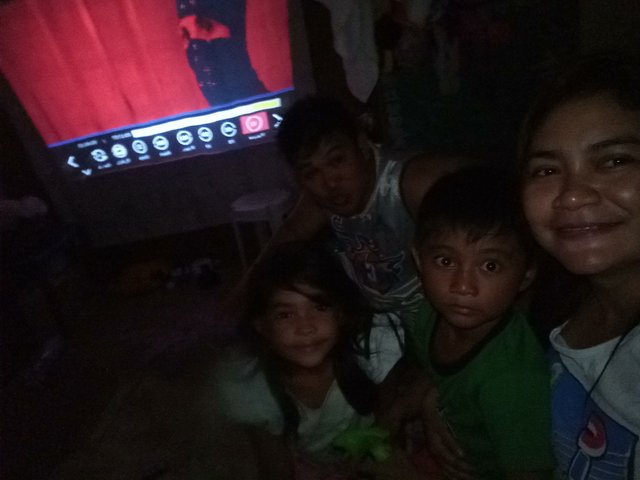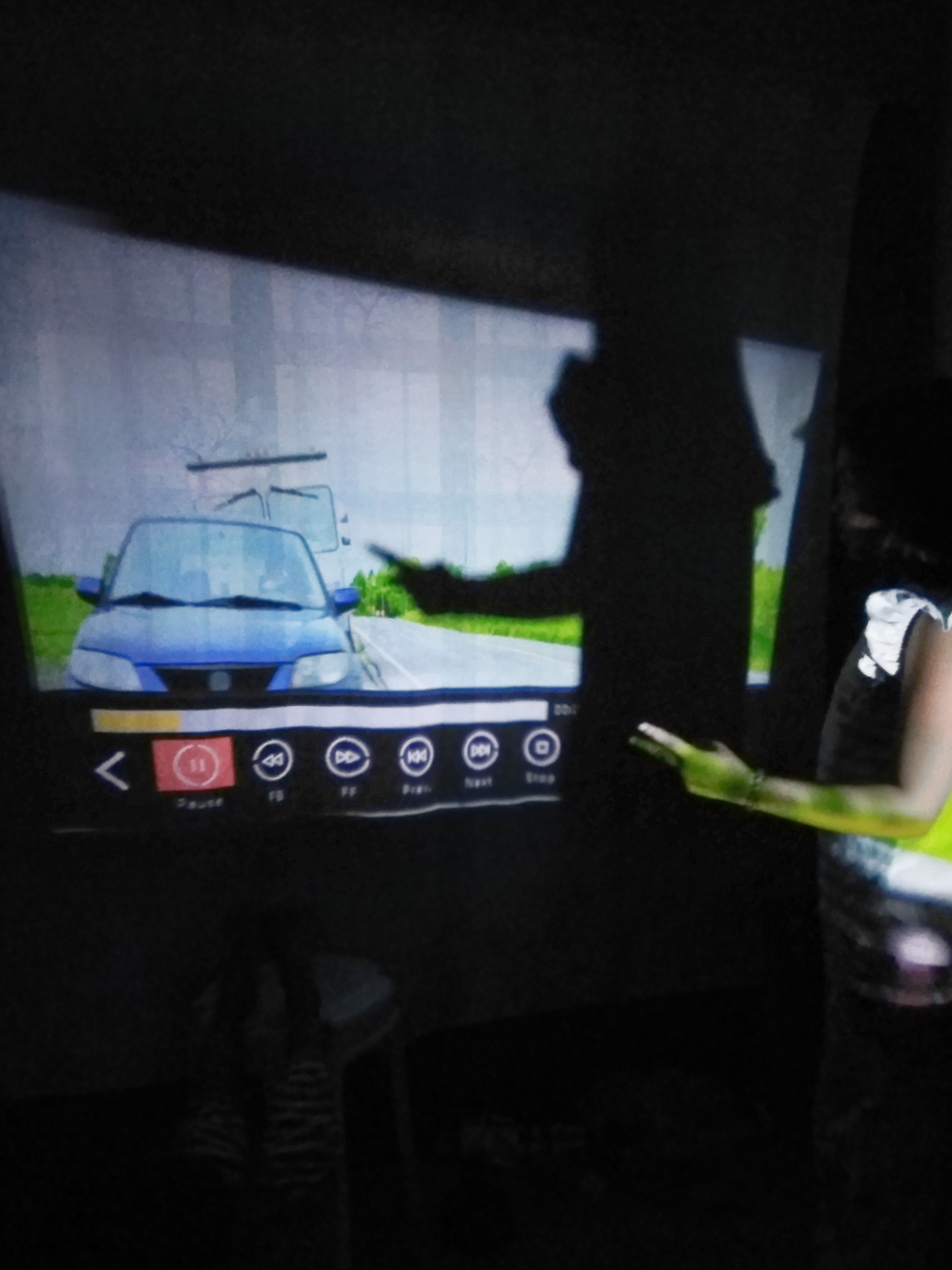 #
Family time is always the best time. Seeing my kids smile is something I treasure the most. I believe all parents would do the same thing.
Have a great day Ahead Steemians..
Thank you for dropping by..
Inspiring you,
@sawi :")