Now's a good time to invest in Steem and power up (convert to Steem Power). The price of Steem is currently $1.04.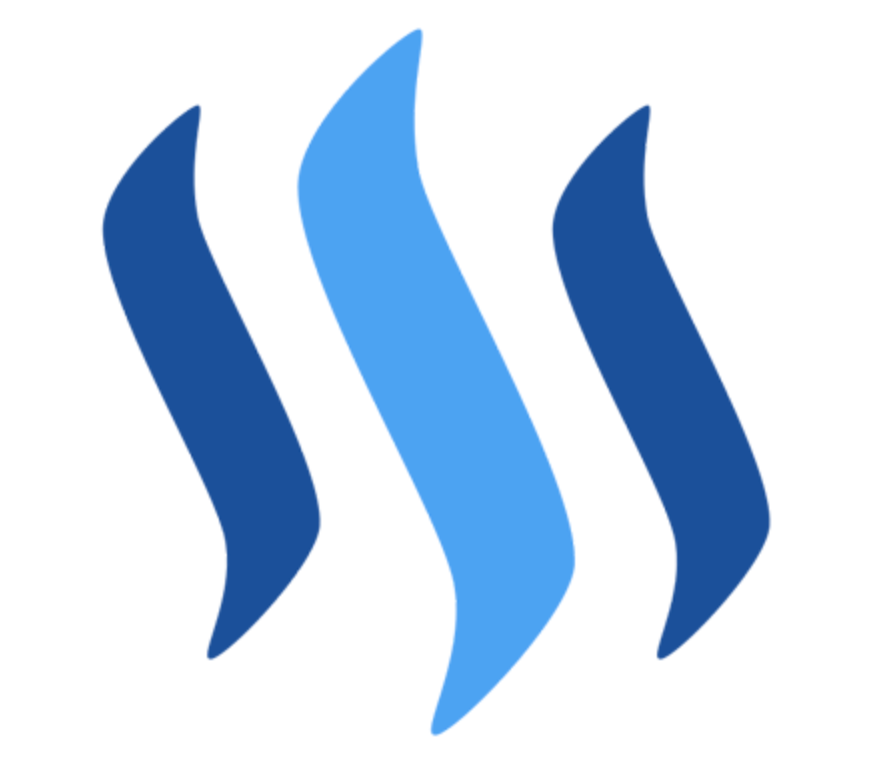 (Google images - Wikimedia Commons)
Long term, this platform will become more recognized once people understand that Steemit is crypto's version of social media and the red pill to Facebook's matrix.