My Journey On Steemit + 1 SBD Giveaway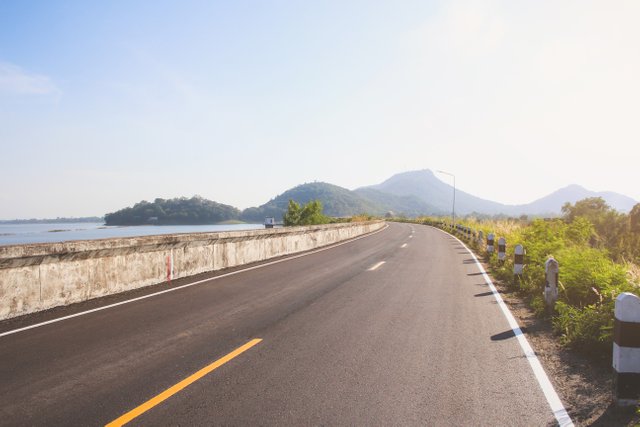 source
Waddup guys, what are you doing today? I see a lot of reaction from other steemian since the price of steem and the btc was not good enough.
Should I be happy with this? I don't know, but I'm pretty sure this is the right time for us to buy some cheap steem and start to hodling until the price went to the moon soon.
But the problem is, I am afraid to dump my money on this platform (I don't have a lot since I still a student) and also I don't want to put my personal finance at risk.
I did not have a lot of time to wrote. Currently, I have a lot of assignment to do and also I am so busy studying (seriously dude??).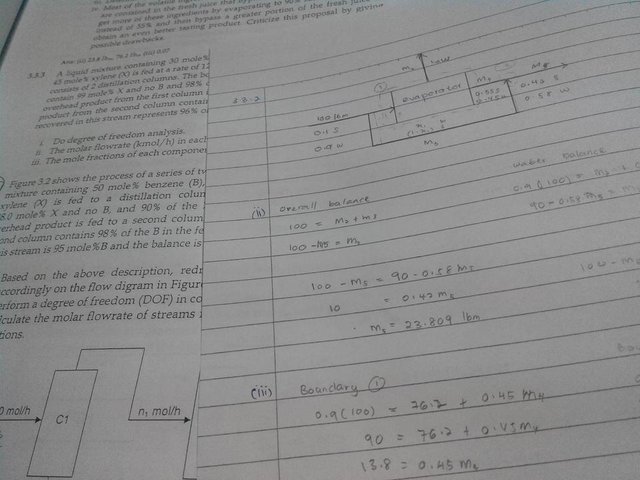 Struggling with my material balance subject.
So my plan is starting from today I want to hit the gym, getting ripped and then I will brag that on Steemit, while hoping somebody upvote my abs photo.(stop dreaming dude cause nobody wanna see your hairy belly). Shit I bet it won't work, better I focusing on my study.
Nah, my solution I think I will continued to wrote the non quality article. Damn, how supposed did I get to succeed because the main point here is all about quality.
The real thing is !!!
The thing that running up on my mind, is there any steemian that became successful without dumping a lot of cash to became a whale in this platform? Maybe there is one in a thousand.
What did I saw in this platform is, you have to or you must to dump some of your money to get to the top. Such as, some of us pay a lot of sbd to be in the trending page. Damn, I know it is important for us to have a visibility but what about minnow like me. A newbie who doesn't have a clue what is going on over here.
Its seem impossible for me but I won't give up easily. For sure now I have learn a lot of thing about blogging, crypto, steem and etc, since I decide to sign up for steemit. Before this, I don't know anything about blockchain technology or blogging itself.
1 SBD Giveaway
I think I should make a giveaway to appreciate my reader. Since everyone love free SBD, it is not plenty of SBD but if this thing going well I'm gonna up that prize.
But there is a rule(hahaha) :
You have to resteem my post.
Follow my blog, maybe in the future I will make this same giveaway (if you upvote my post , I would appreciate that but it is not necessary).
I will pick the most creative comment about your thought on Simplicity.
The deadline is after 24 hour this article being posted.
---
My recent post :
---
If you like my post follow me @zeusqraqen. I'm always feel curious about this world, human being and I think as a human there a lot of thing that we don't know in this world. I would love to discover a new thing because it is fun. Finally thanks because reading my post.