THANK YOU - 100 followers - GREAT!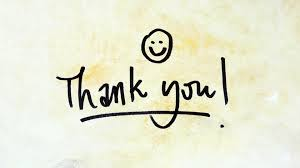 I've been here just over a week and already I feel like I've been welcomed into a new home =)
You Ladies And Gents, Are Awesome!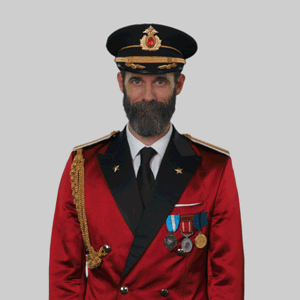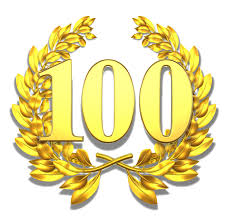 100 followers is Truly Amazing, Thank You So Much Guys
I Love Being Here On Steemit!!! Its great to get creative in a community that keeps giving so much more than I can ever hope to give back!
Incase you missed it!
Ten Things At Work #1 - Fail The Job Interview
Ten Things At Work #2 - Being Confident
Follow @zebbad For More Like This