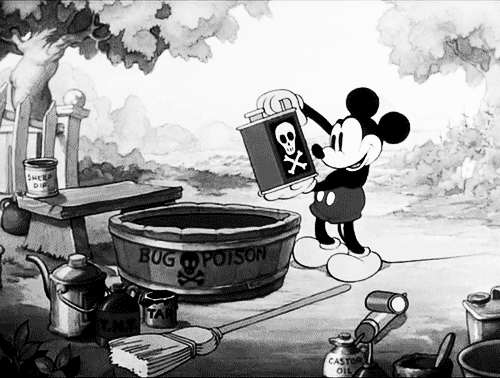 Hey, steemian friends, I hope you're okay whatever your names are....
I've been collecting Steemit usernames that I considered interesting and hilarious... And well, I couldn't help making silly jokes with them... Here are some of them:
Bye. Goodbye. Until the next time. In the meantime I will continue to search for more creative and crazy names in the wonderful world of Steemit!
If you are the owner of one of these names I would be happy for you to tell the real story of your username below...
I hope you don't get angry because it's just an endearing joke...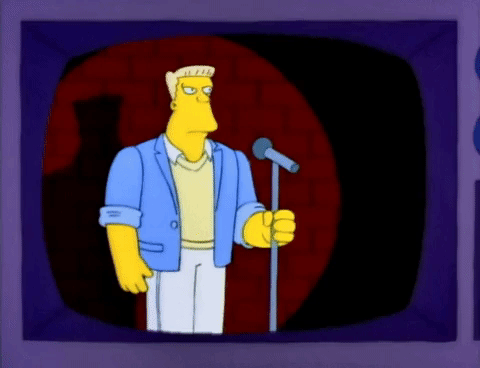 100% original content. Texts are of my intellectual authorship.
And the gif was taken from https://giphy.com/gifs/
It would be a great pleasure for me if you visited my blog--
@yomismosoy