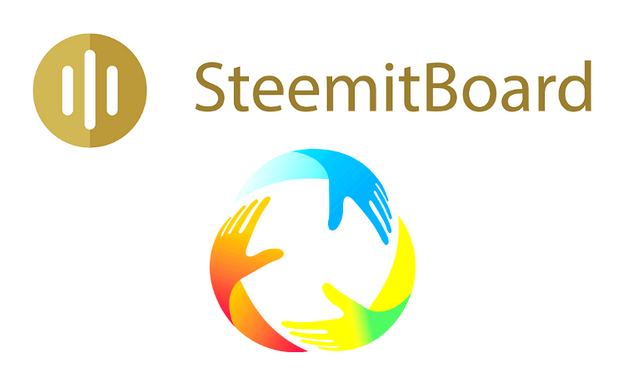 image source
---
I have been getting series of awards from steemit board of honors and it just done on me that I am very active on steemit.
Yesterday I just received an award of the number of comments that I have made from the steemit board of honors and just decided to talk about how active I am in the steemit community.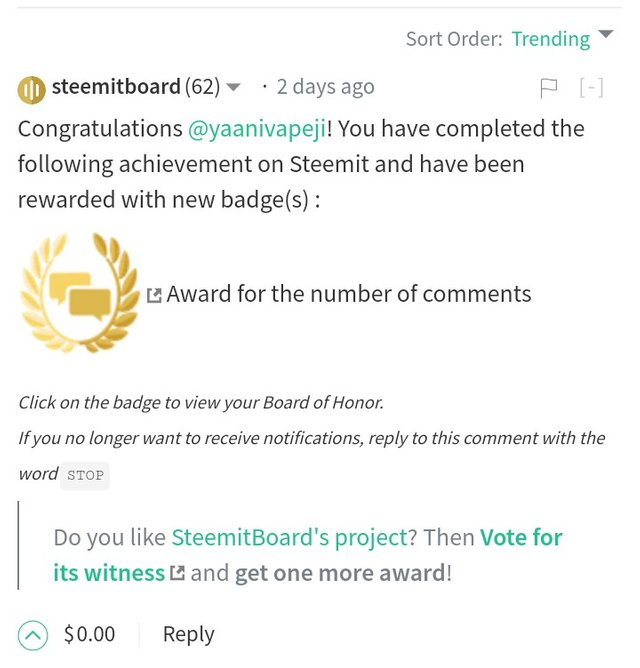 The way I judge how active a person is on steemit, is from the number of posts, upvotes, comments a person has. The more posts, comments and upvotes you have the more active you are on steemit.
So From the steemit board of honors the number of post I have made since I joined steemit little over a year now is over 450 posts.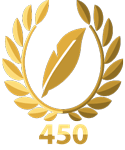 ---
The number of comments I have made is a little over 6000.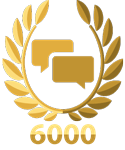 .
The number of upvotes I have made, is a little over 12000.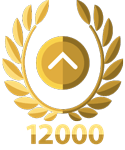 .
Number of weeks I have posted everyday of the week is 42 weeks.


Number of months I have posted everyday of the month is 7 months.

So you can see that I am pretty much very active on steemit and I feel like the most active person on steemit right now 😄.
I am active on steemit for the money of course 😄😄, but really it is not just about the money for me right now because am not making as much as I want on my posting yet.
My been active on steemit, is also because I like been creative and steemit makes me creative through blogging. Most of the Post i make, I create them out of nothing to something.
So what about you, are you active on steemit and if yes, what makes you active? But if you are not active, no problem too.
PS: If you want to confirm all these my rewards, you can check here on steemit board of honors.
---