There is a problem with steemit posts of different effort being treated similarly. Not only can a comment make as much steem as a 10 A4 page article, the problem is also the categorization of posts. Therefore, I propose a change that could potentially enable bloggers and tweeters (not sure what to call them) to coexist in the same platform without affecting each other. The proposal is to make two sections for steemit.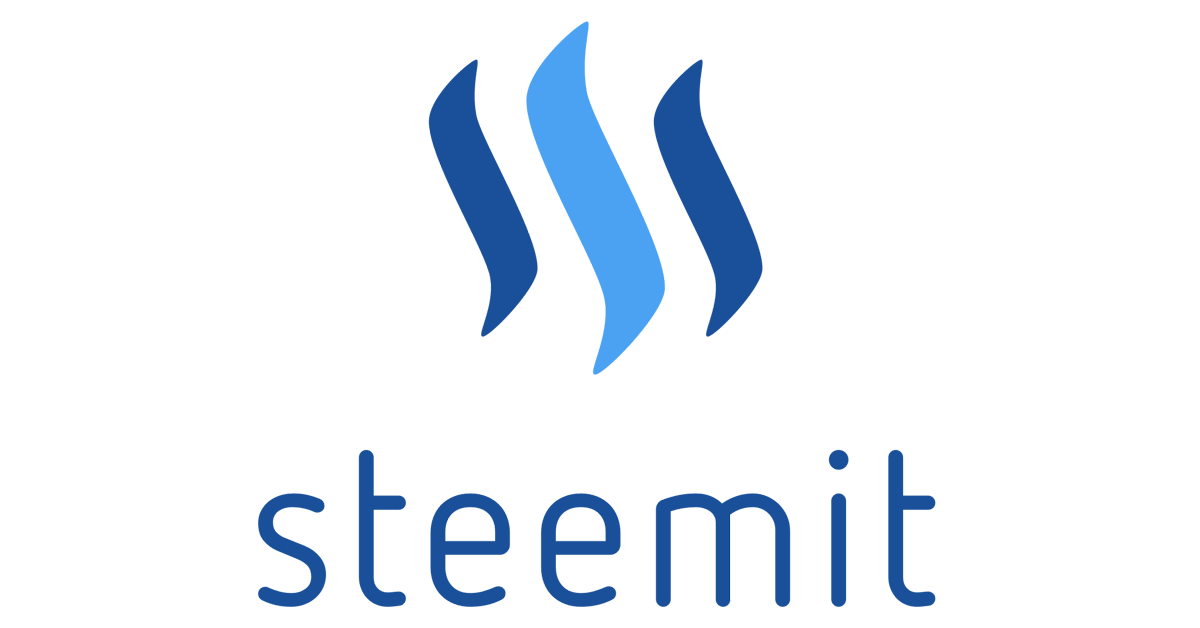 What should these two sections be?
The basic idea would be to have one section for short posts, say anything under 100-200 words. And another for blog posts, which you could only post if your word count exceeds 100-200 words (just proposing something now). The sections could be something like:
1. Steem It
2. Steem Blog
Ok, so those are just a suggestion. The idea behind this is more important. We are constantly bombarded by what some of us think is spam. Posts that are very short and have no value to most, however, if these posts were to be separated, they could together build up the new facebook or twitter or whatever. They would start to have a value of their own. People from other platforms could come here, even if they don't think blogging is for them and they don't want to plague the system with status updates.
What would change?
So as you can see, it isn't only to get rid of the short posts, but to let those who believe it has value bring the true value to it. Now of course, if we were to create a section which encourages small posts, the price allocated should be thought about. Therefore, I would propose that the other section would go back to the HF18 1/4 voting power. Thereby, resolving the problem that could occur that people who put time into creating long posts wouldn't be left out when there are millions of users posting "I ate a bun today hehe" and a picture.
This change would bring in people who don't want to blog, but would like to change from twitter or facebook. And they wouldn't need to plague peoples blog feeds with everything that might come to their mind. Some of them could still make more than bloggers. And many of them would. We would see instagram famous people etc. migrating here, when there was an actual section for them.
What changes would be needed?
Well, I'm not completely sure, but to me it seems like a rather small amount of changes. The interface would need a mirror section in the beginning. And eventually it could be changed to be more the kind people wish it to be. The blog section could remain the same for now also. The pricing and assignment should be based on the number of words (or characters) in the post. A button could be added to assign to other section, but it wouldn't let you post in the blog section if you don't reach a certain amount of words.
I'm mainly throwing around ideas. But what do you think? Would this be plausible? Would it make sense to you?