DSound ON steemit better than SoundCloud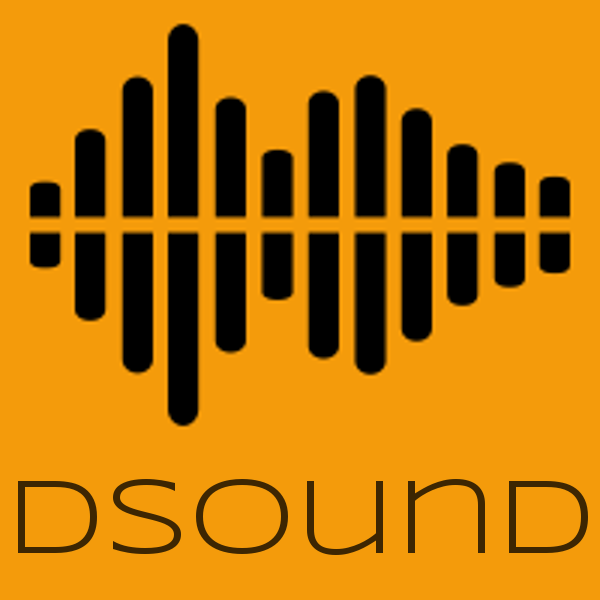 What is DSound?
DSound is a web application that I developed in Javascript, that allows us to upload, listen and discover music and other sounds stored on top of the IPFS Network. It uses STEEM blockchain as a decentralized database, which allows authors to earn rewards in STEEM Dollars cryptocurrency, which can be exchanged directly to US Dollars or any other currency, when other users like or repost our content, in the same way as Steemit.com for blog posts.
I decided to follow the same approach as @heimindanger and develop first and talk after. And I worked almost non-stop until I have this first alpha version to share with you! It is only a minimum viable product of what can become the platform of reference for musicians to publish their songs, promos and recordings and be rewarded for their work immediately, without any publishing and/or distribution involved.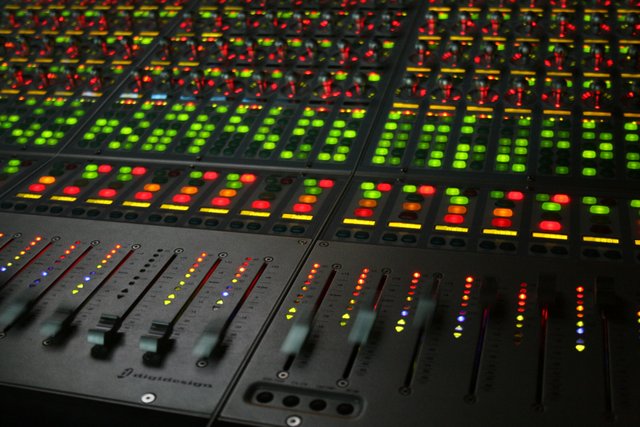 Instead of SoundCloud theres DSound....I Havent tried this yet but I'm definitely gonna use this..i used to do hip hop beats years ago and now that I found this ...I gonna use this for sure...im so happy that steemit , step it up nicely with DTube and now DSound, imma drop a video tomorrow on this so let people know all about this cause this is definitely the way to go...although Sound cloud is very popular, Dsound is definitely the way to go guys,...

![th9XE1AS2T.jpg]
(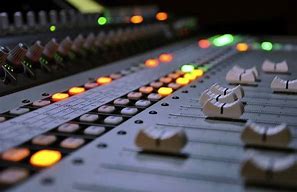 )
As a musician and DJ as well I deeply understand the music industry and my only aim is to create a platform where I would love to publish my own works, to receive the feedback from the community and earn few bucks with it… And if you also are in the industry, you know how difficult it is to make any money with our creations in the music business these days!
There are some platforms that allow it, if you are signed with a big label, like SoundCloud, YouTube, Apple Music or Spotify, but if you are an indie like myself, you get lucky if you can publish any of your own creations on these channels without being taken down! I had my own creations (without any sampled materials) being taken down for copyright infringement, just because they can.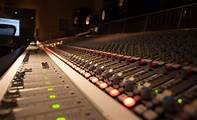 So go to DSound......I think this Blockchain is taking over for the 2018, AMAZING!!!! But yeah watch out my new video on my channel @waltliquor where I discuss Steemit,DTube and DSound .....and thank you for taking the time out to read and see my videos,... thanks