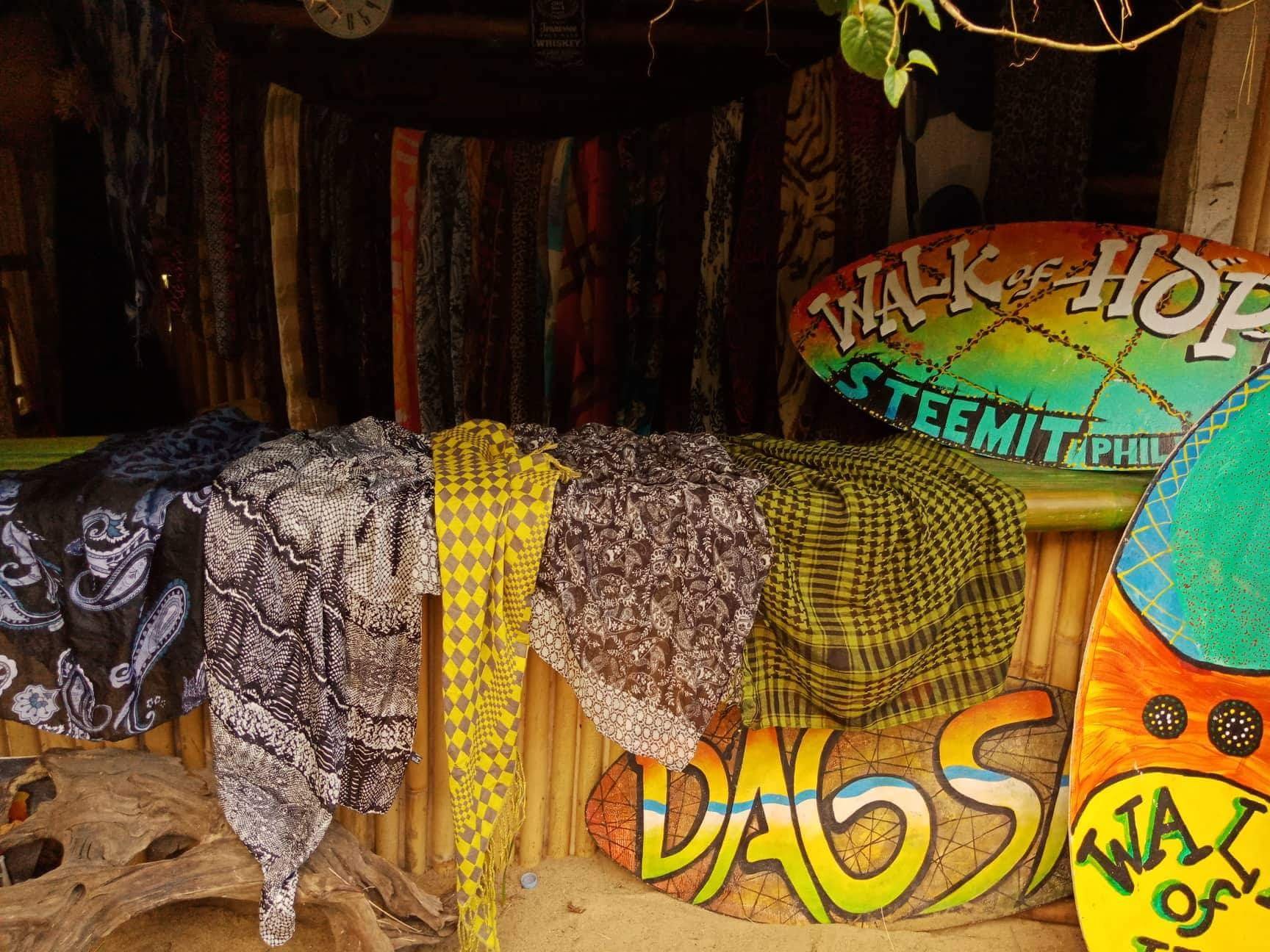 As one passerby was asking @flabbergast-art if he was selling linens as shown from the above photo...
The answer was NO, he was just inspired to create BAMBOO LAMPS, drop lamp etc. He was also planning to include these in Kabankalan City workshop for our CREATING LIVELIHOOD ADVOCACY of @walkofhope.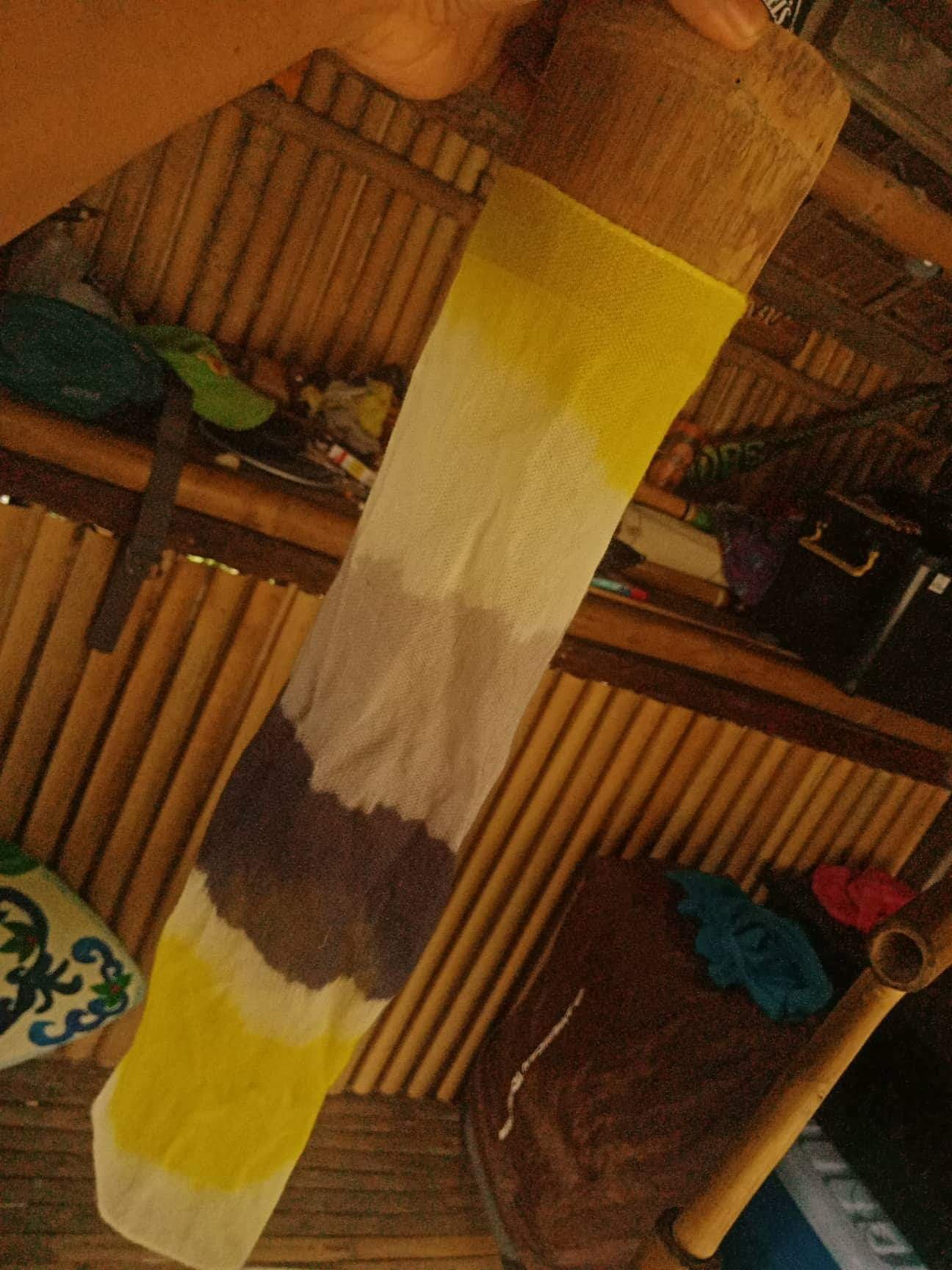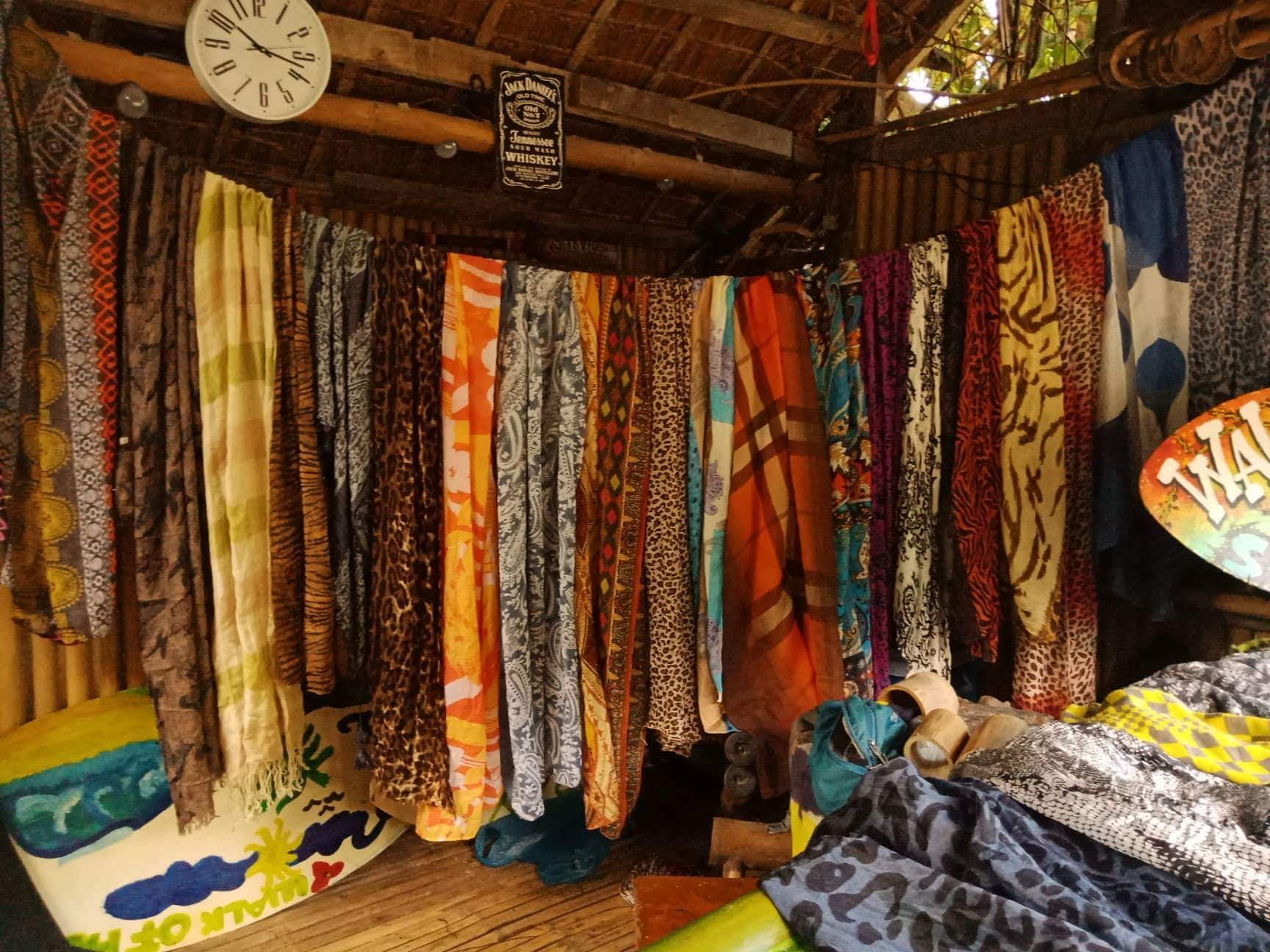 Perhaps it may give reassurance to our Supporters that our 30 scholars are very eager to start our workshop, where this gives the impression that they don't want to lose their scholarships. Like them, I am quite eager to see the commencement of our workshop...
if Nature allows with a strong typhoon already by the country's door.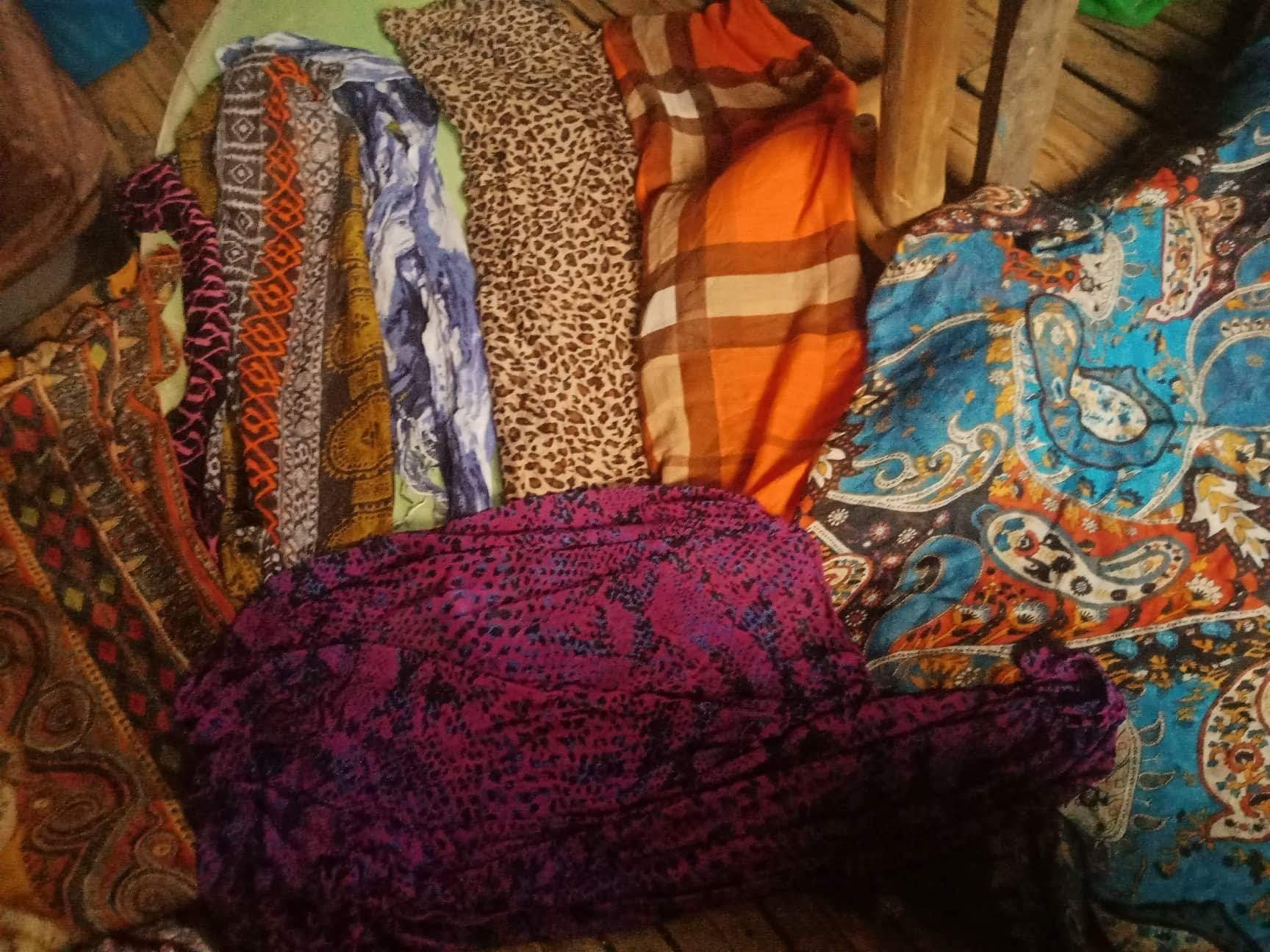 Any day now, our artists will soon depart for Kabankalan City, Negros Occidental in the Visayas Region.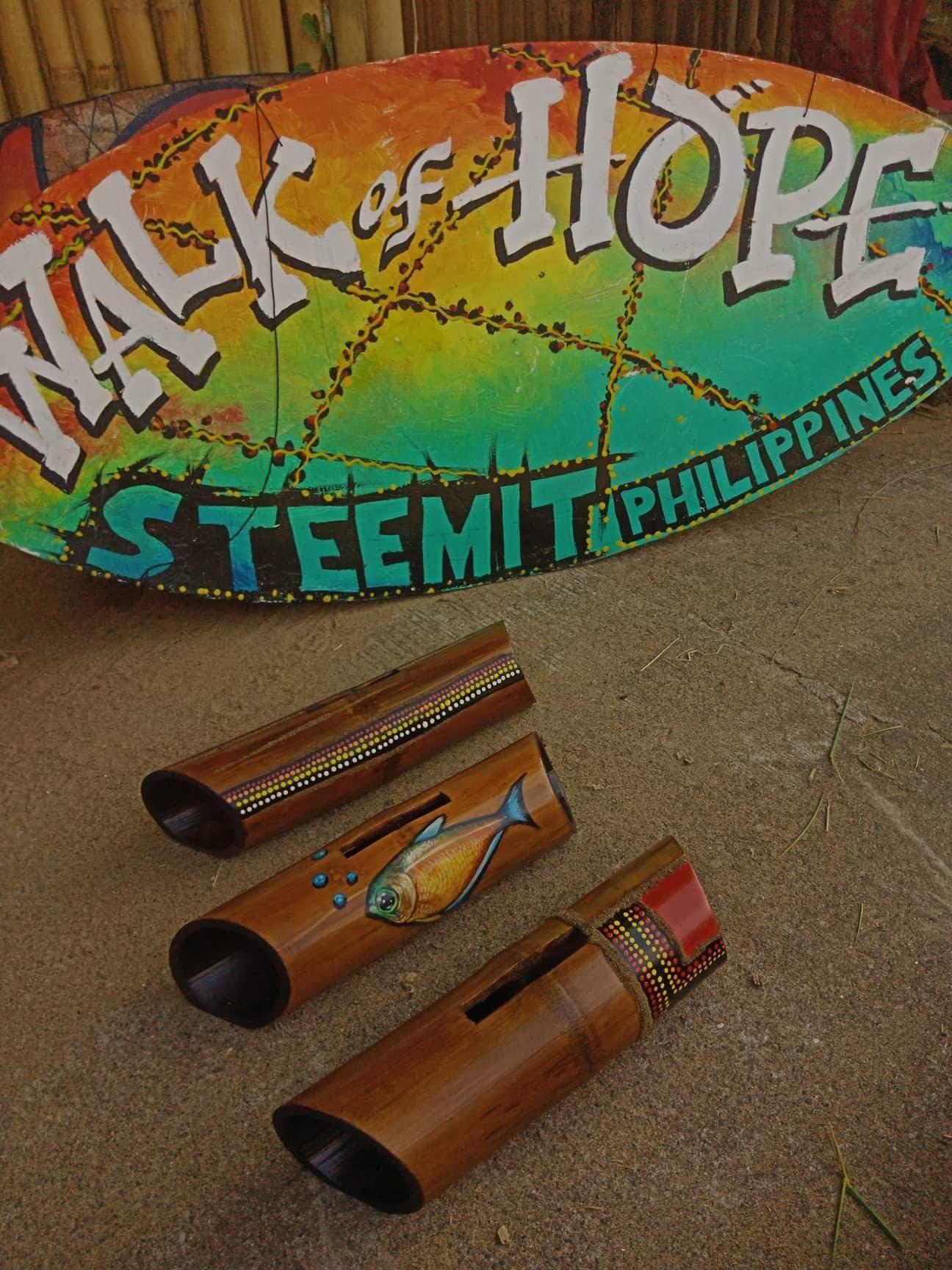 Bamboo speaker anyone?
Update: A Bamboo Hub in Kabankalan City
With the recent Bamboo Nation 3 in Cebu, their head will also be heading to Kabankalan City this month or so to chose the bamboo to be used for our to-be built HUB.
This is what everyone is excited the MOST.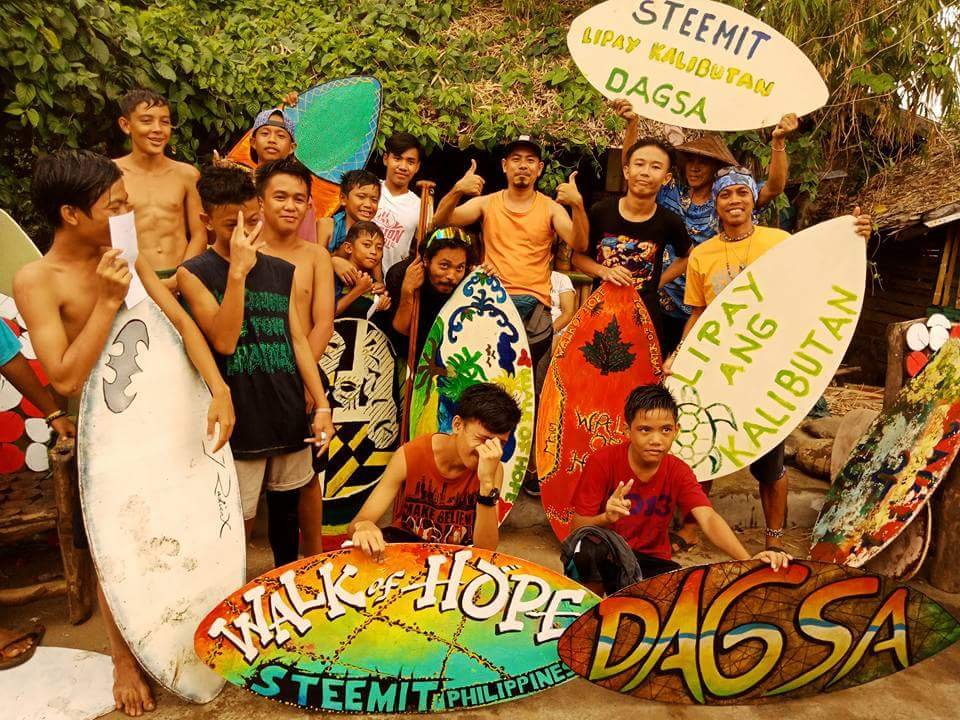 We thank all who have supported us, working with us, Steemians and non-Steemians alike. Most of all to our DONORS for this project, specifics will be in another post to include @walkofhope's payouts.
Disclainer: credit to @flabbergast-art for all the images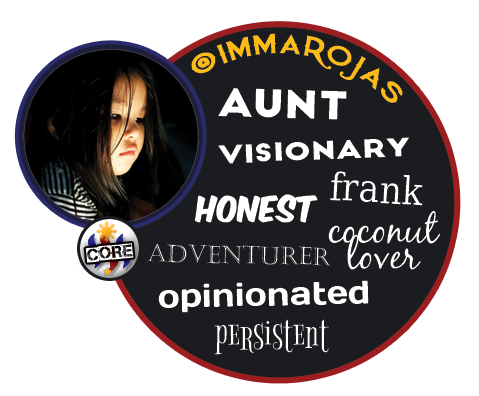 Footer and button by @bearone