I am sure there are many Steemonians that enjoy reading, and I wanted to see who would be interested in starting a book club with me?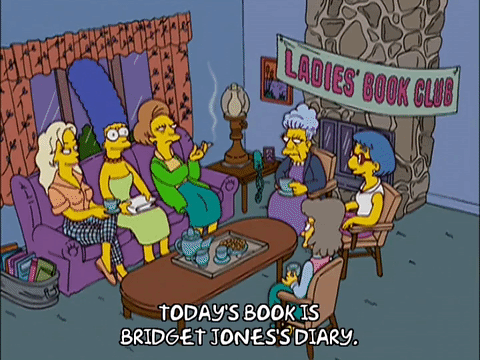 (Source)
Here is how I think it could work.
A post is made inviting people to read a specific book. The post goes up on the first of the month.
Anyone who wants to join in and read just comments back that they are participating.
Use a specific tab - steemitbookclub
Each person writes a blog and book review of the book of the month and posts it near the end of the month. We all use a specific tag so we can comment on each other's reviews.
A post is made that highlights the book and all the reviews that everyone posted to give them one central place for discussion.
Then we start the next month.
We can have as many people participate as we can. I don't mind picking the first one and starting tomorrow. We can have a different club member pick the book each month or even do the main posts. 
What do you think?
I am going to start this tomorrow if I can get at least two people that are interested. 
The first book I am thinking of doing is...
Rich Dad Poor Dad by Robert Kiyosaki
- I have had many people tell me it transformed their way of thinking about money. So I think it is a good one to start with.
So what are your thoughts? Are you down?
If you think this is a good idea, please resteem if you don't mind.
Any ideas will be greatly appreciated too!
Thank you!
Let me know your thoughts in the comments below.