Yesterday I came across a post from @steem-plus, where the Chrome extension SteemPlus 2.16 was described. SteemPlus contains a lot of features that I have been wanting for a very long time, and I was intrigued by the brand new feature, that makes it possible to see who resteems your posts.
There is a lot of cool features, like at little icon at the top of your channel page, where you can see your actual status, like plankton, minnow or dolphin, and the best part is that you can see what you need to advance to the next level...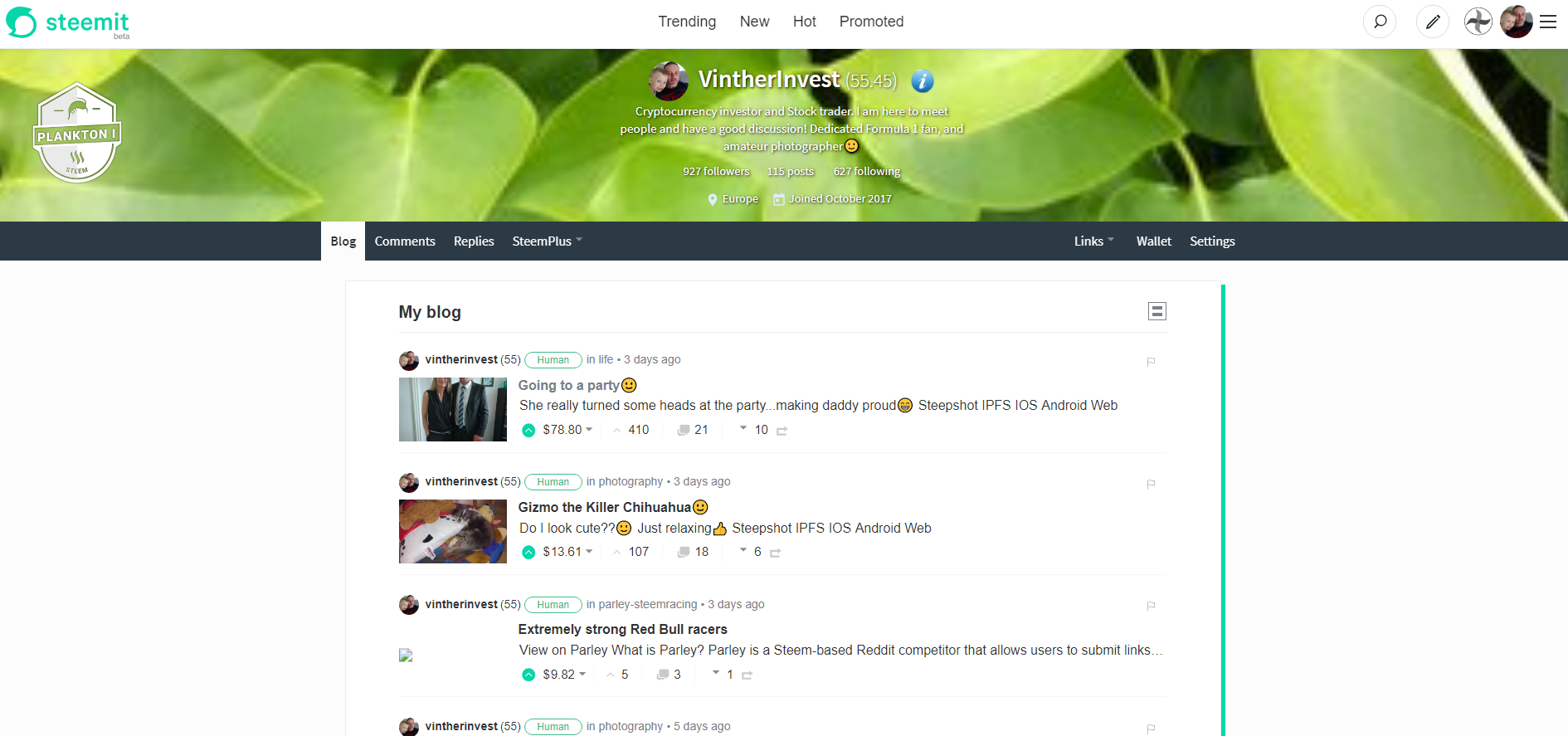 Another cool feature is the SteemPlus wallet, where you can see your account value in something that looks close to realtime, and the easy-to-delegate button. Especially the last feature makes it a lot easier to delegate.
Another feature is that it is very easy to watch your feed in a tag of your choice, this is one of the features that I have been missing the most, making it very easy to seek out the excact content that you want...Nice..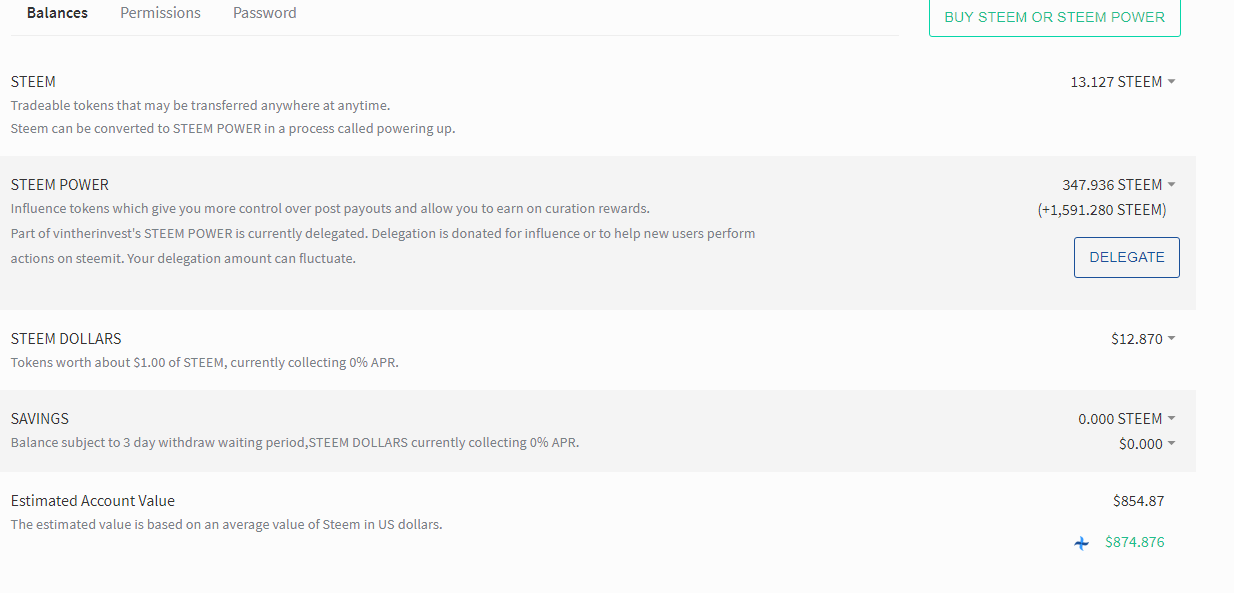 I have to thank @stoodkev, @adsactly and @utopian.io for their fantastic work.. You have given me a lot of features that I need, and from what I can read, a lot more is added in the future..
I really recommend people to start using this chrome extension, and supporting this great project..
But some of the things aren't working
1. I can't see who has resteemed my posts
2. My search function isn't working
3. When I'm making this post, I can't see a preview
4. When I'm making this post, my keyboard is acting very strange
Like I wrote, I just installed the extension, and I'm not sure if this feature only is possible in future posts, or if I should be able to see who resteemed my older posts?

When I try to use the search function, I get the search results, butr when I click the result that I want, I get an error message: connection to server blocked by extension?

My preview just isn't there... I can see the very first letter in the preview, after that it just froze... Nervous about how the formatting of this post is going to look like...?

I have a lot of problems making some letters and signs, especially when the shift button is involved..? For your information, I'm using a Danish keyboard, don't know if this has anything to do with it..
Supporting this project no matter what
I really like all the ideas, and I'm very sure that all bugs and issues are going to be solved, and I'm looking forward to more cool and useful features in the future...
So my recommendation is very clear, every Steemian should adopt and support this great project.
Please support #steemplus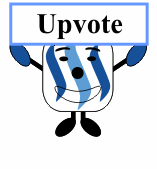 Thanks for your support @vintherinvest