Will Steemit take over Facebook???
Many of us have same question in our mind Right!!!
me too and it could be one day as steemit have huge potential but we need to analyse it first. as per my understanding here is some key facts that steemit need to consider to take over the social media world.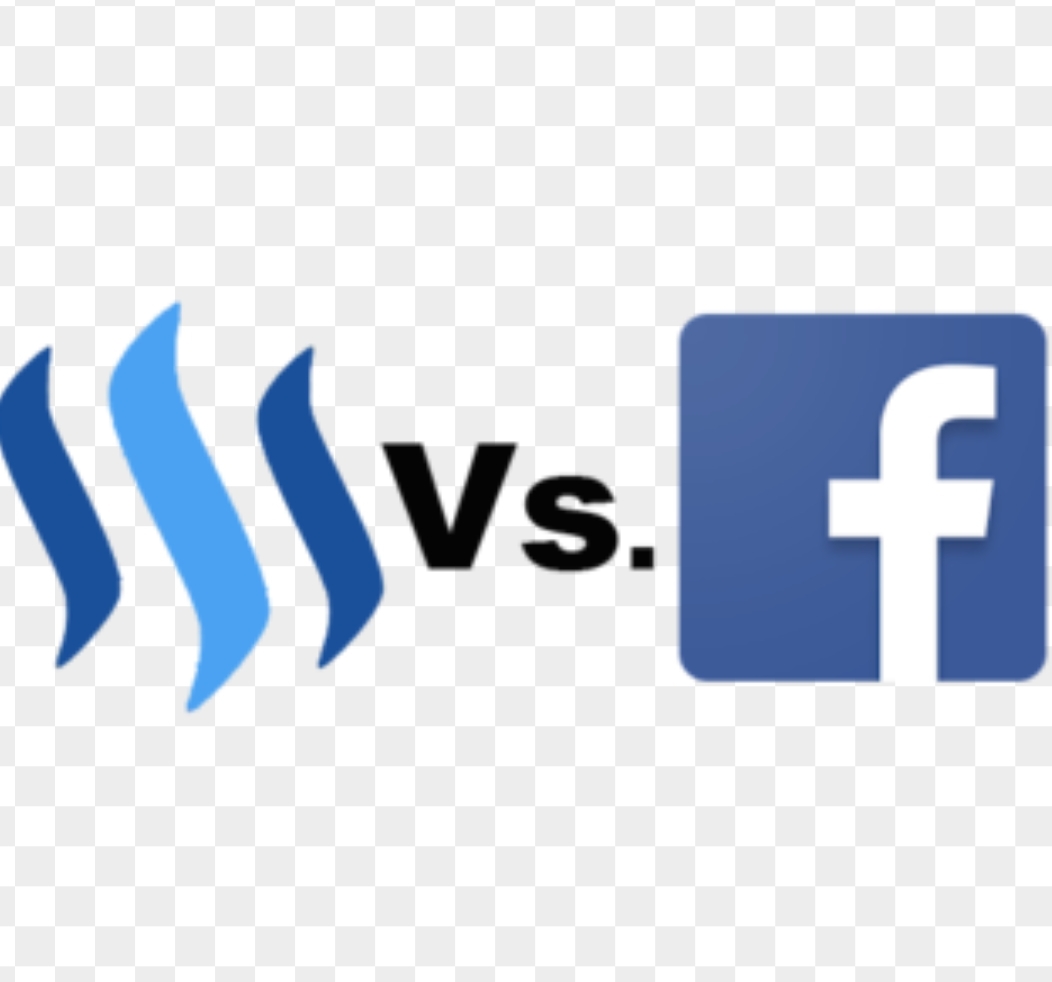 Interface: Facebook have very unique and user friendly interface as compare to steemit but right now we are using beta version of steemit and Lead Developer Dan Larimer and his team continuously working to make it better. so hopefully we will see user friendly (more interactive) full version of steemit.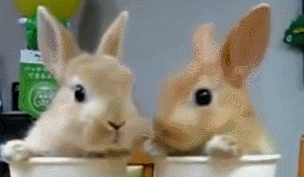 .
Popularity: every internet user in this world know the Facebook but steemit known by some limited users. First of all it is based on cryptography and blockchain technology and I think 95% of Internet users hardly know or understand this technology. I am from India and most of the time I use internet as an IT professional but believe me the first time I heard about it in may 2017 I start understanding it and now I am here in steemit.com. So the point is many newbies don't know what it is and how to use it. They mostly attract towards it due to money making alternative and it's ok but steemit team need to make some user friendly step by step video's for new users as everyone will not read whitepaper. if they do so it can be a game changer in social media industry. @jerrybanfield and some other doing quite good job for new steemian.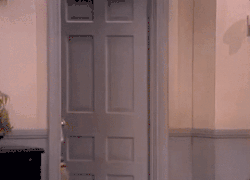 Security: In security point of view Steemit is more secure then Facebook or any other social media as it is build on blockchain technology. And due to cryptographic algorithm it is impossible to hack your password info unless you share it with someone. Your facebook account password can be seen by Fb employee or self Mark (If you flirt with his GF.. lolz) )but in steemit only you have password.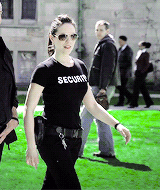 Add On: Facebook have many add on features like games, massaging, calling, video calling etc. Right now in steemit we don't have that much features but as I already said it is a beta version we may get these feature in full version. So wait for full version and focus on your steem power.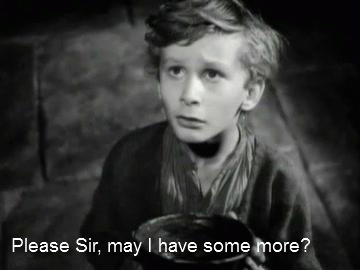 Worth: we all have Facebook account but does it really worth. Everyone have different opinion about it. some of us love Facebook because we have many friends there and we emotionally connected with them but same network can be created here too but we can earn real dollar $$ here not in facebook. In Facebook your account's commercial value is nothing as it have your personal stuff and nobody interested in them until you are a celebrity but steemit account have commercial value as it can produce more steem dollar. In future if you don't want to blog as you are bored from typing then you can sell your account in good price even more then total Sp+ SD value.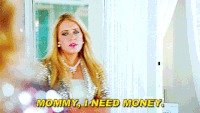 I think these are the key points and if steemit team consider and improve accordingly then it will be giant mammoth of social media. It will keep people in touch but also make them financially strong and confident. If you have any thought about it please discuss in comment section and don't forget to upvote, resteem and follow me @vinay-negi
Thanks
Vinay Negi