S.W.G | The first STEEM POWERED Book store|Ghost Writing services|Design Platform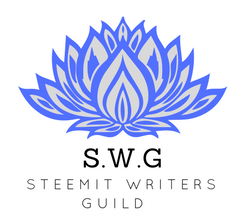 ---
A small step for S.W.G and a huge leap for the block chain
A great opportunity for the quality people that just started
---
So you are a brilliant and skilled person who just came to steemit to make a name and some profit. Sadly you just started and cant seem to be valued for your worth? Fear no more ! Time to get exactly what you deserve !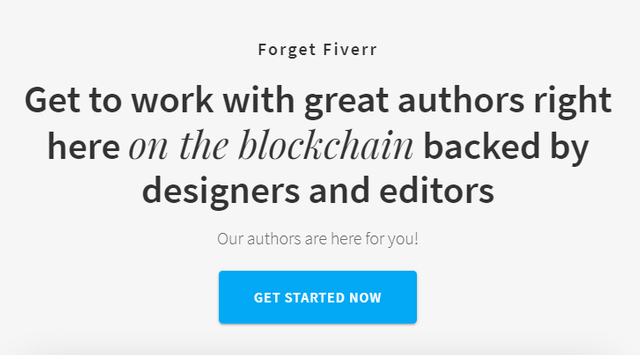 S.W.G is about to launch the next generation of fiver, STEEM POWERED ! Time to bring quality services to the blockchain.

We are currently working in the shadows on our website and we've made great progress. The goal is to offer steem users the ability to gain some SP even if they just started.
This brings a new opportunity for quality people to climb the rep system. Showing their worth from the start.
What we have to offer ?
---
We are currently working on a website that provides numerous opportunities for all sorts of content creators. Offering the ability to monetize their skills and gain some income for their time.
How is this done?
---
We have launched our website that is integrating a store/services model, powered by the block chain. The site is almost complete.
This offers people to join in, upload their work and exchange it for some steem/sbd.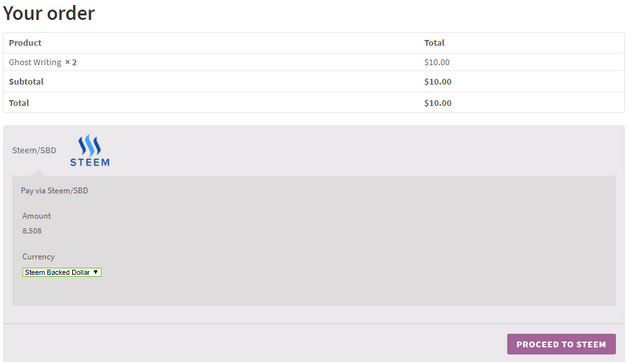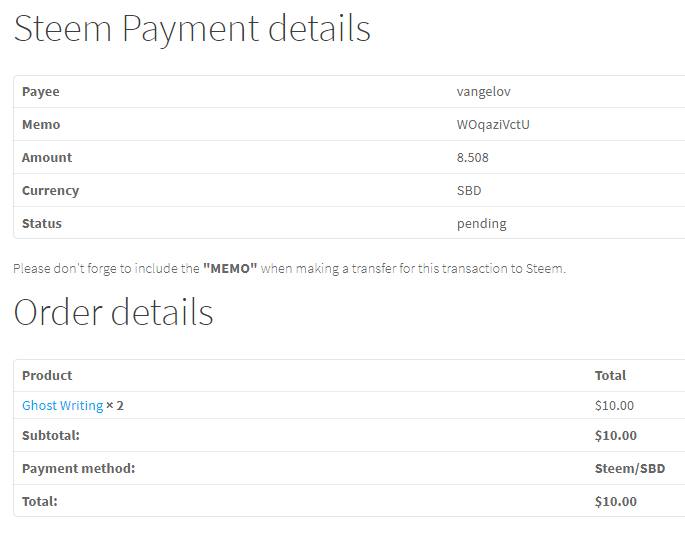 ---
Current progress and what is to come.
Website structure (Done)(Being edited)
Payment Method System (Done)(Working)
Store (Done)(Being Edited)
Content Upload System (Done)(Being Edited)
Join System (Done)(Launched)
Account System (Done) (Dashboard/Orders/History/DigitalDownloads) (Complete and Launched)
Digital Download System (Done)(Being Edited)
Store Product Submission (Done)(Being Edited)
Transaction System (Done)(Launched/Working)
What is to come :
Author Spotlight Slider (Under Construction) (Installed)
Author Donation Page (Under Construction) (Installed)
Fund Raising System (Under Construction) (Installed) (Launched) (Needs Editing)
---
Overall
Everything is almost ready and we are one step away from launching the system. So let me give you some details on how this works.
N.P.P
---
No Profits Project. The S.W.G will take no commissions for its function. The only thing it does is act as a mediator between Person A and Person B.
I'm making this out of love for the fellow steemians.
How the system works. Person A send the money to the S.W.G System Account and it goes to the Wallet. After Person B is done with the service and submits the product/service the system sends the funds to person B.
S.W.G Holds the funds until both sides are happy and in agreement. Otherwise Person A gets a refund.
All orders are stored in our managment Tab with an unique transaction ID given to buyer. All transactions WILL BE manually inspected before any funds move.
The system is fully automated, but to protect quality were going to manually track and overview ANY transaction before release.
The automated model will work only for (Donations/Digital Downloads/ Book store).
WE ARE LOOKING FOR
---
Currently were looking for members to join in the S.W.G and take a spot of opportunity to work and make some profit in the future.
We are looking for Designers\Editors\Authors\Publishers\Content Creators.
Please leave a comment if you would like to join and we will send a unique invite form to you :)
Future Progress releases will be posted here for now.
The system/site can be found in the Steemit App Center once released.
Resteem and spread the word yo !