Hello everybody, Vancry here to give you my Merry Christmas and a Happy New Year wishes. Better late than never I suppose. I'll try to not disappear... again xd
So how'd you guys start this brand new 2018? My sister gave me a little puppy for Christmas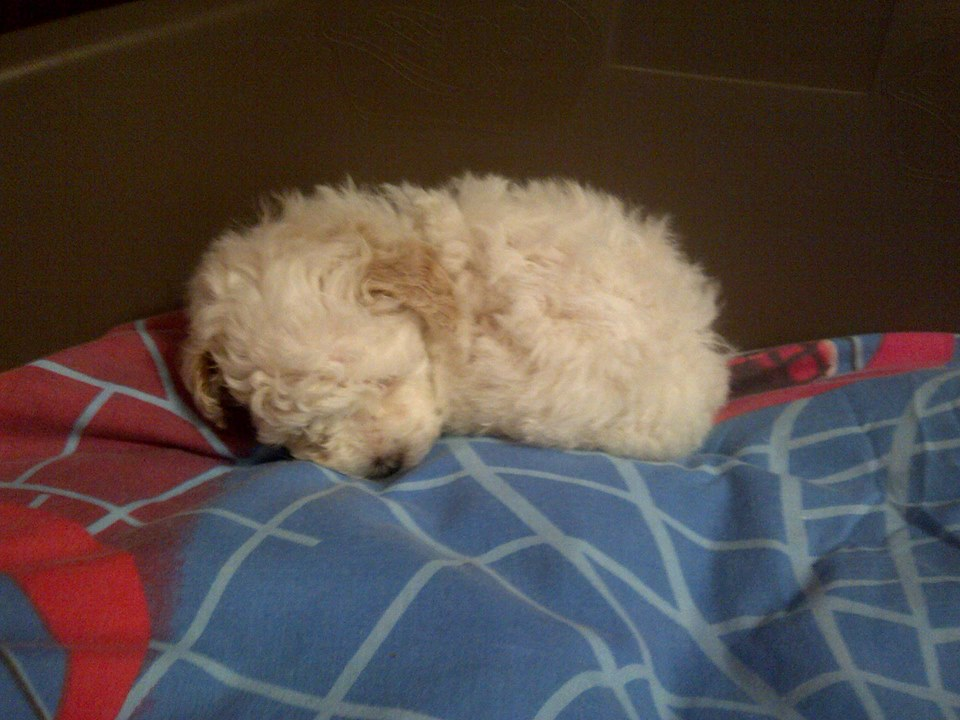 Her name's Hannah. She's about 2 months and a half. She's a cutie, but destroys almost anything she touches. She drives us (my mom and me) crazy, but we already love her a lot!
I just wanted to say that, I didn't really have nothing prepared for today... but it's good to be back.
---
Upvote, resteem and/or comment if you liked this post.
Thank you for your time!
~Vancry