Weekly Photography challenges overview
I am having more and more fun with these daily / weekly photography challenges I strongly encourage you to join for fun.
This is another Growth-idea to attract Content Creators
From many other platforms I had the pleasure to meet tons of awesome photographers and artists. These small challenges kept some platforms alive and created serious relations amongst users. This is a small operation idea that might help growing our lovely platform s well!
Here is just a small overview about the current daily challenges I am aware of - feel free to check and join them Steemians:
MonochromeMonday - initiated by @old-guy-photos
BeachWednesday - initiated by @uwelang
SunThursday - initiated by @uwelang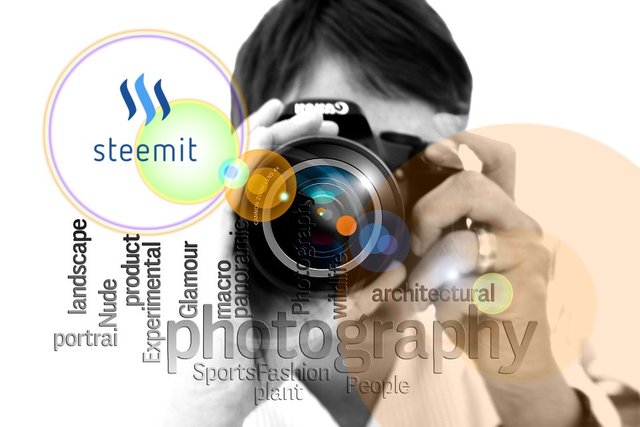 I have some more I could start for other days but I have already two above plus DanceWeekend any my series about Sports History and Beer (I need to start again). Anyone interested in doing some for Saturday or Sunday I am happy to help, support and give title hints.
Today is TreeTuesday btw. - Namaste - Steem On and Checkout the other Steemians for inspiration and check the hashtags of the challenges!
Growth-Idea related questions to answer!
What is the problem? Lack of professional content creators especially in photography space we miss a lot out there
What is the solution? See above
How will you prove your project was a success? The numbers of new artists will be visible to anyone but I will provide you with a detailed report about new joiners incl. their proven artwork
Photography Template from Pixabay