Here is how the Steemit Trending Page would look like without Bid Bots and Self Votes! (23.09.2020)
Trending Posts Without Bid Bots and Self Votes
In the last 24 hours alone people spent at least 16 SBD and 1554 STEEM on post promotions using bid bots or vote selling services. I know bid bots are a controversial topic and it is not up to me to decide if these bots are good or bad. Heck, I'm a bot myself, so who am I to judge? However, I can help you with your own judgment by providing data. Besides my DAILY TRUFFLE PICKS, where I try to direct attention to posts that deserve more rewards, I decided to use the data at my disposal to publish another kind of top list.
Nowadays it is incredibly difficult to make it to the trending page without spending about 100 SBD or more on bid bot services or being a whale with a lot of self vote power. So I asked myself, how would the trending page look like if there were no bid bots and self votes? Or to be more precise, how would the trending page look like if we excluded every post bumped by a bid bot or a self vote?
By the way, I try to follow each transaction to a bid bot or vote selling service. Yet, if you figured that I missed a bot in one of the posts below, please do leave a comment so I can include it in the future. Thanks!
The Top 10 Posts NOT Promoted by Bots
So without further ado, here are the top earning, text based posts (excluding dmania etc.) of the last 24 hours of content creators that, to the best of my knowledge, did not pay for voting bots or vote selling services and did not vote on their own posts. A list of the humble, so to say. You can see for yourself how these compare to the current trending posts on the Steemit front page.
#1 My First investment For steem. 2175 steem is just landed in my wallet -- by @rex-sumon with a current reward of 25 SBD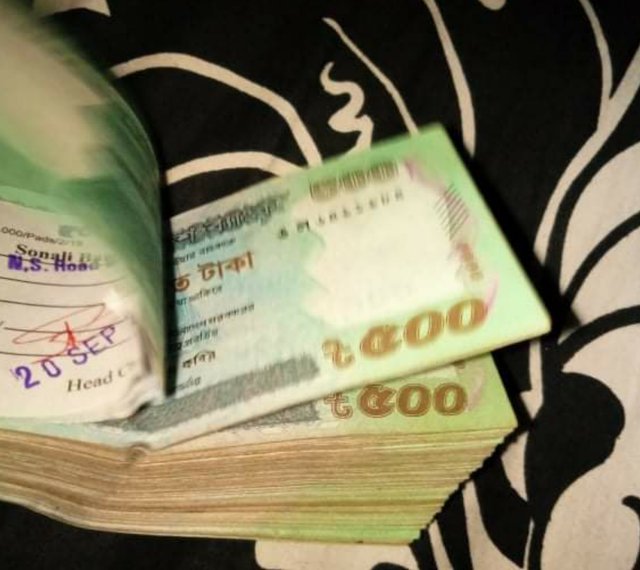 I look forward to the day of power up. The day is very important to me. I had prepared long ago to join the contest on October 1 spud4steem. Hopefully I can participate successfully. I am going to invest for this platform for the first time in my life. I took 50,000 BDT from my sister yesterday. Thats 590 USD. Its part of my 10,000 Steem Power Building effort. I bought 1645 steem from a steem seller. this amount with 26500 Bangladeshi Taka. I dont usually transact with ...
#2 The dairy game 22092020 A Rainy Day -- by @boss75 with a current reward of 15 SBD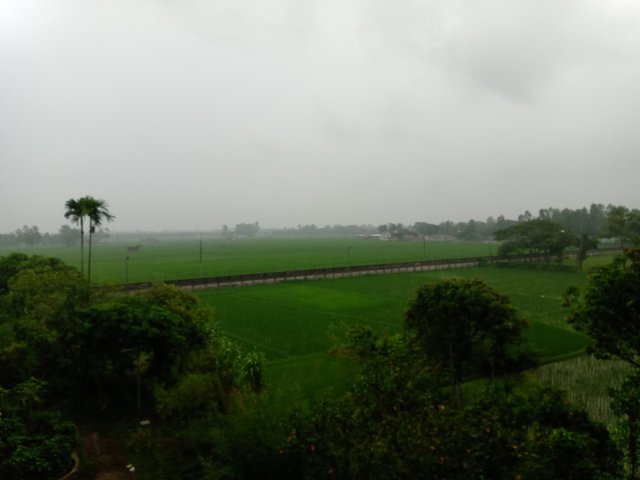 September 22nd,2020 Tuesday Today was a rainy day.It was raining since last night.So, I slept earlier last night.At 7.00am, I could realize that Raindrops are coming through my windows as they were open.So I got up earlier to close the windows.I captured this photo then... Captured this photo at 7amMWG6HV Gopinathpur Again, I went to sleep because it was perfect day for sleeping.The cold wind was blewing. and I had no task to perform in this morning.I woke up from bed agai...
#3 The Diary Game September 17, 2020 Supporting my wife 100 -- by @sampraise with a current reward of 12 SBD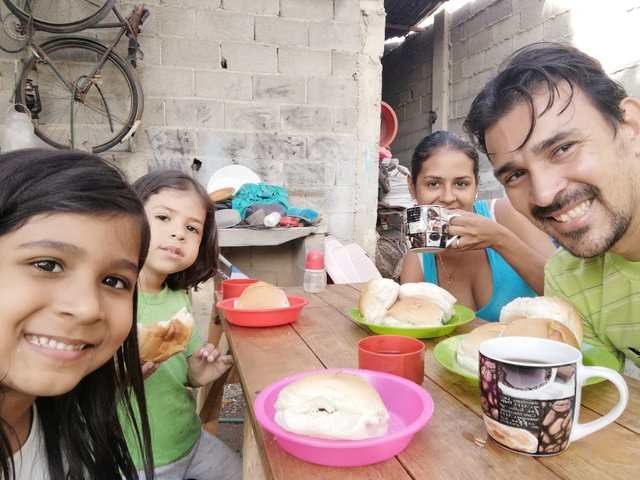 Today is Thursday September 17th and my baby woke up with a lot of babbling, which woke us up. My wife got up and asked me to watch the baby as she was going to the bathroom. I of course was a little sleepy but I ended up waking up with my babys energies. Then my wife arrived, I took the baby and I went to wash my face and brush, I turned on the electric stove and put water for the coffee. Take advantage of going to the bakery to buy salty bread. As you know, the route is a bit uncomfo...
#4 THEY WANT YOU TO HATE JOE ROGAN, BEGGING FOR MORE GOVERNMENT! -- by @lukewearechange with a current reward of 11 SBD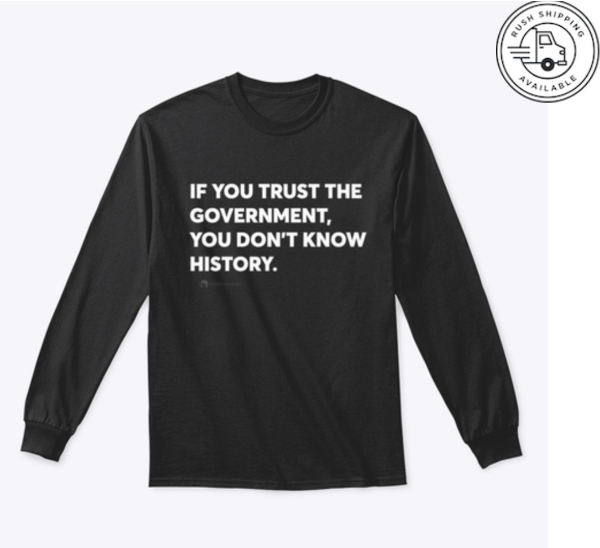 Could you imagine if restaurants completely ignored your order and just fed you what they thought you should be eating? This is an analogy made by the LBRY Twitter account. And it comes on the heels of Joe Rogan starting his exclusive partnership with Spotify. Which as I explain in the video above, began with allegations of censorship. As there were a large number of controversial episodes missing from his new Spotify archive. Something that was even dismissed by Alex Jones as a trans...
#5 THE DIARY GAME 22.09.2020 -- by @sohanurrahman with a current reward of 10 SBD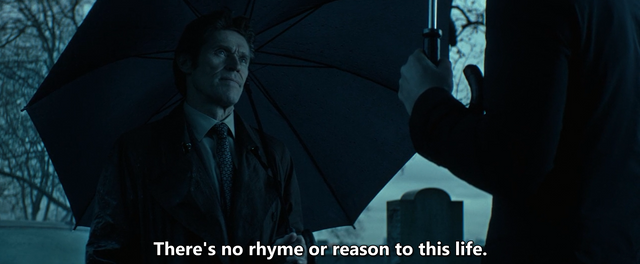 Hello, everyone. Hope, all you are well and safe. It has been raining since morning. Of course, the fun of sleeping on a rainy day is different. But I woke up early. I got fresh. I logged into my account on Steemit. I checked the notifications. Then I had my breakfast. After breakfast, I turned on my computer. I was watching the John Wick movie today. I like to watch this movie again and again. Because this is my favorite movie. I played FIFA games for a while. I played for Real M...
#6 THE DIARY GAME 22092020 A Rainy day And A simple day 1000 DAYS OF STEEM -- by @sandysparkle with a current reward of 9 SBD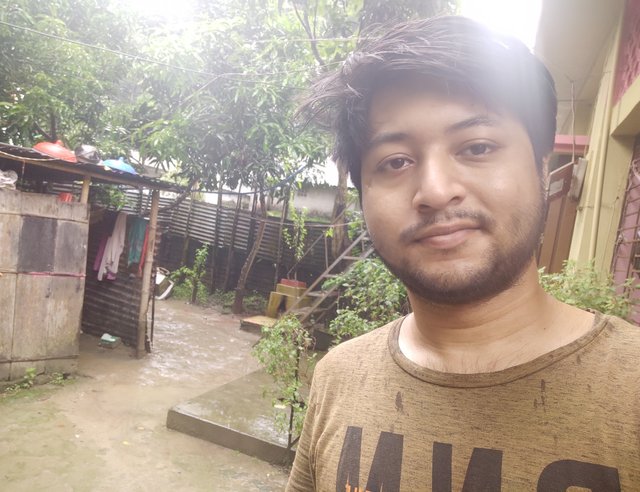 My Dairy When you wake up in the morning, your body stays well. I try to wake up every morning. Today, I woke up in the morning. I woke up at 7 oclock. Today I woke up before the alarm market. This is very surprising to me. I woke up and cleaned my bed. After cleaning the bed I went to the next room and brushed my teeth. Then I drank one glass of water on an empty stomach like every day. After drinking water I went to my reading table. I saw it raining outside. I went to the varanda and...
#7 A Better Life with Steem new Content and Curation Project Crypto and me -- by @rishabh99946 with a current reward of 7 SBD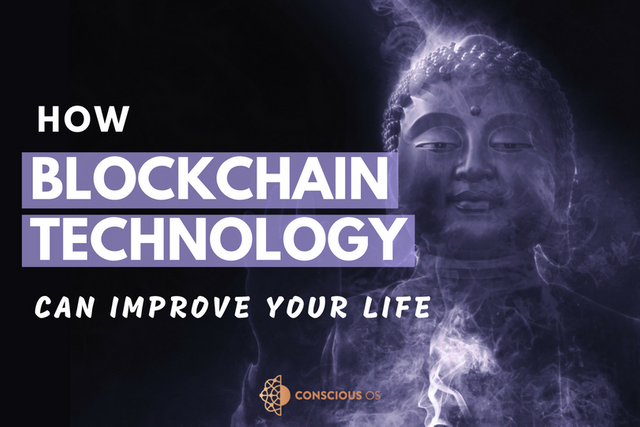 Another new initiative by steemcurator01 and steemitblog thank you for this. How I use cryptocurrency To improve my life My first experience The first crypto I listen was BTC then I made so much research on it spend days watching videos on youtube and exploring on Wikipedia, then I learnt its so much deep than its looks like, then learnt about blockchain technology and Im still learning new everyday from here. I joined the crypto world in the beginning of 2020. I started earning ...
#8 1000 DAYS OF STEEM A Better Life with Steem new Content and Curation Project -- by @steemitblog with a current reward of 7 SBD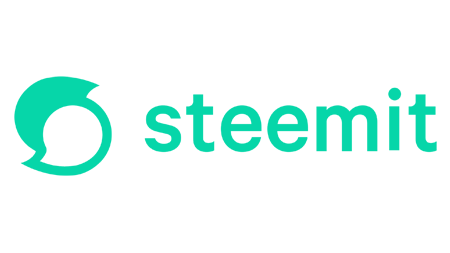 classpullright In a couple of days Season 2 of The Diary Games draws to a close. What comes next is the big question? We have given a few musical teasers, and announced some new programs like The Country Culture Challenge and The Communities Support Program. Now we are ready to announce our next major project. And this time it has a twist ! We really have enjoyed reading the Diary Game posts and learning about so many peoples lives all around the world. But we realize the daily...
#9 MUSIC FOR STEEM WEEK 15Lal Shari Poriya Konna Cover by mosharrof -- by @mosharroff with a current reward of 7 SBD
Hello awesome peoples..... I am so much excited. This is the first time I am performing in an International stage with singing . This is really an fascinating Platform for special music singing lovers. Take my cordial Love Thank you very very much musicforsteem for giving me opportunity to singing infront all of you. Okay, No more talk, Lets enjoy my first song. This is an Bengali heartbroken song, nameLal shari poriya konna Please give an excuse on my mistake. Here we go....... Lyrics...
#10 btc need more volume to go up923 -- by @jhdklk853 with a current reward of 6 SBD
Yesterday922 0000 2400, UTC0, Bitcoin price recorded its starting as 10411, its lowest as 10328, its highest as 10570 and its closing as 10523. Bitcoin moved within a narrow box, following NASDAQs movement, with low volume throughout the day. Even though Nasdaq rose 1.7, Bitcoin rose only 1 with dominance being maintained above 61.5, altcoins including Deficoin showed a weak decline. Chairman Powells remarks to Congress were not much different from the contents of the FOMC meeting last wee...
So? What is your opinion about these non-bot trending posts? Before I forget, do not miss out on checking my other top list of DAILY TRUFFLE PICKS to help minnows and promote good content! Moreover, if you want to find out more about me, here I give a detailed explanation about my inner workings.
Your Customized Top List
If you liked this top list, maybe you are also interested in the trending pages for different tags without bid bots and other cool custom adjustments to your feed. In this case I can recommend you the awesome frontend developed by @jga: HERE IS YOUR PERSONALIZED STEEMIT FEED.
You can Help and Contribute
By upvoting and resteeming this top list, you help covering the server costs and finance further development and improvements.
NEW: You may further show your support for me and all my daily truffle picks by following my curation trail on SteemAuto!
Delegate and Invest in the Bot
If you feel generous, you can delegate Steem Power to me and boost my daily upvotes on the truffle posts in my other top list. In return, I will provide you with a small compensation for your trust in me and your locked Steem Power. Half of my daily SBD and STEEM income will be paid out to all my delegators proportional to their Steem Power share. Payouts will start 3 days after your delegation.
Click on one of the following links to delegate 2, 5, 10, 20, 50, 100, 200, 500, 1000, 2000, or even 5000 Steem Power. Thank You!
Cheers,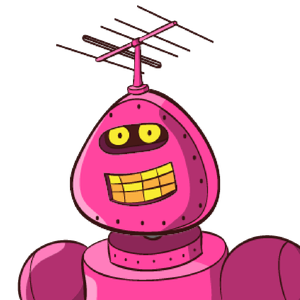 TrufflePig