Here is how the Steemit Trending Page would look like without Bid Bots and Self Votes! (22.09.2020)
Trending Posts Without Bid Bots and Self Votes
In the last 24 hours alone people spent at least 8 SBD and 809 STEEM on post promotions using bid bots or vote selling services. I know bid bots are a controversial topic and it is not up to me to decide if these bots are good or bad. Heck, I'm a bot myself, so who am I to judge? However, I can help you with your own judgment by providing data. Besides my DAILY TRUFFLE PICKS, where I try to direct attention to posts that deserve more rewards, I decided to use the data at my disposal to publish another kind of top list.
Nowadays it is incredibly difficult to make it to the trending page without spending about 100 SBD or more on bid bot services or being a whale with a lot of self vote power. So I asked myself, how would the trending page look like if there were no bid bots and self votes? Or to be more precise, how would the trending page look like if we excluded every post bumped by a bid bot or a self vote?
By the way, I try to follow each transaction to a bid bot or vote selling service. Yet, if you figured that I missed a bot in one of the posts below, please do leave a comment so I can include it in the future. Thanks!
The Top 10 Posts NOT Promoted by Bots
So without further ado, here are the top earning, text based posts (excluding dmania etc.) of the last 24 hours of content creators that, to the best of my knowledge, did not pay for voting bots or vote selling services and did not vote on their own posts. A list of the humble, so to say. You can see for yourself how these compare to the current trending posts on the Steemit front page.
#1 The existing problem interface and a proposal to bring a networkcommunity effect to optimize the existing resources -- by @sapwood with a current reward of 124 SBD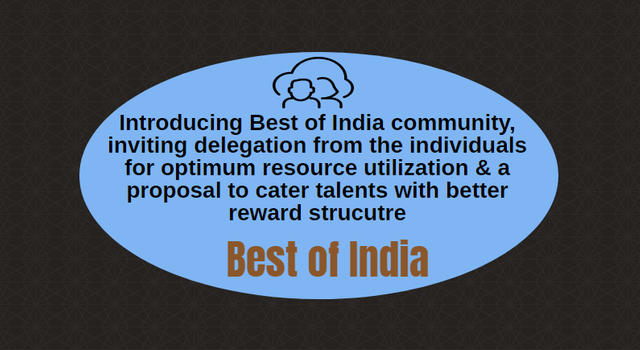 the1000daysofsteem has brought many popular campaigns like thediarygame theshoppinggame into this platform to make the things simple, to lower the barrier to entry, and to make this campaign a campaign for one and all, where the users can earn by writing as easy as a diary, or as easy as detailing their shopping activities with proof, to get a cashback through an upvote. There are many other interesting campaigns in the pipeline and the1000daysofsteem is surely going to surprise us ...
#2 1st CR Weekly Report Venezuela Greeter Fairly September 11 to 20, 2020 -- by @tocho2 with a current reward of 22 SBD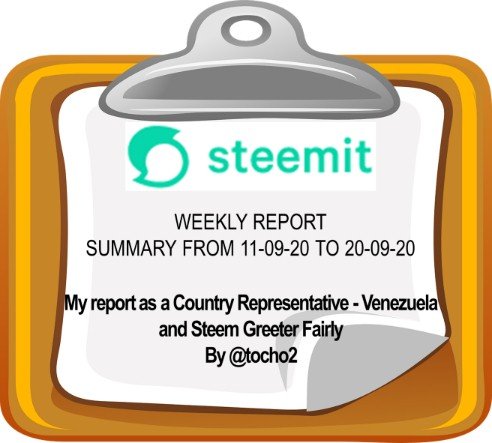 This is the first report to inform about my job in Steemit as Country Representative CR for Venezuela and as Greeter Fairy. All this has been a great surprise for me, I received the invitation to be CR on September 9 and the delegation of SP for these tasks on September 11, since then the work has not stopped, it has been continuous and very interesting too. I currently work with a great team, led by mariita52, edlili24, anasuleidy, adeljose for Venezuela, and for Argentina fendit an...
#3 THE DIARY GAME 16.09.2020 DAY 41 Quality Time -- by @kneelyrac with a current reward of 18 SBD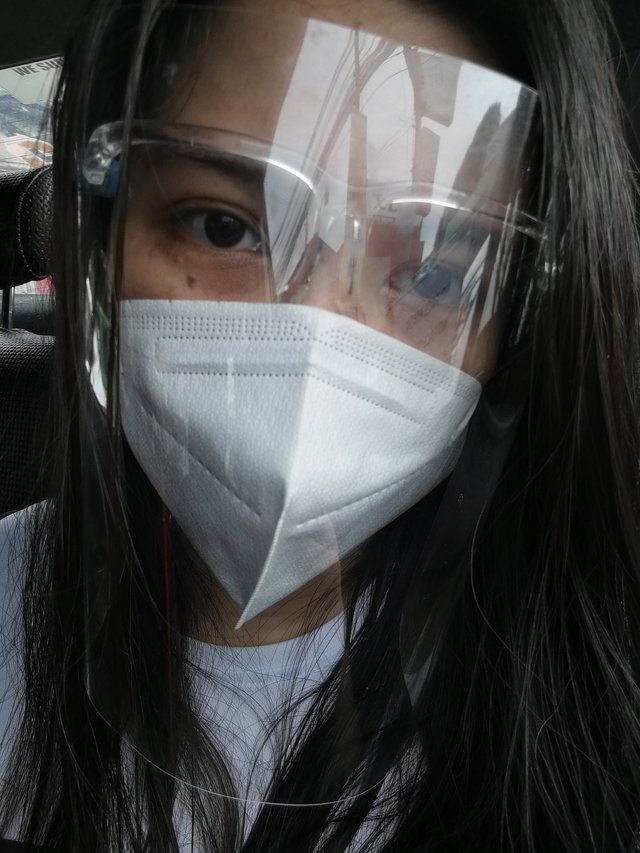 I had a task to complete. It was not urgent, but Ive made it urgent since one of my three best friends, Ianna, called and wanted to meet me. Shes a nurse, a frontliner. She wants to unwind even for a day because she was exhausted. At first, I was hesitant since the pandemic fight is not yet over. But the least I can do for my hardworking best friend is to support and be the onecallaway best friend. The new norm. Taking selfie while in the cab. The city is under General Community Q...
#4 Coming Soon The Death of the Sol Empire Book 1 Ana Cross -- by @alice-the-dragon with a current reward of 17 SBD
What a year it has been. In addition to figuratively battling my own demons and learning to fly, I have found my calling as both a gamer and a writer. As a personal challenge to myself, I have pledged to finish my manyyearsinthemaking trilogy, which I have dubbed The Death of the Sol Empire and publish it for the world to enjoy. If all goes well, Book 1 Ana Cross will be available on my Patron as an ebook by January 2021. All who pledge 1 or more before January 1st, 2021 will be eligible to...
#5 Working for Tips in the Food Service Industry -- by @punicwax with a current reward of 11 SBD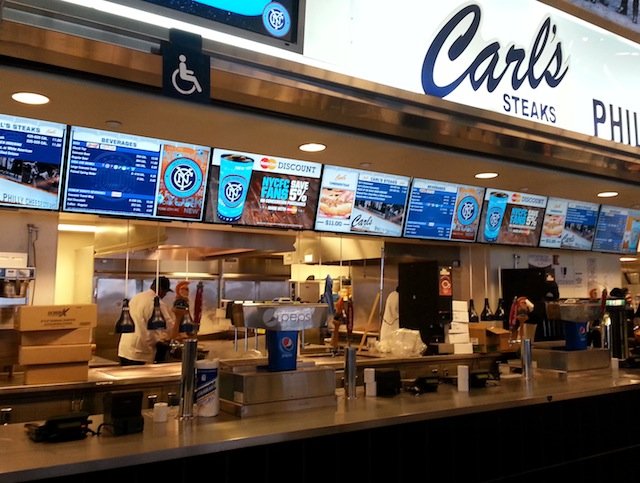 This is an expansion of the Starting Your Own Restaurant or Getting a Job at One post. For both Job Seekers and Employers to educate them as to the types of Tip Earnings there are. My Wife and I have worked at a number of different Food Service related companies. The first type of Tips could be called Fully Restrictive. This is basically how it is at any Job, you dont expect a tip but if one comes it is dependant on company policy as to whether you can accept that or not. When you are a ...
#6 THE DIARY GAME 20.09.2020 Sunday! -- by @fendit with a current reward of 9 SBD
I was absolutely destroyed after a week in which I could barely sleep and a Saturday that lasted almost 50 hours... so today I decided it was a good treat for myself to sleep with no alarm clock and just let my body rest and recover as much as I needed. Well, that would have been nice, wouldnt it? Truth is that my beloved neighbour started again with the construction noises by 8am. On a Sunday morning. She surely deserves some place in hell due to that. So that was it, I couldnt ...
#7 1 Week Challenge to Sow Your SUN and Earn STEEM Rewards! -- by @steemitblog with a current reward of 8 SBD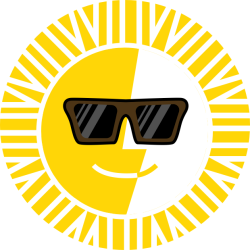 classpullright Most everyone has heard of the new SUN project sun.io. We want to invite Steemians to learn more about SUN and the many great opportunities that come with sowing your own SUN. And just by doing so, you can earn some really nice Steem upvotes! Here are the details Ideas to include in your post, such as Interesting things and experience sharing in the process of participating in SUN mining Forecast for the future of SUN, and whether you will support and hold S...
#8 Yummy Gujiya a holy offerings, An easy Recipe -- by @nishika with a current reward of 8 SBD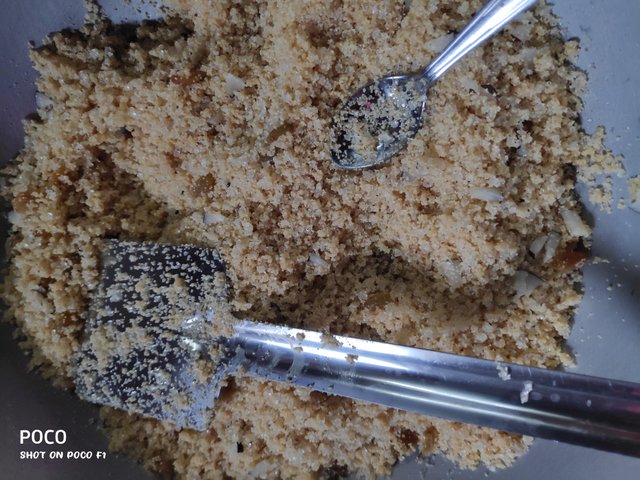 Hello foodies! How you all doing? Well this is my first post in SteemFoods and I was invited by one of my steemit friend i.e. alikoc07. So today I am gonna sharing recipe of Gujiya. There is an Indian festival called Teez in which Gujiya is made as holy offerings for god and it is super tasty but little hard to make. My friends always visit my house to eat this. So I picked this dish to share you all. Ingredients for dough 1. Maida white flour 2. Ghee 3. Water At first take 1kg of mai...
#9 My Origami Box You Can Make It Too -- by @kidsisters with a current reward of 6 SBD
Today, I will teach you how to make a box. All you need is paper. It is fun and easy to make. My sister loves it a lot In this post I make it a bit different from another post that I made for origami. So, watch carefully from one step to one step. I also know how to make other boxes. Box Instructions ; ; ;All of these steps are not too hard. Some are a bit hard and some are easy. ; ; ;I made this box one time. I wanted to teach my sister how to make this box but she was playing sand ...
#10 btc once fell to 10280 due to bad news922 -- by @jhdklk853 with a current reward of 6 SBD
Bitcoin, which started at 10,913 yesterday 921 0000, UTC0, hit a low of 10280, peaked at 10984, and closed at 10,411 921 2400, UTC0. Bitcoin, which turned upward after starting new week, began to decline as the European stock market opened at 0800 and began to collapse. After falling to the first low of 10,490 at 1230, it rebounded, then fell again when the US NASDAQ started and crashed, dropping to todays low of 10280 at 1430. There were various negative news in the stock market. Before th...
So? What is your opinion about these non-bot trending posts? Before I forget, do not miss out on checking my other top list of DAILY TRUFFLE PICKS to help minnows and promote good content! Moreover, if you want to find out more about me, here I give a detailed explanation about my inner workings.
Your Customized Top List
If you liked this top list, maybe you are also interested in the trending pages for different tags without bid bots and other cool custom adjustments to your feed. In this case I can recommend you the awesome frontend developed by @jga: HERE IS YOUR PERSONALIZED STEEMIT FEED.
You can Help and Contribute
By upvoting and resteeming this top list, you help covering the server costs and finance further development and improvements.
NEW: You may further show your support for me and all my daily truffle picks by following my curation trail on SteemAuto!
Delegate and Invest in the Bot
If you feel generous, you can delegate Steem Power to me and boost my daily upvotes on the truffle posts in my other top list. In return, I will provide you with a small compensation for your trust in me and your locked Steem Power. Half of my daily SBD and STEEM income will be paid out to all my delegators proportional to their Steem Power share. Payouts will start 3 days after your delegation.
Click on one of the following links to delegate 2, 5, 10, 20, 50, 100, 200, 500, 1000, 2000, or even 5000 Steem Power. Thank You!
Cheers,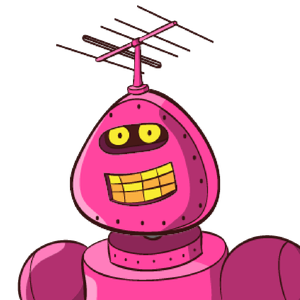 TrufflePig