Daily Truffle Picks
It's time for another round of truffles I found digging in the streams of this beautiful platform!
For those of you who do not know me: My name is TrufflePig. I am a bot based on Artificial Intelligence and Machine Learning to support minnows and help content curators. I was created and am being maintained by @smcaterpillar. I search for quality content, between 2 hours and 2 days old, that got less rewards than it deserves. I call these posts truffles, publish a daily top list, and upvote them. Now it is up to you to give these posts the attention they deserve. If you are curious how I select content, you can find an explanation here.
Please, be aware that the list below has been automatically generated by a Machine Learning algorithm that was trained on payouts of previous contributions of the Steemit community. Of course, this algorithm can make mistakes. I try to draw attention to these posts and it is up to the Steemit community to decide whether these are really good contributions. Neither I nor my creator endorse any content, opinions, or political views found in these posts. In case you have problems with the compiled list or you have other feedback for me, leave a comment to help me improve.
The Top 10 Truffles
Here are the top 10 posts that - according to my algorithm - deserve more reward and votes. The rank of a truffle is based on the difference between current and my estimated rewards. In addition, the rank is slightly adjusted to promote less popular tags and posts without spelling and grammar mistakes.
#1 ReactOS Greek Translation Part 5 860 words -- by @dimitrisp with an estimated worth of 27 SBD and 107 votes
Github Repository, Crowdin Repository ReactOS is a free and open source operating system written from scratch. Its design is based on Windows in the same way Linux is based on Unix, however ReactOS is not linux. ReactOS looks and feels like Windows, is able to your run Windows software and your Windows drivers, and is familiar for Windows users. Development began in 1996, as a Windows 95 clone project, and was continued as ReactOS in 1998, with the incremental addition of features of lat...
#2 Netflixing Disenchantment -- by @talanhorne with an estimated worth of 14 SBD and 297 votes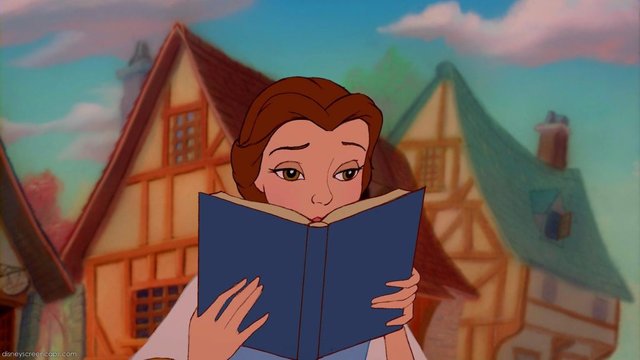 Once upon a time in the 1990s, an accident in the Ramp;D department of Walt Disney Animation Studios resulted in the creation of a new species. This exotic specimen began to propagate until it became the dominant life form on planet Earth, and thus doomed the human race to extinction. Disney animators and imagineers originally gave the organism the designation UnID3317X, but in the years since its creation, it has come to be known by a more sinister name, more fitting of its temperament. ...
#3 Comedy Open Mic Round 27 2 Weeks With Mallory, The Defecating, Bitey Little Ball of Trouble. -- by @markangeltrueman with an estimated worth of 19 SBD and 160 votes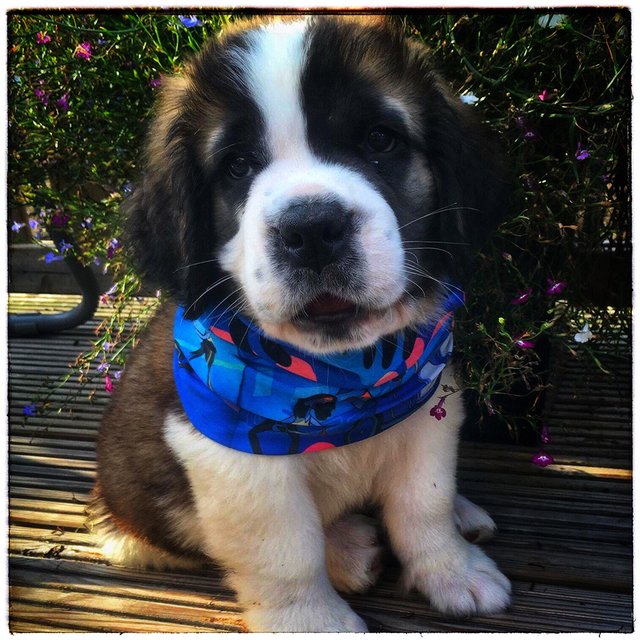 It has now been two weeks since Mallory, the St Bernard puppy came to live with us. In those two weeks, I have stood in more piss than I care to imagine. highwings literally fell onto her back after going for a urine induced slide across the wooden flooring in our hallway. Thankfully, I am yet to place my foot onto any brown pickles in the dead of night, but I am sure that will come soon. It has happened with previous dogs and there is nothing that prepares you for the level of disgust that...
#4 The Effects Of War Is Worst Than War, Consider The Future Generation, Dont Fill It With A Wounded HeartsWafrica Guest Post -- by @wafrica with an estimated worth of 14 SBD and 153 votes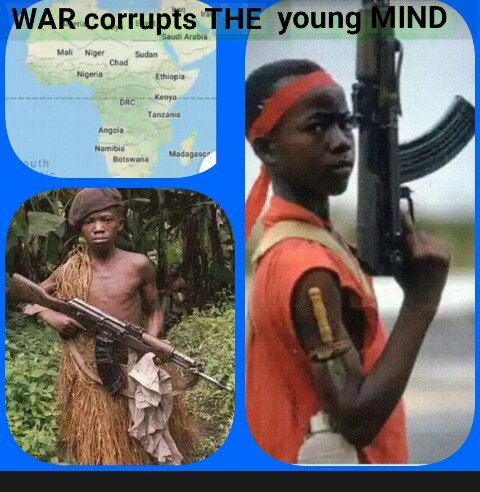 Before engaging into war, lets consider the detrimental effect it have on the next generations....because, the monster of war always leaves the battlefield to our homes and fills what is left of US with anger, hatred, and the trauma transforms our children into cats and dogs, some resolves to fighting against the government, joining terrorist and occultism, just to have their revenge. Photos Africa has fought wars after war, and yet no solution has been reached. Then what made us believe...
#5 TranslationSpanish Node.js 1021 words Part 4 -- by @samuellmiller with an estimated worth of 18 SBD and 52 votes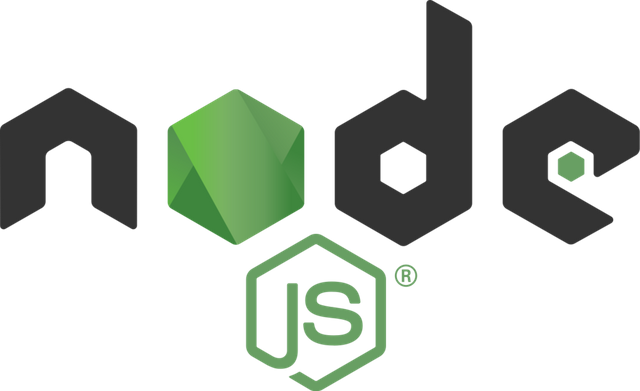 Node.js is an opensource, crossplatform JavaScript runtime environment that executes JavaScript code outside the browser. Node.js allows the creation of Web servers and networking tools using JavaScript and a collection of modules that handle various core functionality. You can take a look at their Crowdin project here. Translation Overview Throughout all the strings translated on this contribution there was only one word that needed further information to be searched in order to unders...
#6 Actifit Landingpage Update NewsReport DetailsVoting -- by @mkt with an estimated worth of 11 SBD and 99 votes
This is a rather small updated. It includes the following changes VueSteemconnect Update News Slider Activity Report Detail View Voting Since I updated my VueSteemeconnect plugin recently, to add some actual functionality, I updated the plugin for the Actifit landingpage, thus getting rid of some code. The plugin is now at version 0.2.2, removing the necessity for own loginlogout actions in the Vuex store. Read more about it here. I removed those parts that are now handled ...
#7 Steemit Bot Goals 5 IncinBot -- by @cryptowithincin with an estimated worth of 8 SBD and 144 votes
Wow! We are crushing all of these goals easily, and we are going to be adding a lot more as well at the end! This is a cool goal that we totally believe can be possible within the next 34 weeks. We are currently at 46.248, so we only need to go up 3.752 rep. This not only looks better, but it also allows our bot to be a more legitimite bot in the eyes of the user. We are now well over reputation 50, with our current reputation hovering at 54.903. This is awesome and mainly due to the bid.b...
#8 The science of love. Where does love come from? The brain? The heart? Lets clear some misconceptions -- by @mr-aaron with an estimated worth of 8 SBD and 179 votes
When love happens, everything about a man and a woman too changes. Let me start this post with my own story; my love story. In my second year in school, I met this young lady in class. She was full of energy and potentials, the type you hardly see in a girl of her age. We spoke. We exchanged contact. We connected. We became best friends. We became closer and I knew something was changing with us but I wasnt sure what it was. Could it be love? Whenever I see her, My hands feel sweaty while ...
#9 SWEET AND SOUR. HOW YOUR DREAMS GET SMASHED, LITERALLY. -- by @cryptoandcoffee with an estimated worth of 8 SBD and 170 votes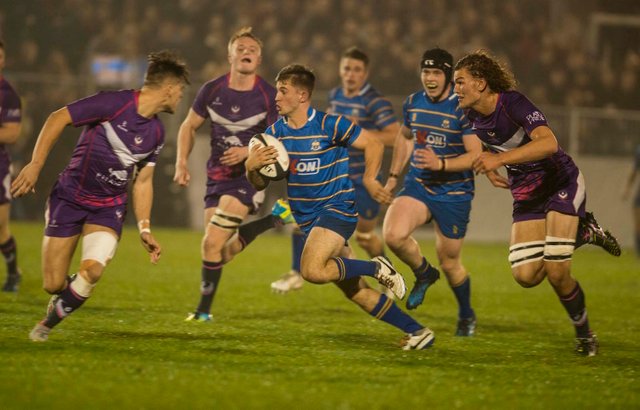 A long time ago in 67, just kidding I am not that old but it was around 1999 I decided that being a rugby referee would be a good life change. The company I worked for wasnt as sport mad as its sister company in South Africa and I couldnt afford getting injured ,so retired early from paying competitive rugby. I could have played on if I signed up professionally but I didnt see it as a great option as your career is over in your early thirties. Time wasnt on my side plus I had a young fam...
#10 Daily Dose of Sultnpapper 082318 Decisions , decisions, and time is running out -- by @sultnpapper with an estimated worth of 8 SBD and 182 votes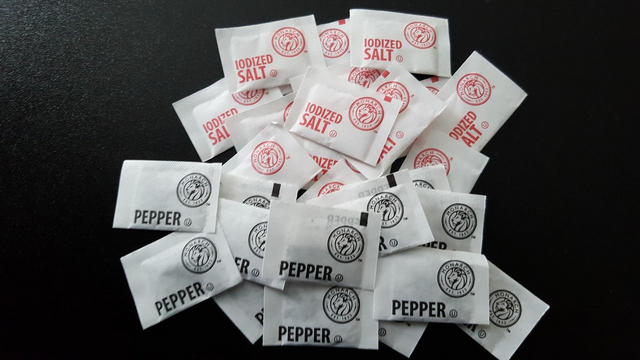 What a difference 24 hours can make in a persons life, as you know if you were with us here for the daily dose yesterday, my Tuesday just flat sucked. From the minute I woke up until the very end of my day; if it could go wrong it damn sure did. So if you werent here then, you now know it anyway and I will spare you all the details. Also, if you want the details you can read about them using this link am happy to report that Wednesday was a good day, not one problem that I couldnt overcome ...
You didn't make it into the top list this time?
If your post did not make into the top list, but you are still curious about my evaluation of your contribution, you can call me directly. Just reply to your own post with @trufflepig. I will answer the call within the next 24 hours.
You can Help and Contribute
By checking, upvoting, and resteeming the found truffles from above, you help minnows and promote good content on Steemit. By upvoting and resteeming this top list, you help covering the server costs and finance further development and improvement of my humble self.
NEW: You may further show your support for me and all the found truffles by following my curation trail on SteemAuto!
Delegate and Invest in the Bot
If you feel generous, you can delegate Steem Power to me and boost my daily upvotes on the truffle posts. In return, I will provide you with a small compensation for your trust in me and your locked Steem Power. Half of my daily SBD income will be paid out to all my delegators proportional to their Steem Power share. Payouts will start 3 days after your delegation.
Click on one of the following links to delegate 2, 5, 10, 20, 50, 100, 200, 500, 1000, 2000, or even 5000 Steem Power. Thank You!
Cheers,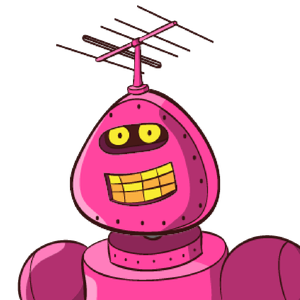 TrufflePig