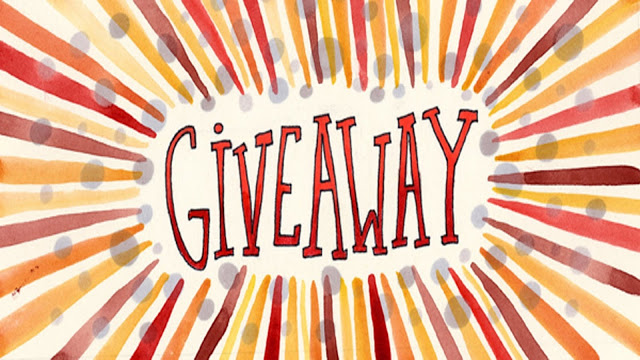 From now on, when you make a post to your Facebook page that promotes Steemit, you can win free STEEM!
     What Can I Win?     
I'm giving away all of the liquid Steem Backed Dollars from this post. This post is set to 50%/50% so the more people who upvote, the larger the prize fund gets.
     How Do I Enter?     
1.) Make a post to your Facebook page or profile that promotes the Steemit network
2.) Put a link to your post in the comments section below
3.) Upvote this post
That's it! You're now entered to win. (You can enter one time per contest)
     How Does The Money Work?     
In 7 days, when this post pays out, I'll post a list of upovoters and then use random.org to generate a random number, the corresponding upvoter in the list will win the Steem/SBD.

Tah dah!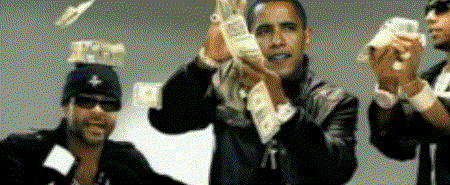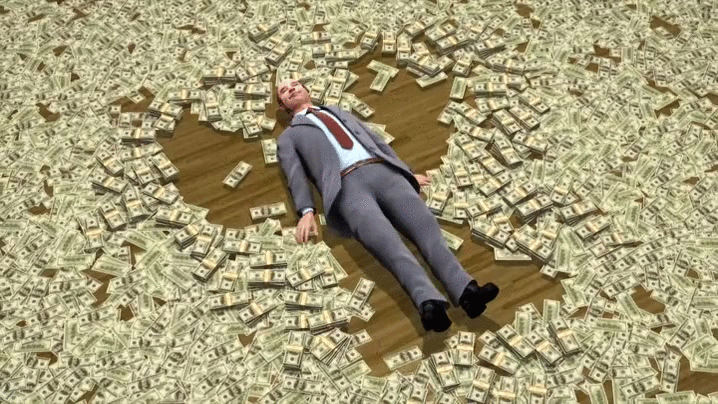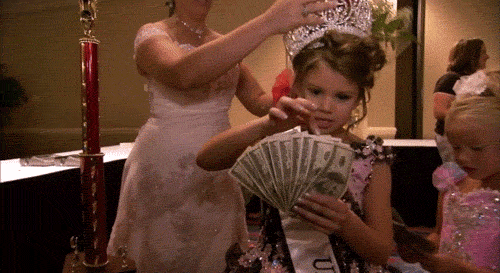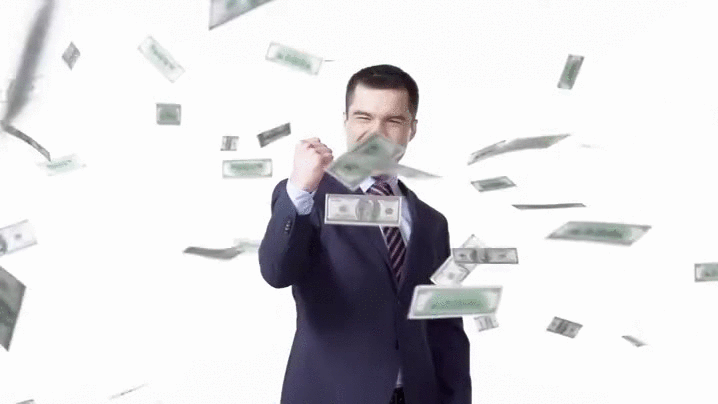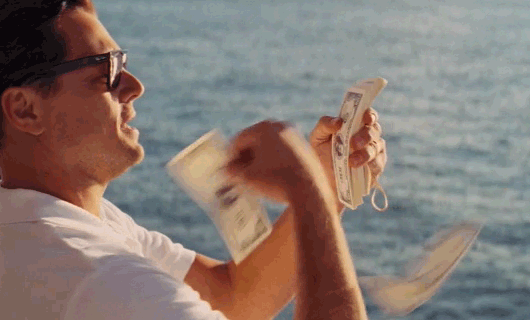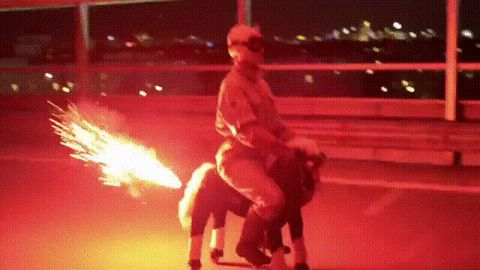 This competition was inspired by @stormriderstudio - Check out his daily competition and Steem giveaway!
RESTEEM this post to make the jackpot bigger!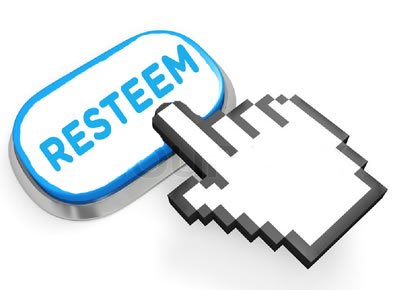 Remember - you must upvote this post and leave a comment with your promotional link by Wednesday 7/5 in order to enter and win!
Activity for this post: https://steemd.com/steemit/@trevorlyman/daily-facebook-bomb-mass-promotion-steem-giveaway
---
---
Feel free to reward people for promoting the Steemit network by upvoting the comments with links, below. :D