Who is controlling BITCOIN market?? Who is stopping it reaching $10000??
It seems like the crypto market is having fun going deeper and deeper. Crypto market is playing with emotions of people who are investing there lifelong earning into it. This is not the actual market!! There is some power connections who are controlling the crypto market very hardly according to their wish.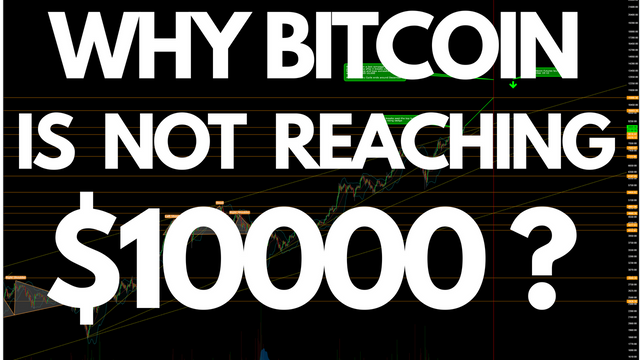 In my opinion, the only thing which is controlling the crypto market till now to reach 10000$ of bitcoin again is the "FUTURE MARKET" predictor. Many sites have most of the influences under the crypto market. They tend's peoples wish to their wish. If peoples are predicting market to be up then these influencers tend the market to down, so that those peoples who are investing up for a long-term will take their investment back from the market and that's how those big influencers make their profits.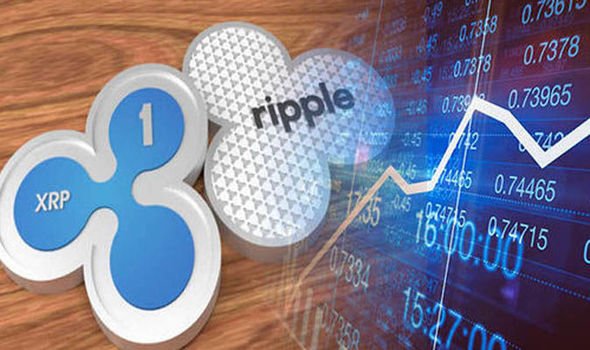 If you can see that Bitcoin from 19000$ to 5000$ is not a sudden move. This heavy downfall is only because of the prediction of investors and traders. When the bitcoin was from $19k to $12k everyone predicted the market to go up again as it was already very down with $7k. So, those big influencers make the market to be more down as against the people's prediction. And the market again deep heavily and such trend is still going on.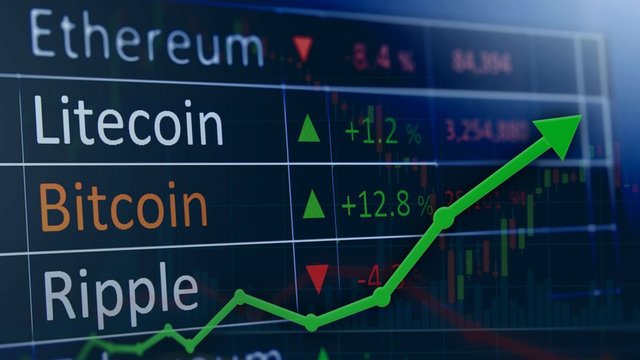 So, guys stop predicting the market as it will for surely going up as those big influencers can hold the market for some time but can't stop the market from growing. So, guys don't those influencers their chance to make the market trend according to them. Just keep holding your coins for long run. Don't get influence from the downtrend of the market.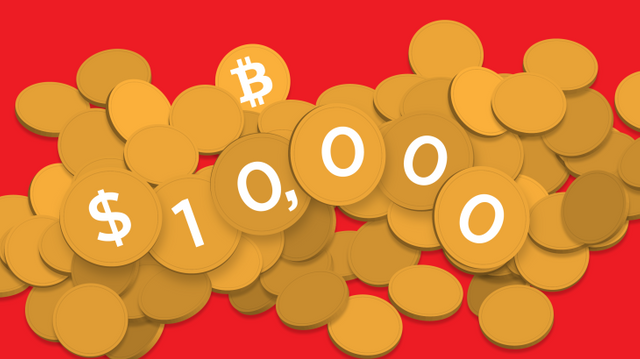 JUST KEEP HOLDING YOUR MONEY, "AS LONG YOU HOLD, MORE YOU MAKE THE GOLD".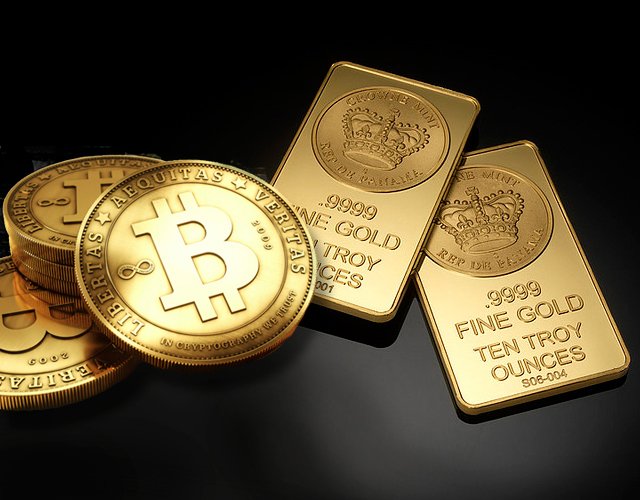 Thanks for reading.
Have a nice day.