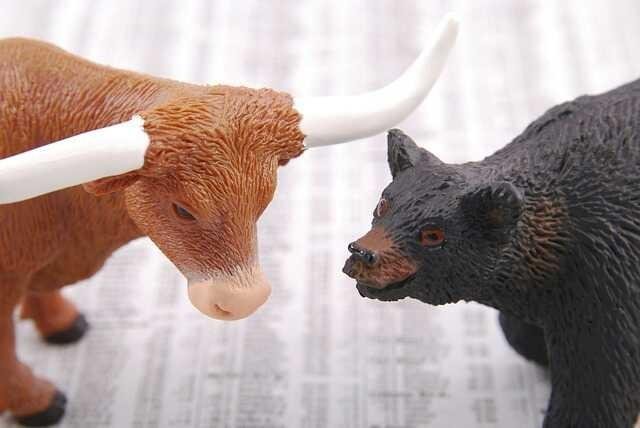 No doubts all cryptos are down and at the moment and most traders are heart broken. STEEM's value is depressing and as a result of this, many felt this is the right time to leave Steemit and give up on the coin. However, this is not the best attitude towards the 'bear' and exiting will never make the condition better.
The value of STEEM requires our persistence now more than ever. Let us think of how much we have invested time, effort, and money to the coin, selling short and leaving is never the best pay back. It is expedient to realize that anything worth will never be utterly seamless. The moments we are facing now are undoubtedly momentarily. Back to back, STEEM has improved and I believe it will get better. This applies to other coins as well. Selling short is not the best option, we need to learn patience.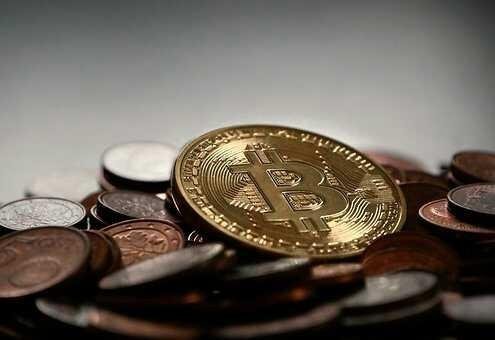 Patience "hodling" coins and persistence in investing is really part of the things to be considered done. As a matter of fact this is the best time to buy. Bearish times like this is just part of the norms we can't skip. It is only what we made out of it that matters. Rather than sit back and panic at the coin's value, think of what to do to make the situation your own advantage. This is time to learn patience and persistence. This is the time to HODL.
I wish you all massive profits and safe trade.
Thanks for your time.
---
***If you enjoy this post kindly resteem it to others and follow me
@tobah
for more. You can also join Steemschools on discord via this link (
https://discord.gg/RxrzARY
). ***