Hi guys, it's time to do a quick profit check that comes from delegating SP to @tipU and how it compares to other services.
---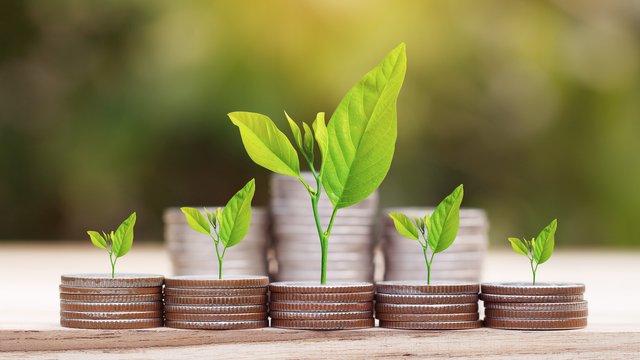 ---
To compare the profitability I'm using https://www.steemdesk.com and selected users that have delegated the same amount of SP to different services. We're looking for the highest APR which means highest profitability. Let's see: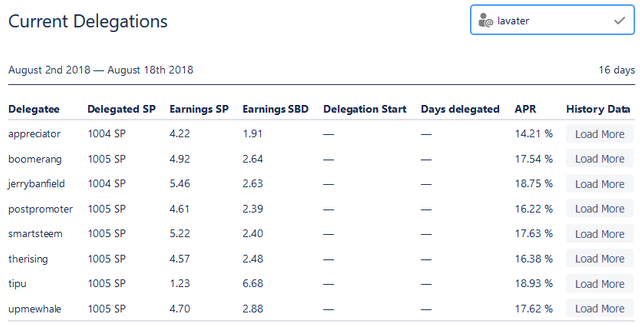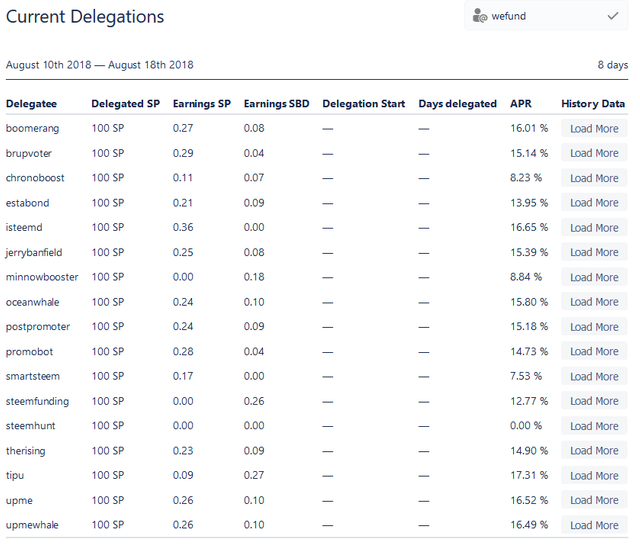 Im summary - #1 spot.
---