And an exceptional addition to my meager "stack"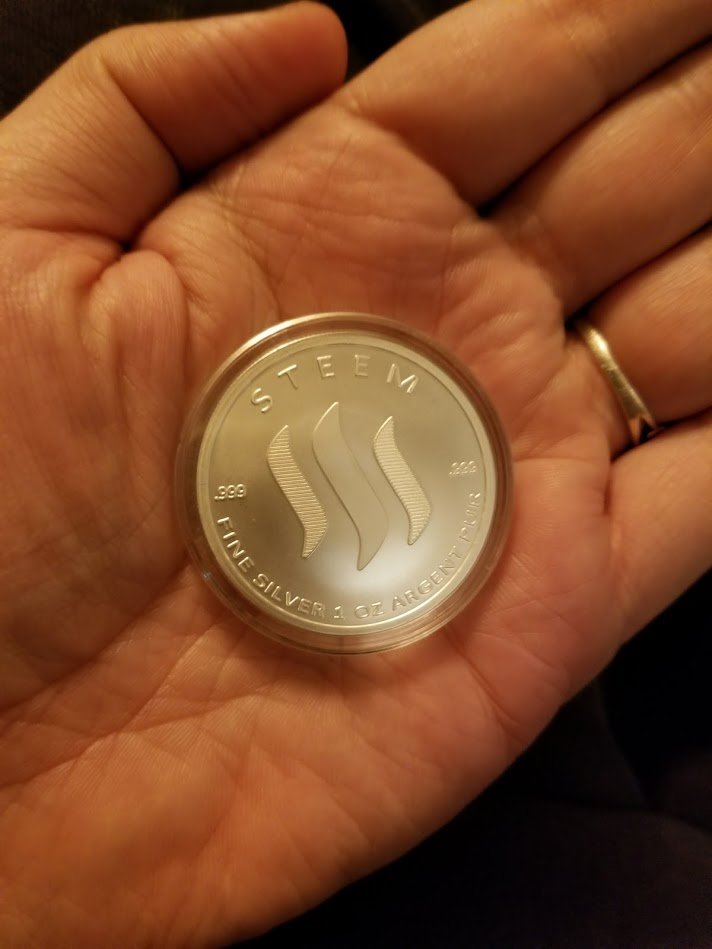 I don't have a lot of silver, but I have a lot of faith in Steemit, so given the opportunity to own a limited edition piece of Steem in the form of this community created coin is a great thing for me!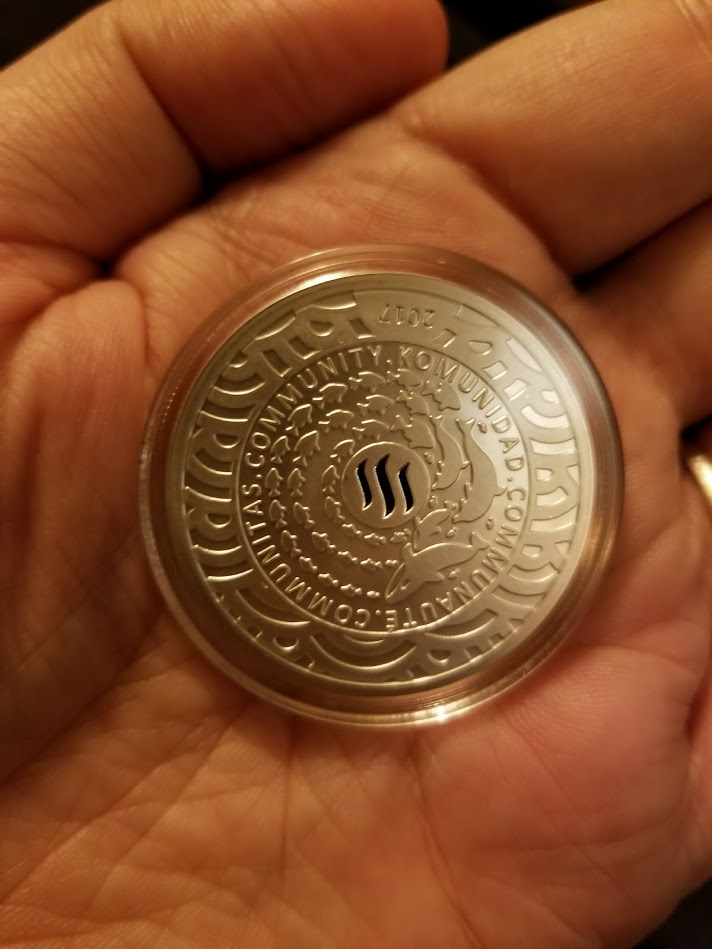 When the coin came out, I couldn't afford the purchase price so I was disappointed to miss out on the original sale. Fortunately I kept building my presence in the Steemit community and didn't cash out my coins so I was able to purchase this beautiful coin for 7.5SBD.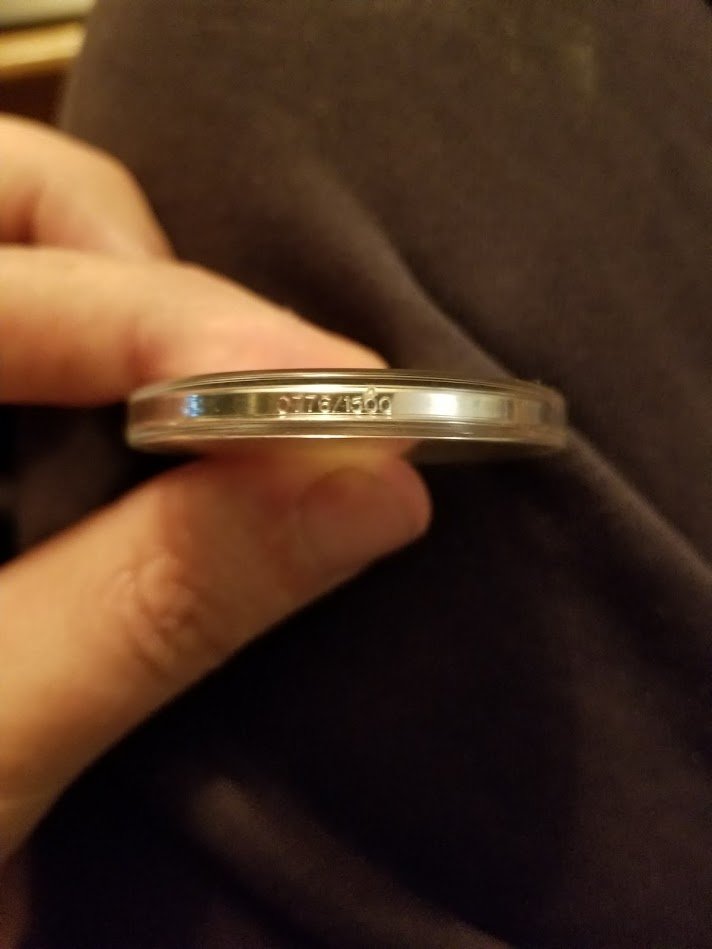 I know, why would I pay nearly $95 for a silver coin???
Well, at the time I earned it, 7.5 SBD was only about $8. The way I see it I got a discount! I don't plan to sell my SBD or Steem holdings soon, so my investment will keep growing.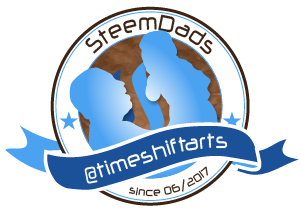 As always, I Steem for my kids...