I Beg to Read this Article Fully. Flood affected Bangladeshi people are so Helpless! Help Them!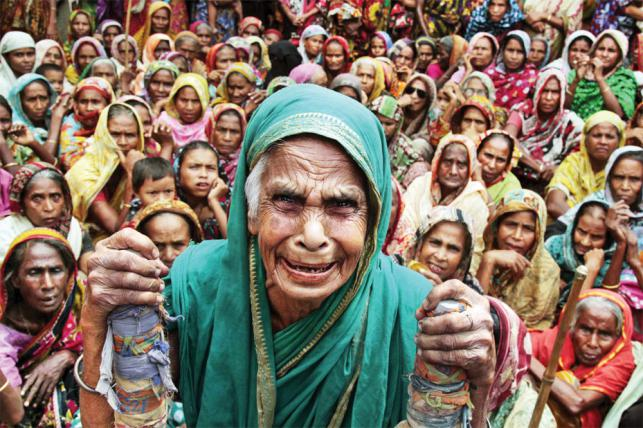 Look at these people! Just try to feel their pains!
I BEG YOU TO READ THE ARTICLE FULLY. PLEASE!!
They had place to live, land to cultivate and Safe to stay. But now they are not. They have nothing but the only one piece of dress to wear. Nothing else. Everything they had is now under the water!
Most of this districts are very affected by the flood is now going on. Bangladesh Army, Bangladesh Navy and Governmental charity are helping their level best. Even Everyday minimum 20 groups of private charities are sending foods, safe water, cloths and medicines. But still it's not enough.
I know I can't solve the whole problem. But me, a boy of 18 years old can collect some good money for flood affected people of his own District
I Decided to give all the money I will get from this Steem. Please just think of those people who don't even have safe water to drink. I beg before you. Please UPVOTE this steem and Resteem/Repost too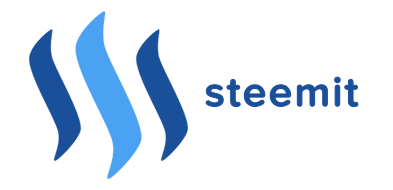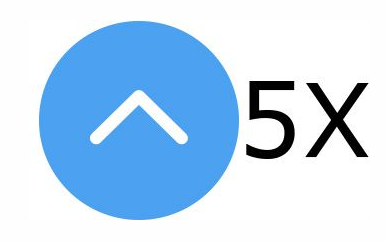 This is the charity I work for: https://www.facebook.com/StandTogether.RiseForHumanity/
BBC about Bangladeshi Flood now: http://www.bbc.co.uk/news/world-asia-40975232
BBC about Bangladeshi Flood now: http://www.bbc.co.uk/weather/features/40992467
BBC about Bangladeshi Flood now: http://news.bbc.co.uk/1/hi/world/south_asia/6939150.stm
Some related latest photos...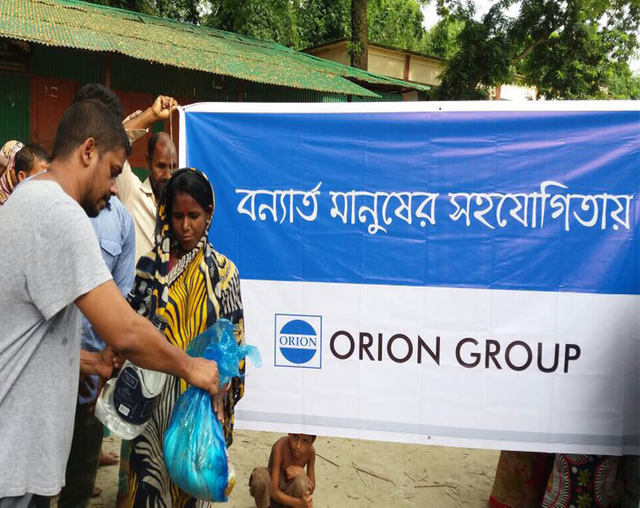 ORION GROUP works to give some relief.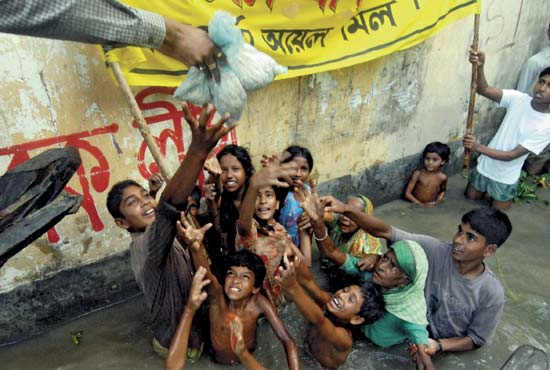 Three packets of dry food. But 10+ heads.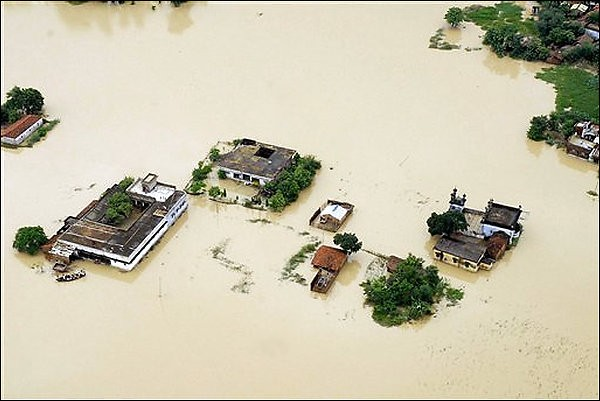 The whole area is beneath the water level.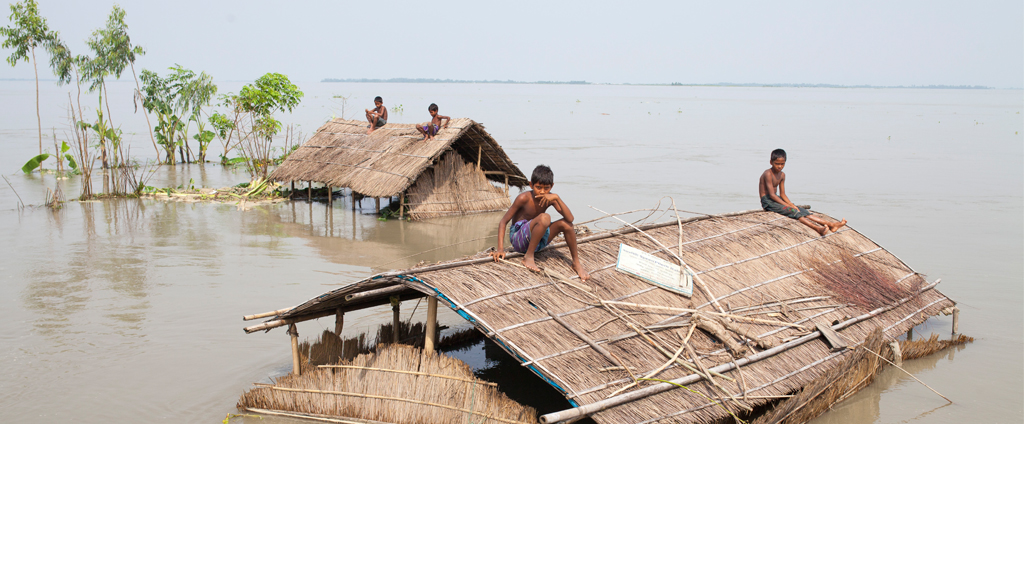 The roof top is now their only place to sleep.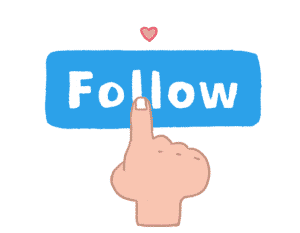 FOLLOW ME & UPVOTE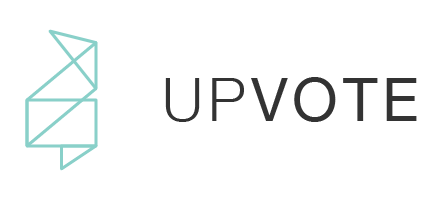 Photos Source: Google